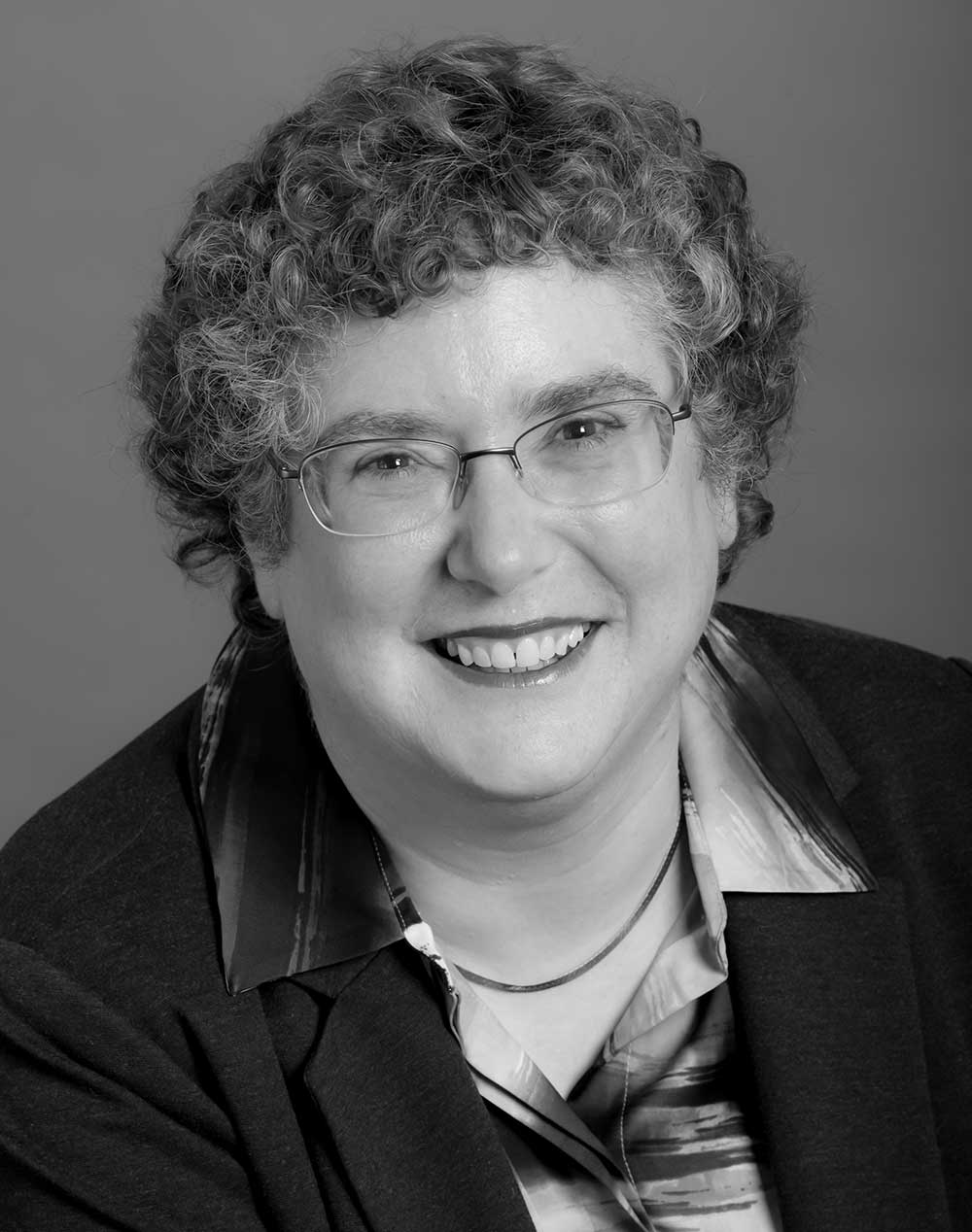 Head of School
JCDS, Boston's Jewish Community Day School
Watertown, MA
"At JCDS, we are striving to create a courageous community that supports our children in facing challenges directly rather than turning away from them. To me, this work feels essential for Jewish day schools — which are, by their nature, particularistic — as we grapple with how to respond to an increasingly universalistic world."
Dr. Susie Tanchel has served as Head of School at JCDS, Boston's Jewish Community Day School in Watertown, MA since 2011. During her tenure there, she has focused on infusing school life with intentional pluralism and further strengthened a learning community of teachers who are trained to foster community through commonalities, as well as through differences.
At JCDS, Ms. Tanchel has worked toward modeling moral leadership, and recently led her faculty through professional development exercises in which they defined seven "Habits of Heart and Mind" – including empathy, integrity, and ability to hold multiple perspectives – that anchor and inform JCDS' educational program.
The scope and sequence for teaching the Habits are being developed by JCDS faculty in developmentally appropriate ways, including creating opportunities for students to consider characters' feelings in a biblical text, to hear another student's viewpoint during Writer's Workshop, or to take into account a friend's perspective on the playground.
In her five year tenure at JCDS, Ms. Tanchel has continued to professionalize the school by building a learning community of teachers in which teaching is understood as a craft that requires ongoing growth and depends on teachers collecting records of practice to use as data to inform and refine practice. She has also created a leadership team that combines the educational and non-educational school leaders, strengthened the financial position of the school, and set a clear updated educational vision built upon the founding mission of JCDS.
Ms. Tanchel's has also taught DeLeT Fellows and candidates for Masters of Teaching in Secondary Education at Brandeis University, the Curriculum Initiative summer Bible program for teachers of Jewish students attending independent high schools, and led seminars for experienced teachers. Prior to her appointment at JCDS, she served as a Tanakh (Bible) teacher and Associate Head of Gann Academy. She has also co-chaired the Head of School group on pluralism for RAVSAK and served on the faculty of Combined Jewish Philanthropies' Genesis Program.
Ms. Tanchel earned a BA and PhD from Brandeis University, concentrating in Psychology and Near Eastern and Judaic Studies and Ancient Near East and Biblical Studies, respectively. She also completed certificates through the JTS/ Day School Leadership Training Institute, the Principal's Center at Harvard Graduate School of Education and the Mandel Center/Teacher Educator Institute.  
From Her Letters of Nomination and Support
"With all Susie has accomplished, she remains the quintessential teacher and learner. She is a deep listener who exhibits the highest level of respect for all people, young and old. She is always learning from others and often the first to challenge our assumptions in order to pursue bold ambitions."
Arnee Winshall
President and CEO
Hebrew at the Center
"Susie is remarkable in her ability to inspire students to master biblical grammar, syntax and translation of the original Hebrew. Students quickly become "hassidim" of Susie, devotees of her rigorous method of studying biblical literature. They feel empowered by the tools she gives them to interpret the biblical text through a direct, unmediated encounter with the very words, phrases and sentences of the bible. It is amazing for me to see the joy and even rapture that students experience in her class."
Rabbi Daniel Lehmann
President
Hebrew College
"Susie believes with all of her heart that pluralism can change the world- that when children understand from a young age how to be a part of a community of different beliefs, different ways of living, different family structures, and different voices, not only with tolerance and respect but with curiosity, those young children grow into adulthood with a different way of understanding the world around them."
Jane Taubenfeld Cohen
Executive Director
YU School Partnership
Senior Mentor
DSLTI
"Susie Tanchel is a visionary school leader. Every time I see her in action, I am inspired by her passion for Judaism, her love of learning and her joy in being the leader of a unique, pluralistic school community. She has a gift for expressing big ideas in accessible language. She keeps her eye on the big picture. She infuses whatever she does with a Jewish perspective."
Dr. Sharon Feiman-Nemser
Jack, Joseph and Morton Mandel Professor of Jewish Education
Brandeis University