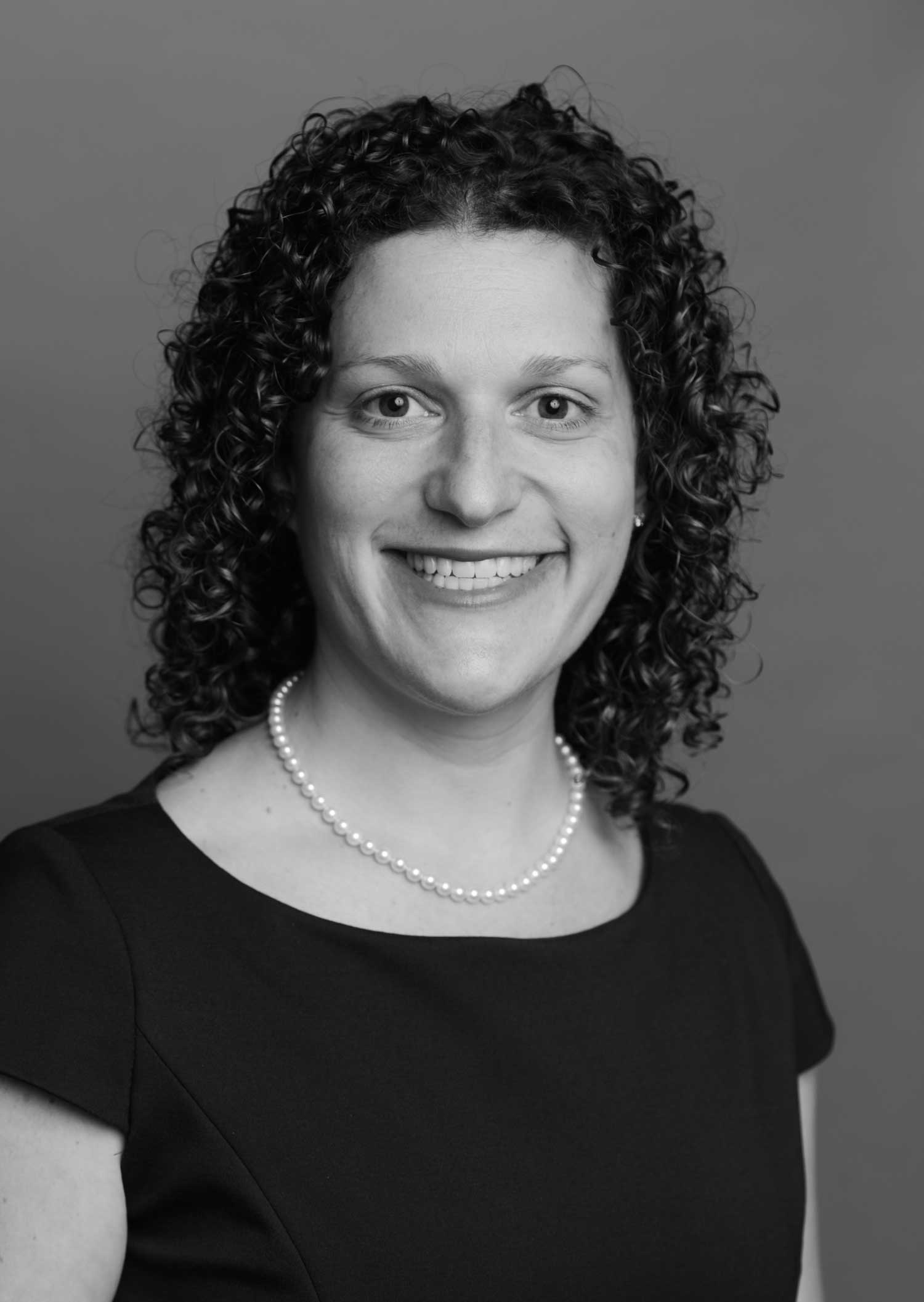 Head of School, Luria Academy of Brooklyn
Brooklyn, New York
Amanda Pogany is the Head of School at Luria Academy of Brooklyn, where she is responsible for all aspects of the day-to-day functioning of the school. For the past eight years, Pogany has supervised the school's educational and administrative leadership, which includes 60 faculty members, 10 administrators, and 15 Board members, provides the educational mission and vision for the school, and oversees the curriculum. She has also played an integral role in the implementation of Luria's five-year strategic plan and oversees Luria's inclusion program for students with special needs.
During Pogany's tenure, Luria's student population has tripled, from 97 students to over 300.
At Luria, children play together, develop friendships, and learn to respect their peers regardless of their background or affiliation, learning style, or learning needs. Pogany's driving philosophy is to teach students that there is not one version of what Judaism looks like, "and that sometimes our greatest personal insights come from people who are completely different from us."
"Supporting students' social and emotional growth in tandem with their academic development has always been at the core of my mission as a Jewish educator," she writes.
Prior to becoming Head of School at Luria, Pogany served as Associate Director at the Pardes Institute for the Pardes Educators Alumni Support Project. There, she mentored and coached new Pardes Educators throughout their first two years of teaching Judaic Studies in day schools across the country. She also planned and implemented professional development sessions for the graduates of the Pardes Educators Program and designed and implemented a four-day annual alumni conference. She also coordinated research projects on the topics of tefillah and chavruta for experienced teachers.
From 2008 to 2010, Pogany served as the Director of Student Projects and Pedagogy Consultant at Mechon Hadar. There, she trained yeshiva students in pedagogy, ran leadership development and facilitation training seminars, supported students during their teaching experiences in day school classrooms, liaised with their schools, and helped them develop and implement a community project following their time at the yeshiva.
Outside of Luria, Pogany is active in the Brooklyn Jewish community. In 2005, she founded Altshul, an independent egalitarian minyan in Park Slope. As co-founder, leader, and Steering Committee Chair, she created a two-tiered leadership structure, coordinated service participants, taught Torah reading workshops, and created and oversaw a number of fundraising campaigns. Pogany continues to serve on the gabbi committee for the minyan.
Pogany earned her B.A. in Political Science (2000) from Barnard College, Columbia University; a Certificate of Advanced Jewish Studies (2003) from the Pardes Institute of Jewish Studies; her M.A. in Jewish Education (2003) from Hebrew University; and a Certificate in Facilitation (2009) from the Center for Leadership Initiatives in Vancouver, British Columbia.
From Her Letters of Nomination and Support
"Amanda has truly devoted her entire career to creating passionate, vibrant, and diverse Jewish life. A masterful educator and leader, she understands the full mission of Jewish education: to prepare students to lead rich, full, and confident Jewish lives. She is at the forefront of building a new generation of leaders who will have a deep love of Torah, strong text skills to access their tradition, and a sense of moral character that will nourish the Jewish community for generations."
Dr. Tamara Tweel
Director of Strategic Development, Hillel International's Office of Innovation, Board Member and Parent, Luria Academy of Brooklyn
"Amanda is the central person who radiates both movement and serene excitement, inspiring and encouraging students and teachers in their shared project of understanding and truth finding. The sheer excitement and enthusiasm of students in the task is overwhelming. Amanda is creating a wonderful new approach to education: a genuine liberal spirit, empathetic and critical, and a love for Jewish wisdom. She is a teacher for our age."
Rabbi Daniel Landes
Rabbi and Director, YASHRUT
Former Director, Pardes Institute in Jerusalem
"Luria Academy is arguably one of the most religiously and economically diverse Jewish schools in the country. All families at Luria are stretching in some capacity to be at the school. Amanda is the thread connecting these families to make the school whole. She artfully navigates through many different religious and communal roles. Her Jewish knowledge is deep, and she leads with confidence. She has a great impact on families because she is true to herself and meets everyone where they are without judgement. When you are in Amanda's presence you feel the power of possibility."
Julie Tilson Stanley
Chief Development Officer, JewishColumbus