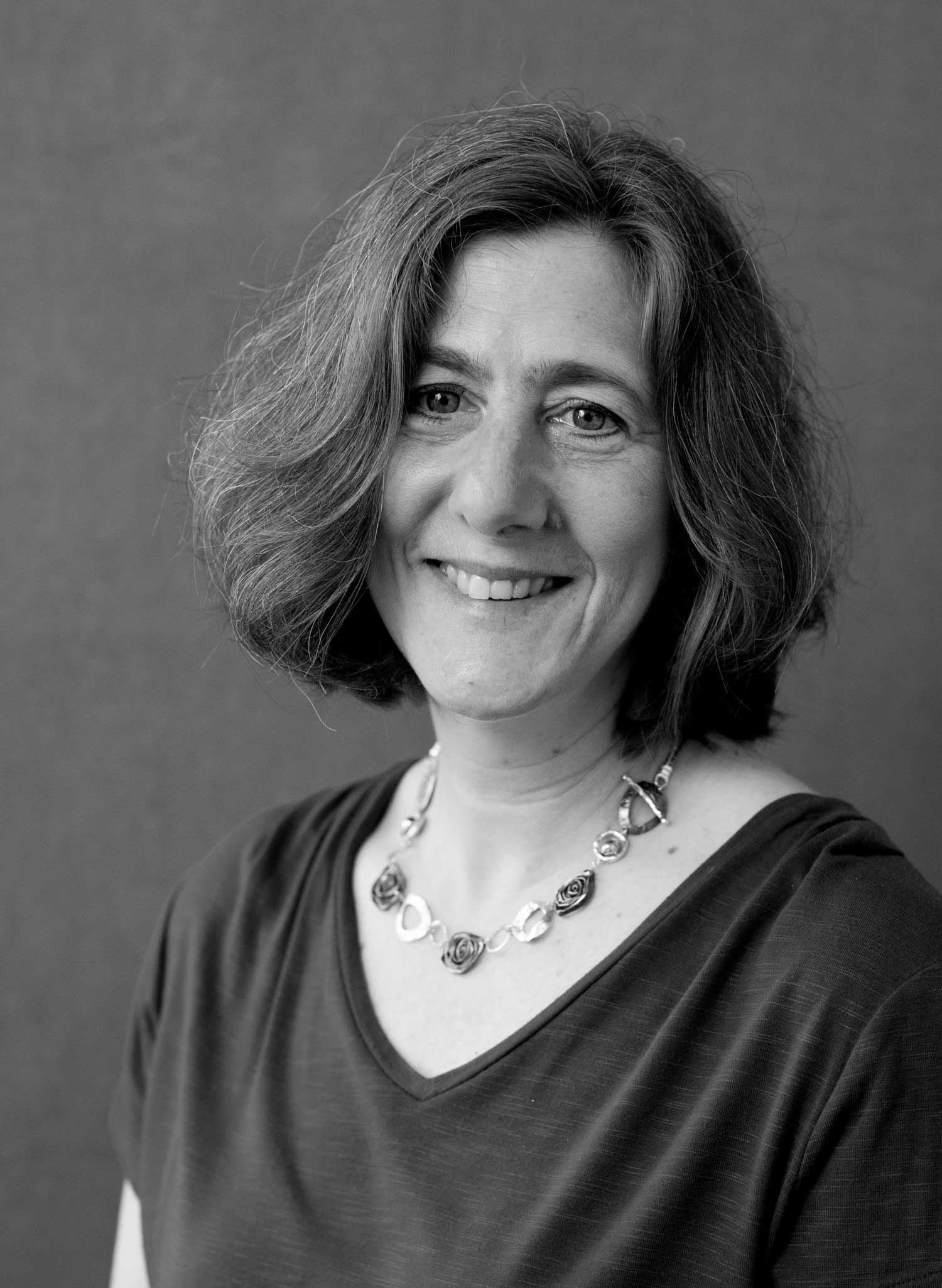 Director of Family Life & Learning, Anshe Emet Synagogue
Chicago, Illinois
Maxine Segal Handelman is the Director of Life & Learning at the Anshe Emet Synagogue in Chicago, where she has worked for almost 25 years.
In her current role, Handelman oversees High Holiday youth programming and leads the Young Family High Holiday services for several hundred people each year. In collaboration with the Educational Steering Committee, she strengthens the educational experience for all children in the community. This work includes leading Tot Shabbat, monthly Kabbalat Shabbat services and dinners, and family services. At Anshe Emet, Handelman has strived to create meaningful opportunities for families to build lifelong relationships with each other and the wider Jewish community.
"I maintain an intense desire to build a strong Jewish foundation and help craft the best possible Jewish education for every Jewish child," she writes.
Handelman teaches young family classes as well, including Connecting the Expecting, a Jewish learning class for people expecting their first child. She supervises youth family service leaders and trains a pipeline of teens to lead youth tefillah experiences. In partnership with the clergy and educators at Anshe Emet, Handelman created, and now implements, Family Education Days for Anshe Emet families, between 300 and 400 people.
Prior to her work at Anshe Emet, Handelman served as Early Childhood Education (ECE) Specialist for the United Synagogue of Conservative Judaism (USCJ) for thirteen years. As a member of the Learning Team, she strengthened USCJ congregations and elevated the quality of Jewish education by supporting the congregations' early childhood centers and leadership. Handelman also created and organized gatherings for early childhood directors from 250 USCJ ECE programs, providing both in-person and virtual professional development opportunities. Handelman also created USCJ's New Directors Institute (NDI), a multi-day training seminar for early childhood directors.
Since 2003, Handelman has been a Jewish Early Childhood Consultant. In this capacity, she teaches workshops across North America on topics related to Jewish early childhood education. Handelman has also consulted with Chicagoland early childhood centers on integrating Jewish content into the daily curriculum.
Handelman has authored a number of books, which have become seminal early childhood education resources for the field, including What's Jewish about Butterflies?: 36 Dynamic, Engaging Lessons for the Early Childhood Classroom (2004) and Jewish Every Day: The Complete Handbook for Early Childhood Teachers (2000).
From Her Letters of Nomination and Support
"A pioneer in Jewish early childhood and family education, Max opens the door for children to see the wonder that surrounds them on a daily basis and interact with it through the integration of Jewish ideas and values, in a way that speaks to their hearts and souls. A 'teacher's teacher,' Max has sought to fuel the spiritual passion of Jewish teachers and challenge them to deepen their study of Jewish texts. She is a lover of all things Jewish, a passionate educator, and an innovative trailblazer."
Rabbi Michael Siegel
Senior Rabbi, Anshe Emet Synagogue
"Max's unique approach and major contributions to the field pushed us to explore new ways of integrating Judaism into all the experiences, activities, and events taking place daily in our early childhood classrooms. For the first time, the field of Jewish early childhood education had a shared language and vocabulary to provide guidance and support to early childhood teachers of all backgrounds and experiences. Max deepened our understanding of how to reach out to families and help them create a loving Jewish atmosphere at home that would support what their children were doing each day in the classroom."
Cathy M. Rolland
Director of Engaging Families with Young Children, Union for Reform Judaism
"Maxine's knowledge and creativity provided program depth and modeled exceptional teaching for USCJ's New Directors Institute (NDI) participants. Through her insight, we added a track that brought together new early childhood directors and new educational directors for an important conversation about cooperation, to ultimately maximize learning for the students in their programs. Through Maxine's vision of quality education, I watched as educators became inspired about important issues in congregational learning."
Susan Wyner
Former Director of Learning and Enrichment, United Synagogue of Conservative Judaism