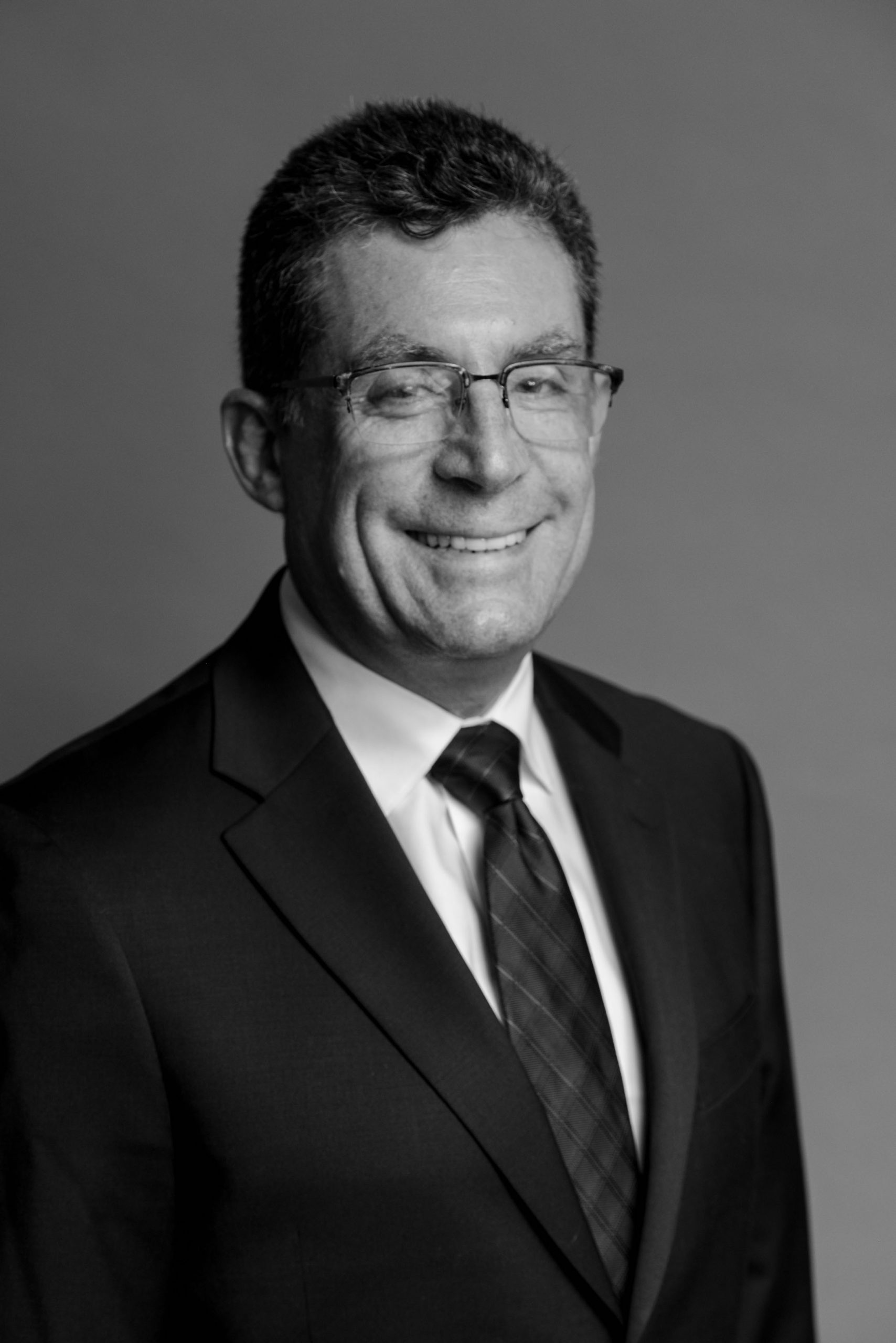 Director of Jewish Education
Council of Jewish Émigré Community Organizations (COJECO)
New York, NY
Dr. Yigal Kotler is Director of Jewish Education at the Council of Jewish Émigré Community Organizations (COJECO) in New York.
In his role at COJECO, Dr. Kotler oversees the planning and implementation of Jewish educational programs for the Russian-speaking Jewish community (RSJ) of the New York Tri-State Area.
During his tenure, Dr. Kotler designed, launched, and implemented the RJKrug initiative, a Jewish educational program for families with school-age children. Dr. Kotler trains the RJKrug educational team, and helps the teachers adapt each lesson to the unique and specific needs of the students, who are Russian-speaking Jewish adults and children.
Dr. Kotler also created and developed the COJECO Academy of Russian Jewish Heritage, which offers classes and lectures for the community on various topics related to the culture and history of Russian Jews. Many Russian-speaking Jews, who for decades have been disconnected from their culture and traditions, are now reconnecting with their heritage in a culturally-sensitive, genuine, authentic way. During the COVID-19 crisis, the Academy programs turned out to be crucial connectors for the RSJ community, and virtually drew in hundreds of people from across the United States, as well as Israel, Russia, Ukraine, Germany, and Australia.
Dr. Kotler has also created several experiential family programs in the form of city and museum Jewish tours, specifically designed for Russian-speaking children and adults, many of which he leads himself. He also initiated the "Ideation Summit," a joint endeavor of COJECO and The Jewish Education Project, devoted to the conceptualization of Jewish education for the RSJ community.
From His Letters of Nomination and Support
"Yigal Kotler is truly an exceptional Jewish Educator. He represents scholarship, professionalism, integrity, creativity, and deep commitment to his students and the field of Jewish Education."
Roman Shmulenson
CEO, COJECO
"At a time where it felt like the entire world was paused and every Jewish organization was figuring out ways to stay relevant and engage with their audiences, Yigal led the charge of creating an entirely new platform for engaging the Russian-speaking Jewish community."
Alina Bitel
Assistant Executive Director, COJECO
"Dr. Kotler embodies all critical components one hopes to find in an educator and teacher: his depth and breadth of knowledge on the history and present-day Jewish experience is bottomless. We frequently refer to him as a "walking encyclopedia."
Mr. Michael Drob and Mrs. Victoria Drob
Dr. Yigal Kotler embraces a multitude of identities and roles: Jewish educator, historian, community developer … and a lifelong student himself. All of these overlap to various degrees in his official role as Director of Jewish Education at the Council of Jewish Émigré Community Organizations (COJECO) in New York.
A native of Odessa, he oversees planning and implementation of Jewish educational programs for the Russian-speaking Jewish community in the New York Tri-State area. He is making an impact across a broad swath of the RSJ community and beyond with creative programming informed and fueled by passion and a commitment to community, history and Judaism.
We are speaking as news and images of human suffering in Ukraine consume our screens. As a native of Odessa, how are you absorbing and processing all of this?
It is a personal pain, first of all, and it is a personal tragedy. Recently, I spoke with a friend in Odessa and he described the drones that attacked in the center of the city as battlefields in the sky … with bombshells dropping on the beaches where I used to swim. I can only hope that it is over soon with the collapse of this autocratic regime.
You're in an elevator and someone asks you what you do. What do you say?
I would say that I help people to find their own place within Jewish peoplehood. I see my role as helping individuals and families find their own way to be religious or traditional, to help them to create their own family rituals, or to be secular. But overall, I help them be proud that they're part of the Jewish family.
Who is your role model?
I find I share a common language with the Russian Jewish historian Simon Dubnow in many ways. He was a beautiful Jewish historian and he was able to compare various periods and make parallels and contradictions. He was a brilliant writer and a very poetic person and educator.
Dubrow was deeply involved in discussions on developing Jewish education and Jewish schools in the early 20th century, and he was a community leader. He had a dream, how to create the best community structure in the Diaspora.
In your work with the Russian-speaking Jewish community, can you describe a moment of joy?
I'm not sure about the one moment. But a small example of what inspires me: As a part of my educational program, I lead a tour on the Lower East Side about the life of Jewish immigrants of the Russian Empire. After this tour last Sunday, people said: we didn't even realize that here in these streets is a part of our history…the history of our relatives. There was a spark of recognition in their eyes. This discovery was a revelation for them. Witnessing this kind of epiphany is very fulfilling.
How do you want to use this moment of attention on the platform as a Covenant Award recipient?
This is an award not only for me personally, but also for my colleagues at COJECO, because we work as a team. My achievements have been possible because I am in the right place, at the right organization, and my work is supported by our director. Together with my colleagues, I hope to consider thoughtfully how to use this moment to best support and advance Jewish education in the Russian-speaking Jewish community. I am very grateful.
Interview conducted and written by H. Glenn Rosenkrantz, for The Covenant Foundation