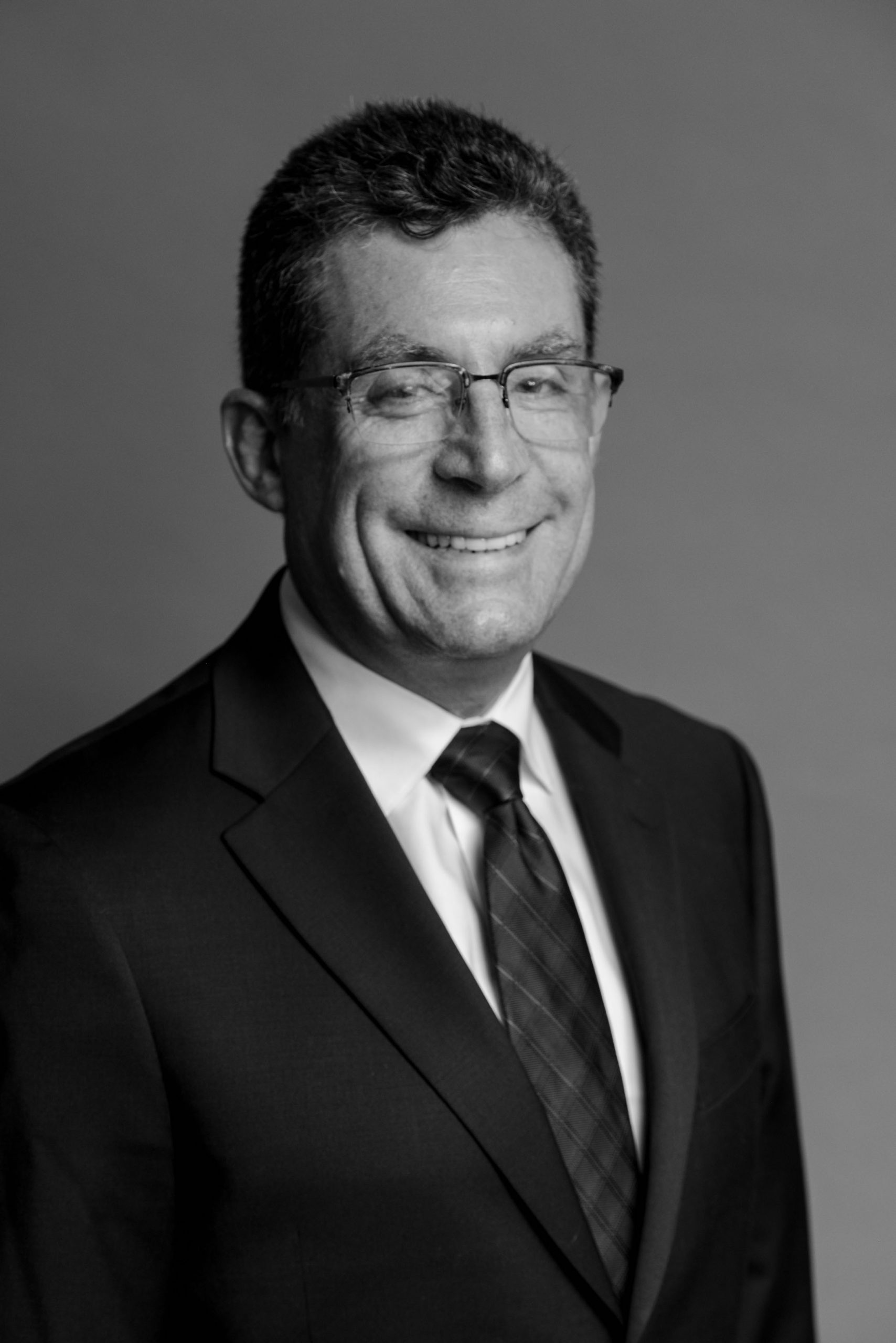 Director of Jewish Education
Council of Jewish Émigré Community Organizations (COJECO)
New York, NY
Dr. Yigal Kotler is Director of Jewish Education at the Council of Jewish Émigré Community Organizations (COJECO) in New York.
In his role at COJECO, Dr. Kotler oversees the planning and implementation of Jewish educational programs for the Russian-speaking Jewish community (RSJ) of the New York Tri-State Area.
During his tenure, Dr. Kotler designed, launched, and implemented the RJKrug initiative, a Jewish educational program for families with school-age children. Dr. Kotler trains the RJKrug educational team, and helps the teachers adapt each lesson to the unique and specific needs of the students, who are Russian-speaking Jewish adults and children.
Dr. Kotler also created and developed the COJECO Academy of Russian Jewish Heritage, which offers classes and lectures for the community on various topics related to the culture and history of Russian Jews. Many Russian-speaking Jews, who for decades have been disconnected from their culture and traditions, are now reconnecting with their heritage in a culturally-sensitive, genuine, authentic way. During the COVID-19 crisis, the Academy programs turned out to be crucial connectors for the RSJ community, and virtually drew in hundreds of people from across the United States, as well as Israel, Russia, Ukraine, Germany, and Australia.
Dr. Kotler has also created several experiential family programs in the form of city and museum Jewish tours, specifically designed for Russian-speaking children and adults, many of which he leads himself. He also initiated the "Ideation Summit," a joint endeavor of COJECO and The Jewish Education Project, devoted to the conceptualization of Jewish education for the RSJ community.