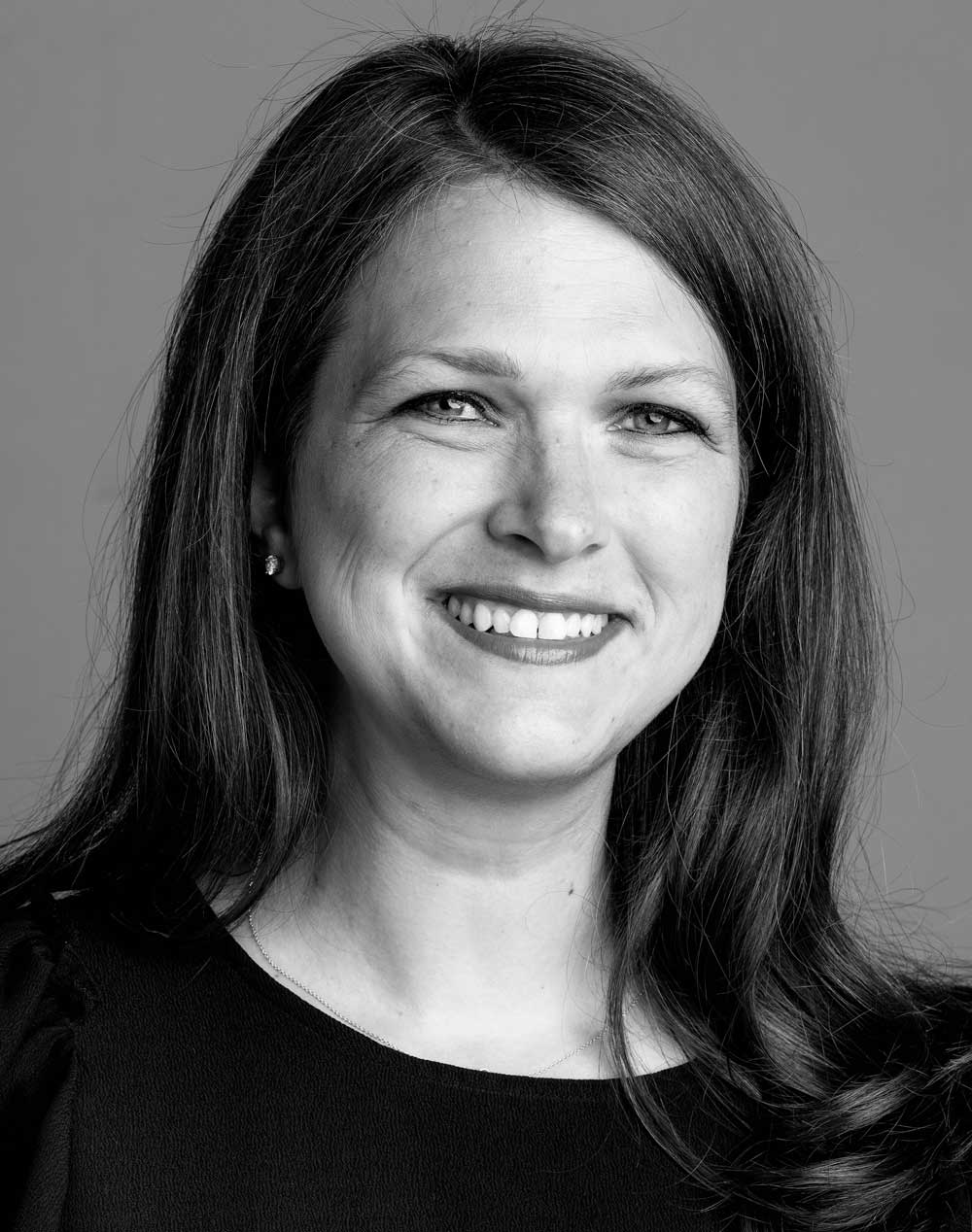 Director of Early Childhood Excellence, Jewish United Fund
Director of The Paradigm Project
Chicago, IL
Anna Hartman is the Director of Early Childhood Excellence at the Jewish United Fund in Chicago, Illinois and Director of The Paradigm Project, a national organization.
For the past six years at JUF, Ms. Hartman has led the visioning, strategy, and professional development planning for Jewish early childhood education across Chicagoland. Ms. Hartman also leads communities of practice around topics such as utilizing the Reggio Emilia approach through a Jewish lens. In addition, she conducts educational research on various issues ranging from reflective supervision to young children's understandings of Israel.
During her tenure at JUF, Ms. Hartman has developed myriad initiatives and programs, including the Chicago Teachers Project: A Laboratory for Jewish Early Childhood Education and the Early Childhood Collaborative, to rally the community to strategically address issues facing the field. She also established a fully-funded cohort of master's students in early childhood education for current teachers in local Jewish preschools and created a robust menu of professional development opportunities that engage 200+ educators per year.
In response to the COVID-19 pandemic, Ms. Hartman led the development and organization of webinars for educators, collaborating with field leaders around the country. Focusing on skill building and leadership development, webinar topics ranged from reopening schools to racial justice in early childhood education. Ms. Hartman and her team also looked to support educators as they struggled with layoffs and closures through the development of the Early Childhood University. This initiative enabled 140 Chicago-area Jewish early childhood educators to take a variety of university courses free of cost. In 2021, Ms. Hartman also started three new national learning communities: one for new teachers, one for racial justice, and one exploring the Reggio Emilia approach from a Jewish perspective.
In 2011, as a volunteer, Ms. Hartman cofounded and has since directed The Paradigm Project, a network of practitioner-activists passionate about envisioning and realizing the potential of the early childhood years for children, families, educators, and communities. The Paradigm Project aims to multiply, nurture, and network the seeds of excellence in Jewish early childhood education by facilitating learning gatherings that empower educators with vision, tools, and a vital network of colleagues. Ms. Hartman has developed The Paradigm Project into a self-sustaining non-profit organization and oversees a group of volunteers who run its annual conference, which convenes 250+ educators from around the country.
Since 2019, Ms. Hartman has served as a Clinical Faculty Mentor at Hebrew Union College- Jewish Institute of Religion (HUC-JIR), working to help students in the Executive M.A. Program in Jewish Education. She is also a recipient of JUF's 2019 Samuel A. Goldsmith Young Professional Award and of a 2011 Covenant Foundation Pomegranate Prize.
From her Letters of Nomination and Support
"Anna is a tremendous thought partner. When she develops an idea, it always translates into action—and leaves a deep sense of possibility and excitement in its wake."
Diana Ganger
2008 Covenant Award recipient
Co-Founder and Director of IDEAL18
Chicago, IL
"Anna's clarity of vision led to the creation of The Paradigm Project, a groundbreaking organization. Her curiosity led her to explore the needs of Jewish early childhood educators with fresh eyes. Her openness led her to build an organization that is open to all who are willing to engage, question and experiment."
Dr. Leslie Litman, Director
Executive MA program in Jewish Education
Hebrew Union College-Jewish Institute of Religion
"Ideas constantly pour out of Anna; she is a wellspring of inspiration for me and for the field. Being with her gets my brain churning and ready to act."
Ellen Dietrick
Co-Founder, The Paradigm Project
Director of Early Childhood Learning
Temple Beth Shalom, Needham, MA