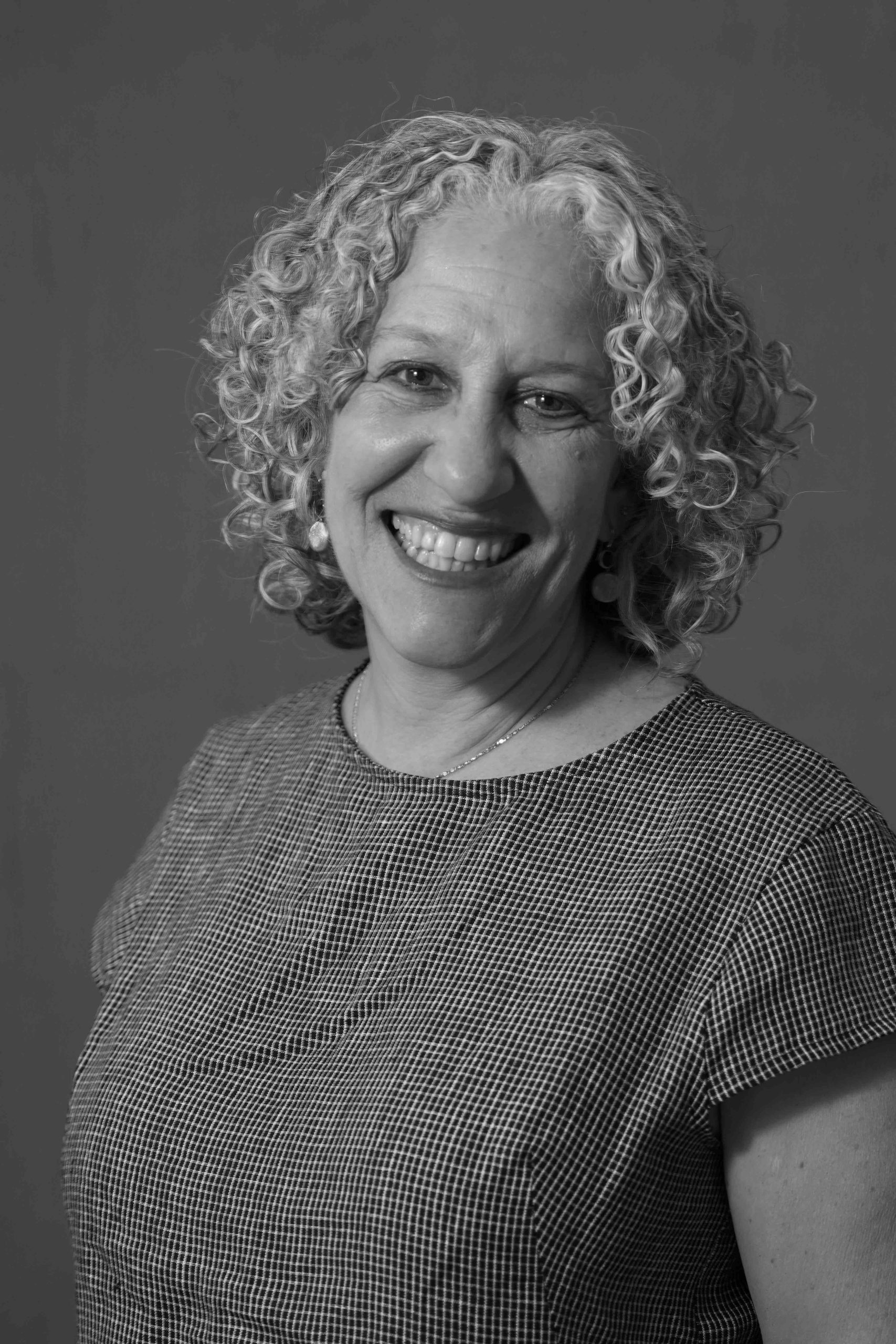 Head of School, Hannah Senesh Community Day School
Brooklyn, NY.
Nicole Nash is the Head of School at Hannah Senesh Community Day School in Brooklyn, NY. In this role, Ms. Nash guides her educational team to infuse Jewish values throughout the Senesh Jewish and general studies curriculum, and to approach each grade's yearlong social action project through a Jewish lens. She also places priority on the social and emotional well-being of Senesh students.
One of the most current and significant areas of Ms. Nash's focus as Head of School is diversity, equity, and inclusion in the Jewish day school setting. This endeavor included constructing the school's first diversity statement, a series of trainings for Board members, faculty, parents, and alumni, and the development of a curriculum around racism, anti-Semitism, LGBTQ+ equality, and the inclusion of Jews of Color. She also developed programs in tefillah (prayer) and Jewish holidays for students to gain awareness, skills, and cultural competency in diverse settings.
During her time at Senesh, Ms. Nash has also designed numerous initiatives and community outreach partnerships with organizations including Repair the World, Keshet, Honeymoon Israel, Edith and Carl Marks JCH of Bensonhurst (JCH of Bensonhurst), Habonim-Dror North America (Habonim), and local synagogues, camps, and preschools.
"Nicole has long recognized that our school needs to become more diverse in an intentional way," wrote Lisa Kleinman, a board member at Hannah Senesh, who nominated Nash for the Award. "Through her creativity, passion, and dedication to growing strong Jewish leaders, sustaining Jewish traditions, and creating new ways to engage our ever-changing Jewish community, Nicole embodies the best in Jewish education."
"Being selected for the 2023 Covenant Award is an extraordinary honor, and I am so grateful to be in the company of the inspiring Jewish educators who came before me," said Ms. Nash, reflecting on the personal meaning of receiving the Award.
"Creating a space that feels like home for a diverse community of families and children has been my life's work, and it truly fills me with joy to know that The Covenant Foundation values our efforts to create welcoming and responsive spaces for Jewish families, something so crucial to our Jewish future.