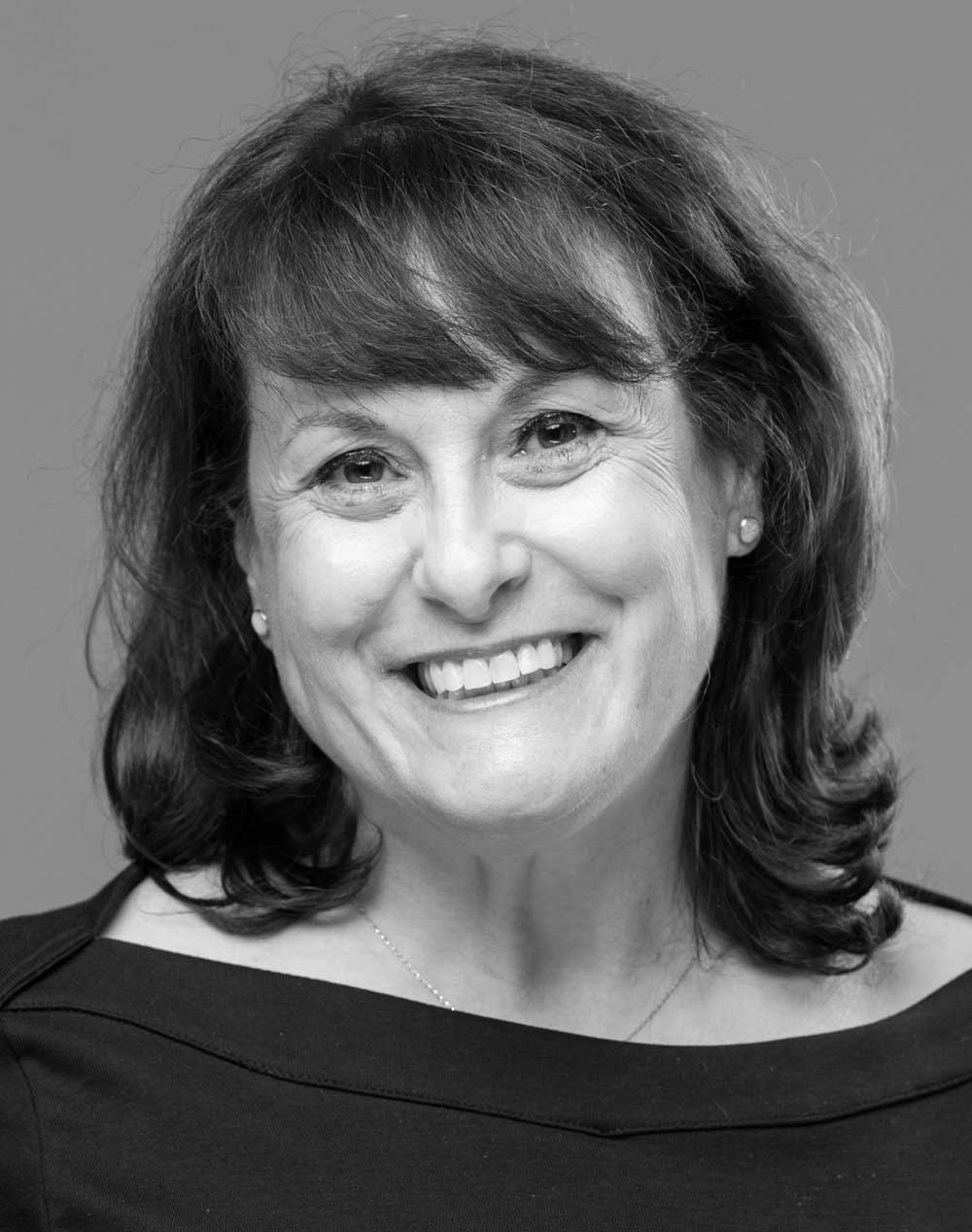 Executive Director of Young Judaea Sprout Camps
New York, NY
Helene Drobenare-Horwitz is the Executive Director of Young Judaea Sprout Camps in New York, NY.
Camp Young Judaea (CYJ) Sprout Lake, where Ms. Drobenare-Horwitz has worked since 1999, enrolls approximately 400 campers per summer and explores the values of social activism, pluralism, inclusion, and contemporary Zionist education through joyful Jewish experiences.
During her tenure as Director at Sprout Lake, Ms. Drobenare-Horwitz has strived to renew and revitalize camp culture by inspiring campers and staff members toward acts of chesed and tikkun olam. In 2005, Ms. Drobenare-Horwitz implemented Caravan for Katrina, an initiative that connected 300 Young Judaea youths from the northeast with survivors of Hurricane Katrina to establish a longitudinal support network. The program culminated with Ms. Drobenare-Horwitz and several staff members driving trucks to New Orleans stocked with much needed supplies. In 2006, Ms. Drobenare-Horwitz created the MADIMOW (Making A Difference In My Own Way) program, which has since become integral to the Sprout Lake experience and has formalized the social action initiatives of programs like Caravan for Katrina.
At Sprout Lake, Ms. Drobenare-Horwitz has also focused on creating a culture that accepts and celebrates all Jewish children. She hires and trains staff members to be active participants in fostering a genuinely inclusive camp space while also focusing on the mental health and well-being of the staff members themselves. In 2019, Ms. Drobenare-Horwitz piloted a health and wellness program for staff members which led to a 2020 Foundation for Jewish Camp (FJC) initiative called Yedid Nefesh. In this program, mental health professionals were hired to support staff cohorts and to create a safe space for members to listen, share, and address the emotional and mental health needs of Sprout Lake staff members.
Simultaneous to her work at Sprout Lake, Ms. Drobenare-Horwitz has spearheaded a new day camping paradigm for the Young Judaea organization. In 2015, she opened Sprout Brooklyn, a pluralistic experiential Hebrew language day camp for pre-K through 6th grade. In 2016, she opened Sprout Westchester, on the site of a former JCC day camp. In the process, Ms. Drobenare-Horwitz created a new hub for Jewish life in Northern Westchester. In addition to summer programming, both camps offer year-round Jewish programming for children and their families, focusing on pluralism and tikkun olam.
Ms. Drobenare-Horwitz serves as an informal mentor to dozens of Jewish camp professionals. In 2019, she founded Think Camp, a think tank that serves as a community of practice for senior-level camp directors that convenes bi-weekly for professional development sessions.
From her Letters of Nomination and Support
"Helene is an exceptional visionary, a social entrepreneur and a gifted educator. For the past three decades, she has devoted herself to ensuring the most impactful experiences possible for fostering a love of Israel, a commitment to Judaism, and a world of Jewish camping that is accessible, meaningful and provides a springboard for an everlasting connection to the Jewish people."
Rabbi Joel Pitkowsky
Congregation Beth Sholom Teaneck, NJ
Dori Frumin Kirshner
Executive Director, Matan, New York, NY
"Helene was a pioneer in making inclusion and accessibility a standard for Jewish camps, broadening the circle of those impacted by her program. For Helene, social action and volunteerism are not loose strands in an amorphous attempt to cast a wider concern for universal values in a Jewish context, but rather integral components of a comprehensive commitment to Jewish values and identity."
Doron Krakow
President and CEO
JCC Association of North America
"It is the passion for Jewish camping and the willingness to meet every challenge that arises that makes Helene an outstanding Jewish educator. From the moment the Sprout day camps were launched, Helene approached their management and sustainability with as much devotion and dedication as she has always displayed to the YJ camps. Doing "big camp" was just no longer enough; not with the potential to bring the love and experience of Jewish day camp to so many new families."
Hana Gruenberg
Managing Director, UJA Federation of New York