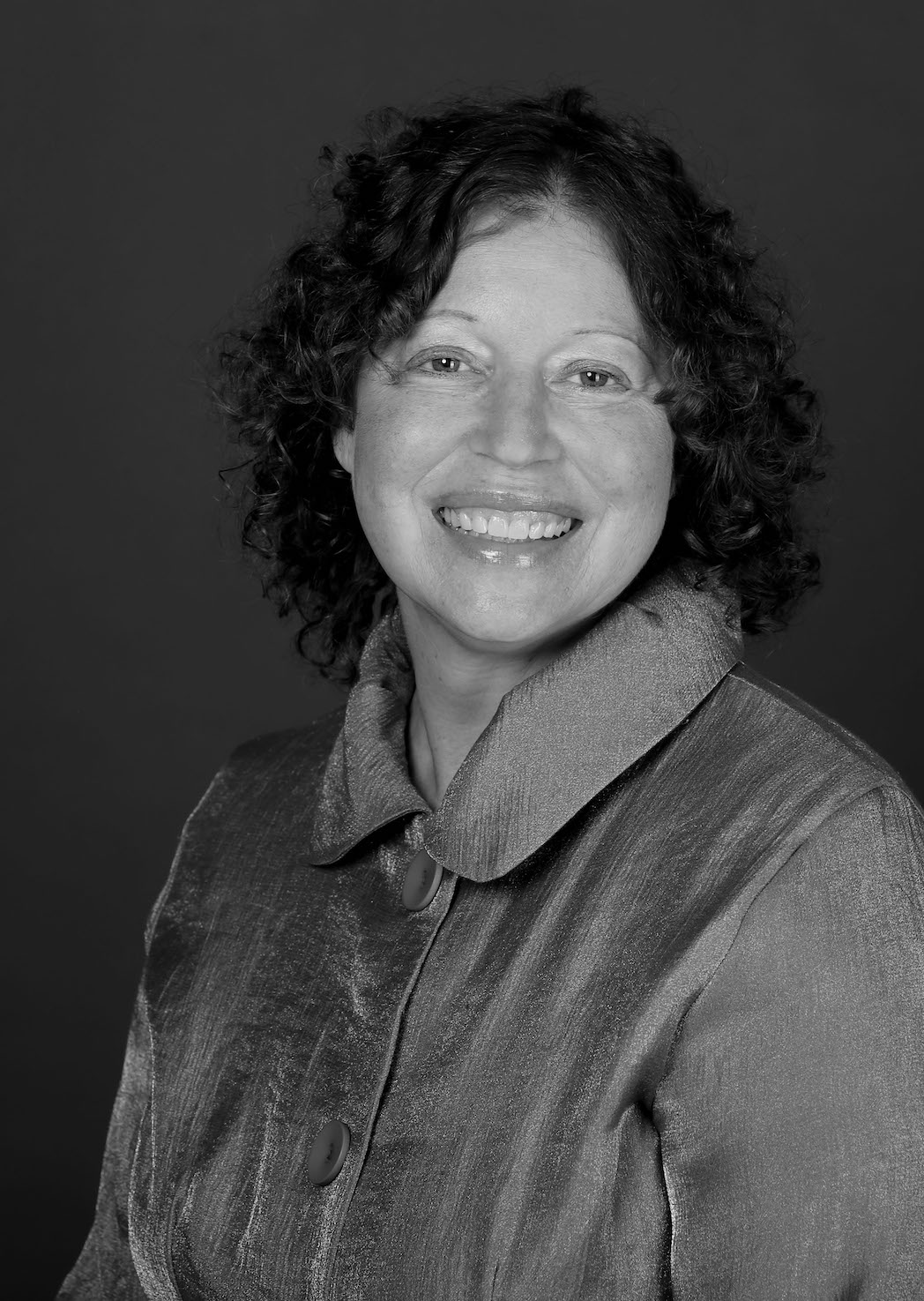 Chief Program Officer
Jewish Learning Venture
Greater Philadelphia, PA
Gabrielle Kaplan-Mayer is the Chief Program Officer at Jewish Learning Venture in Greater Philadelphia, PA.
At Jewish Learning Venture, Ms. Kaplan-Mayer leads disability awareness trainings for synagogues, schools, and Jewish organizations. She also facilitates a consortium of organizations that work in the disability field across the Greater Philadelphia Jewish community. In addition, Ms. Kaplan-Mayer leads seminars and webinars for parents, educators, and clergy members, consults with synagogue inclusion committees and leaders, and designs sensory-friendly family engagement programs. She also directs the Reta Emerson Fellowship/Teen Assistant Program (TAP), a training program for teens who volunteer with children who need extra learning support in their Hebrew Schools.
As Director of Whole Community Inclusion, a role she has held since 2012, Ms. Kaplan-Mayer created "JDAIM (Jewish Disability Awareness, Acceptance and Inclusion Month) Shabbat Across Philadelphia," which has engaged 30+ synagogues to date in developing disability awareness programming. She also created the B'nai Mitzvah Tutor Training Program, the only training of its kind to support clergy members and tutors in learning how to tutor and lead meaningful b'nai mitzvah ceremonies for students with disabilities.
Ms. Kaplan-Mayer has also published several books, including the children's book, In My Kehillah: a book about friends with different abilities (2021), which encourages young learners (4 to 8 years old) to be inclusive of their peers with physical, cognitive, and learning disabilities. She also recently published a chapter in Warm and Welcoming: How the Jewish Community Can Become Truly Diverse and Inclusive in the 21st Century (2021).