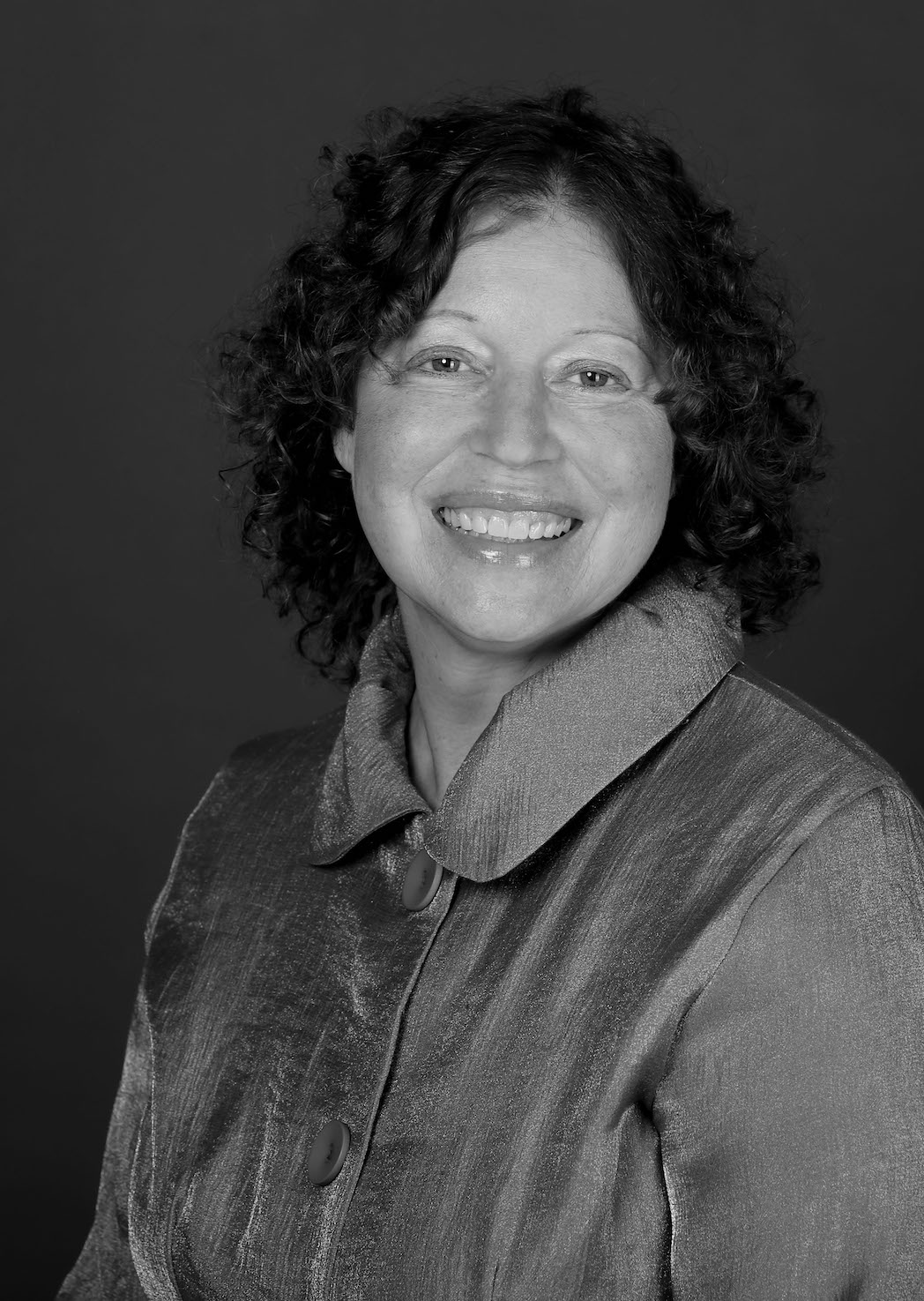 Chief Program Officer
Jewish Learning Venture
Greater Philadelphia, PA
Gabrielle Kaplan-Mayer is the Chief Program Officer at Jewish Learning Venture in Greater Philadelphia, PA.
At Jewish Learning Venture, Ms. Kaplan-Mayer leads disability awareness trainings for synagogues, schools, and Jewish organizations. She also facilitates a consortium of organizations that work in the disability field across the Greater Philadelphia Jewish community. In addition, Ms. Kaplan-Mayer leads seminars and webinars for parents, educators, and clergy members, consults with synagogue inclusion committees and leaders, and designs sensory-friendly family engagement programs. She also directs the Reta Emerson Fellowship/Teen Assistant Program (TAP), a training program for teens who volunteer with children who need extra learning support in their Hebrew Schools.
As Director of Whole Community Inclusion, a role she has held since 2012, Ms. Kaplan-Mayer created "JDAIM (Jewish Disability Awareness, Acceptance and Inclusion Month) Shabbat Across Philadelphia," which has engaged 30+ synagogues to date in developing disability awareness programming. She also created the B'nai Mitzvah Tutor Training Program, the only training of its kind to support clergy members and tutors in learning how to tutor and lead meaningful b'nai mitzvah ceremonies for students with disabilities.
Ms. Kaplan-Mayer has also published several books, including the children's book, In My Kehillah: a book about friends with different abilities (2021), which encourages young learners (4 to 8 years old) to be inclusive of their peers with physical, cognitive, and learning disabilities. She also recently published a chapter in Warm and Welcoming: How the Jewish Community Can Become Truly Diverse and Inclusive in the 21st Century (2021).
From Her Letters of Nomination and Support
"A quiet dynamo, Gabby's work has pushed the envelope of what it means for a person to be included in Jewish Community and what it means for a community to call itself inclusive."
Rabbi Phillip Warmflash
CEO, Jewish Learning Venture
"To watch Gabby with students is to watch an educator who blends emotional intelligence, wisdom, and commitment to children and the Jewish community. Gabby meets her students at their level, and communicates with them in ways that are relatable to them."
Linda Schwartz Satlow
"Gabby's capacity to integrate substantive age-appropriate curriculum, with a variety of flexible teaching techniques, technology and Jewish values make her a source of inspiration to those around her who want to reach for the same standards and impact."
Rabbi Shawn Zevit
Mishkan Shalom
At age 3, Gabrielle Kaplan-Mayer's son Georgie was diagnosed with autism spectrum disorder. Gabrielle, who was a Jewish educator at Congregation Mishkan Shalom in Philadelphia at the time, immediately recognized the lack of resources and infrastructure for disabled students in Jewish life. "I wanted my son and others like him to have access to that," she says, identifying that moment as a pivotal in her path as a Jewish educator.
Now, as Chief Program Officer at Jewish Learning Venture in Greater Philadelphia, Gabrielle leads disability awareness trainings for schools, synagogues and Jewish organizations, and works with clergy members, educators, parents, and teens to advance inclusion and design and implement creative and impactful programming for the disabled.
Who is the teacher who has influenced you the most to this day?
Without a doubt, it's Richard Toma, who was my acting class teacher my freshman year of college at Emerson. He was a teacher who transformed my life by giving me the courage to write a story and stand up and tell it. I still feel his presence and influence.
You majored in theatre at Emerson. Describe that interest and continuing passion a bit.
Both of my grandmothers had a huge influence on me in this respect, particularly my maternal grandmother, Minerva. She was a 1933 Emerson theatre grad herself. The first play she took me to was The Princess and the Pea when I was three. Even then, I was wired to experience life through stories. It is magic every time.
Can you share a bit about your own writing?
Turning 50 recently — and being a cancer survivor — was an integrative moment for me. I gave deep thought to how I wanted to fill my days. I'm beginning a memoir, and am probably a year away from a first draft.
The writing process puts me in touch with my unconscious. Writing gives me space to learn about my inner life and whatever wisdom is within.
In the realm of your work advancing inclusion in Jewish spaces, what is your snapshot view of where we are, and where we still need to go?
The problem is that people may think that inclusion is just something you check off a list, and they are wrong. A synagogue may have a Shabbat quiet room for children on the spectrum, and that's great, but it's not enough and that's not the hard work.
As a community, we have to continually educate ourselves to check our assumptions, not because we are bad people, but because we live in an able-est society in which those with disabilities are discriminated against in ways that we can't imagine.
There is a lot of advocacy that needs to be done in the larger world, and I see only a small amount of the Jewish community doing that work. We see great progress when the Jewish community takes up issues, and I don't see that happening yet in this arena.
How do you exercise self-care?
We all can be consumed by negative emotions and I believe they must be released. So I do everything I can do to get out of my brain chatter. My own writing, of course, is a positive path. And beyond that, I sing and dance regularly in my kitchen. I spend time in my body five or six mornings a week doing yoga. And I walk my dog Odin a lot … and breathe. People think I'm out of my mind with the amount of self-care I do.
Interview conducted and edited by H. Glenn Rosenkrantz, for The Covenant Foundation