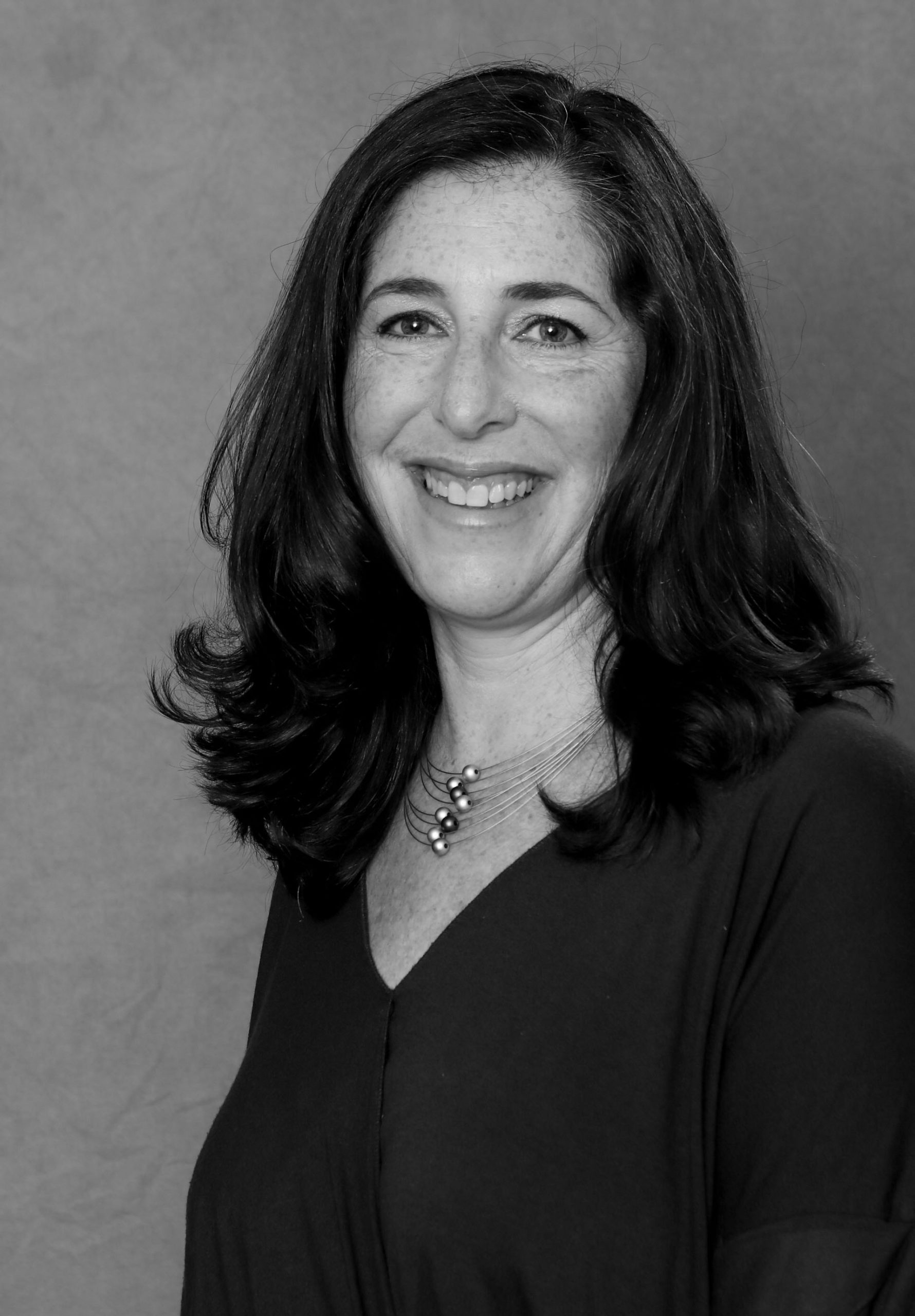 Founding Director, CBI Forest School
Director of Education
Congregation Beth Israel
Charlottesville, VA
Jill Abbey-Clark is the Founding Director of the CBI Forest School and Director of Education at Congregation Beth Israel, in Charlottesville, VA.
As Director of Education at CBI, Ms. Clark oversees the early childhood education program, the synagogue religious school, serves as part of the senior leadership team, and oversees the PJ Library program for Central Virginia and surrounding counties. She is also the Director of Camp CBI, a summer camp for children in pre-K through 8th grade, and she supervises a teen CIT/counselor program.
Ms. Abbey-Clark has also held a number of volunteer and lay leadership roles in the Jewish early childhood arena, including as a coordinator and presenter for The Paradigm Project.
In the late spring of 2020, after the start of the pandemic and several months of virtual school, Ms. Abbey-Clark founded the CBI Forest School, an outdoor program that follows a developmental, constructivist approach for children to play, learn, and grow together in a Jewish environment. Within weeks of launching the program and expanding it to a full-day program that includes students through 4th grade, 106 students were enrolled. Now in its' second year, the school meets daily at a forest location on a campsite just outside the Charlottesville city limits.
Infused with Jewish meaning and values, the Forest School curriculum explores the spiritual and historical connections between Judaism and the natural world in ways that are both educational and fun, and has become a laboratory and a model of Jewish outdoor learning in the wider early childhood education (ECE) community.