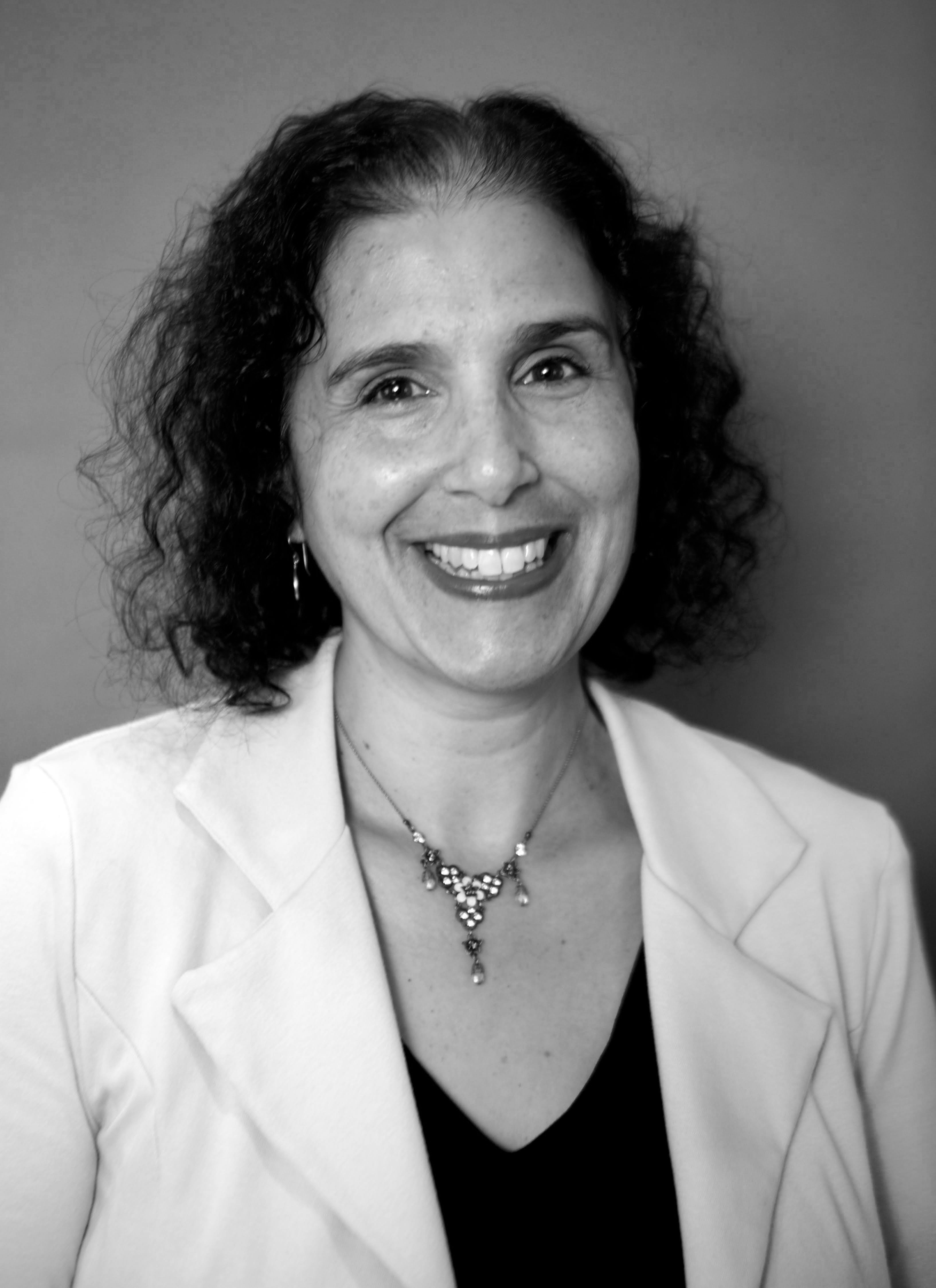 Founder and Co-Director, Pedagogy of Partnership, Powered by Hadar
Cambridge, MA
Allison Cook is the Founder and Co-Director of the Pedagogy of Partnership, Powered by Hadar, in Cambridge, MA. In this role, Ms. Cook has developed a comprehensive Jewish method for teaching and learning based on research and practice, and created a multi-year professional development program that provides instructional improvement coaching to teachers and educational leaders in schools. Through her PoP work, Ms. Cook has made an impact on the educational practice of hundreds of educators and the learning of thousands of students around the country.
To expand the reach and impact of PoP, Ms. Cook leverages organizational partnerships, writes for scholarly and popular publications on Jewish education, and collaborates with the Hadar faculty on materials and programs. She also launched a new "advanced track" of PoP professional development for educators which includes a multi-day immersive summer program and a webinar series.
Ms. Cook also serves as an educational consultant on strategy, programming, and content development for Hadar's Children and Families Division, which includes Devash, a weekly parasha magazine for children, and she has designed training sessions for educators and parents on how to use Devash in the classroom, synagogue, and home.
"Allison teaches that 'how we learn is what we learn,' and that we should not falsely separate intellectual learning from social-emotional, ethical, and spiritual learning," said Rabbi Laurie Hahn Tapper, Associate Dean for Religious and Spiritual Life at Stanford University, who nominated Ms. Cook for the Award. "She connects with a diverse range of learners, inspiring them to imagine a larger purpose to their work as Jewish educators and helping them find a path to get there."
"I am honored and humbled to be recognized with this beautiful award–and in the company of such extraordinary past and present awardees who have impacted the field and my own learning," remarked Ms. Cook, after receiving news that she would be a 2023 Covenant Award recipient.
"The Pedagogy of Partnership (PoP) team and the growing PoP network of dedicated educators and leaders are working, day in and day out, to bring a vision of deep, relational Jewish learning to life with their students, families, and communities. I am so proud of what we are accomplishing together."