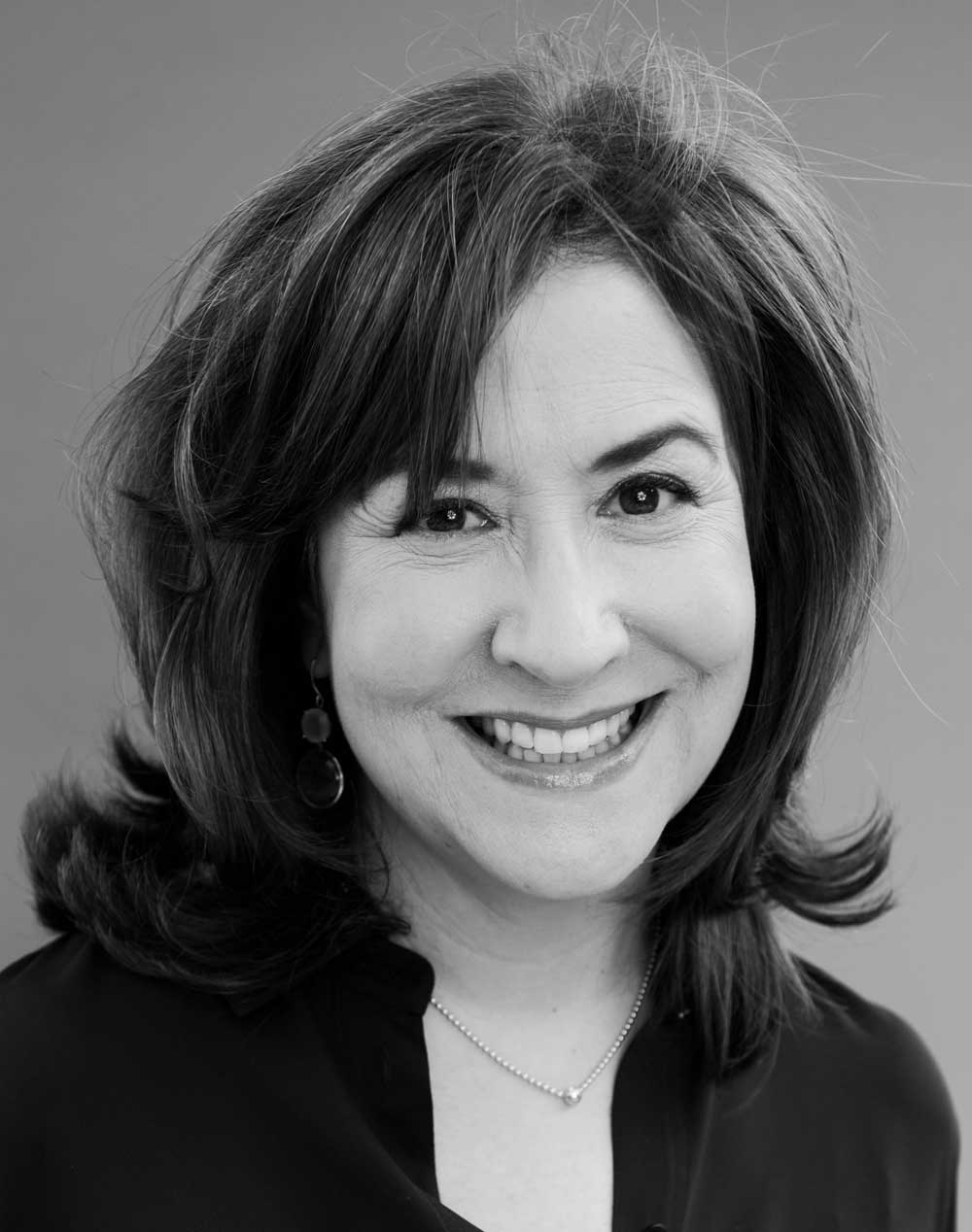 Senior Program Officer for Volunteer Services and Intergenerational Program Engagement
DOROT
New York, NY
Judith Turner is the Senior Program Officer for Volunteer Services and Intergenerational Program Engagement at DOROT, in New York, NY.
In her position at DOROT, a New York City-based Jewish non-profit that provides aging services and volunteer opportunities, Ms. Turner sets the vision, oversees the program portfolio, and directly supervises the directors for both the department of Volunteer Services and Intergenerational Program Engagement. These departments annually engage more than 6,300 volunteers of all ages and more than 200 community partners to meet the changing needs of older adults.
At DOROT, Ms. Turner has also established the educational pedagogy and best practices for intergenerational and service-learning programming. She is also charged with critically assessing all programs for innovative ways to expand and improve them through strategic planning, capacity building, and collaboration with staff members, lay leaders, and Jewish community networks. As part of DOROT's Senior Management Team, she works with colleagues to drive the strategic direction, agency-wide objectives, and standards of excellence for the organization.
Under Ms. Turner's leadership, the Family and Youth and College Volunteers combined programming have grown to serve 2,500 to 3,000 youths annually. She also provides strategic vision, leadership, and managerial oversight to volunteer services, including the establishment and facilitation of volunteer programs and the design of an experiential service learning curriculum. Programs that Ms. Turner has created and launched include the College and High School Internship Programs, DOROT Service-Learning Programs for schools and youth organizations, the Intergenerational Chess Program, and Book Buds, an intergenerational book discussion program.
In 2015, Ms. Turner created DOROT's landmark Jewish Summer Teen Internship (JSTIP) program in Manhattan, which has now expanded to the Riverdale Y Senior Center and the Shorefront Y in Brighton Beach, with the latter successfully opening virtually during the pandemic. This four-week summer internship program for high school students from diverse Jewish backgrounds brings together teens and older adults to explore Jewish values and communal responsibility through daily volunteer tasks integrated with service-learning leadership sessions. JSTIP now impacts more than 55 teens and 200 older adults a year across the three locations.
Ms. Turner has presented annually on intergenerational programming and volunteerism at conferences, including the American Society on Aging, Generations United, and Points of Light. In 2010, Ms. Turner received an Outstanding Alumni Award from Gottesman RTW Academy (formerly the Hebrew Academy of Morris County). She served as a University of Judaism WHIZN Fellow in Jewish Family Education from 1994 to 1995 and served on Mayor Bloomberg's commission for the Age-friendly NYC Project from 2010 to 2015.
From Her Letters of Nomination and Support
"Judith's work bringing generations together in active Jewish learning and engagement is having an extraordinary impact on both the young and old in each community she reaches and the programs she runs at DOROT are about relationship-building. Those programs create a greater appreciation for the intergenerational connections that make our lives more meaningful."
Ted Comet
Honorary Vice-President
American Jewish Joint Distribution Committee
"Judith uses a combination of strategic and creative thinking to be both visionary and bold and, at the same time, hyper-focused on ensuring a successful outcome for all participants in DOROT programming. Her work in preparing each and every volunteer – whether a family with young children, or a 20, 50 or 70-year old adult – for a successful experience has become a hallmark of DOROT volunteer engagement and internship programming."
Mark Meridy
Executive Director, DOROT
"Judith seamlessly infuses Jewish experiential education into all interactions. Her love of Jewish life and learning is built into everything she does. She is an exceptional educator, always intuitively evaluating what works and what could be better."
Matt Abrams Gerber
Chief Operating Officer, Riverdale YM-YWHA
Sue Fox
Executive Director
Shorefront YM-YWHA of Brighton – Manhattan Beach, Inc.