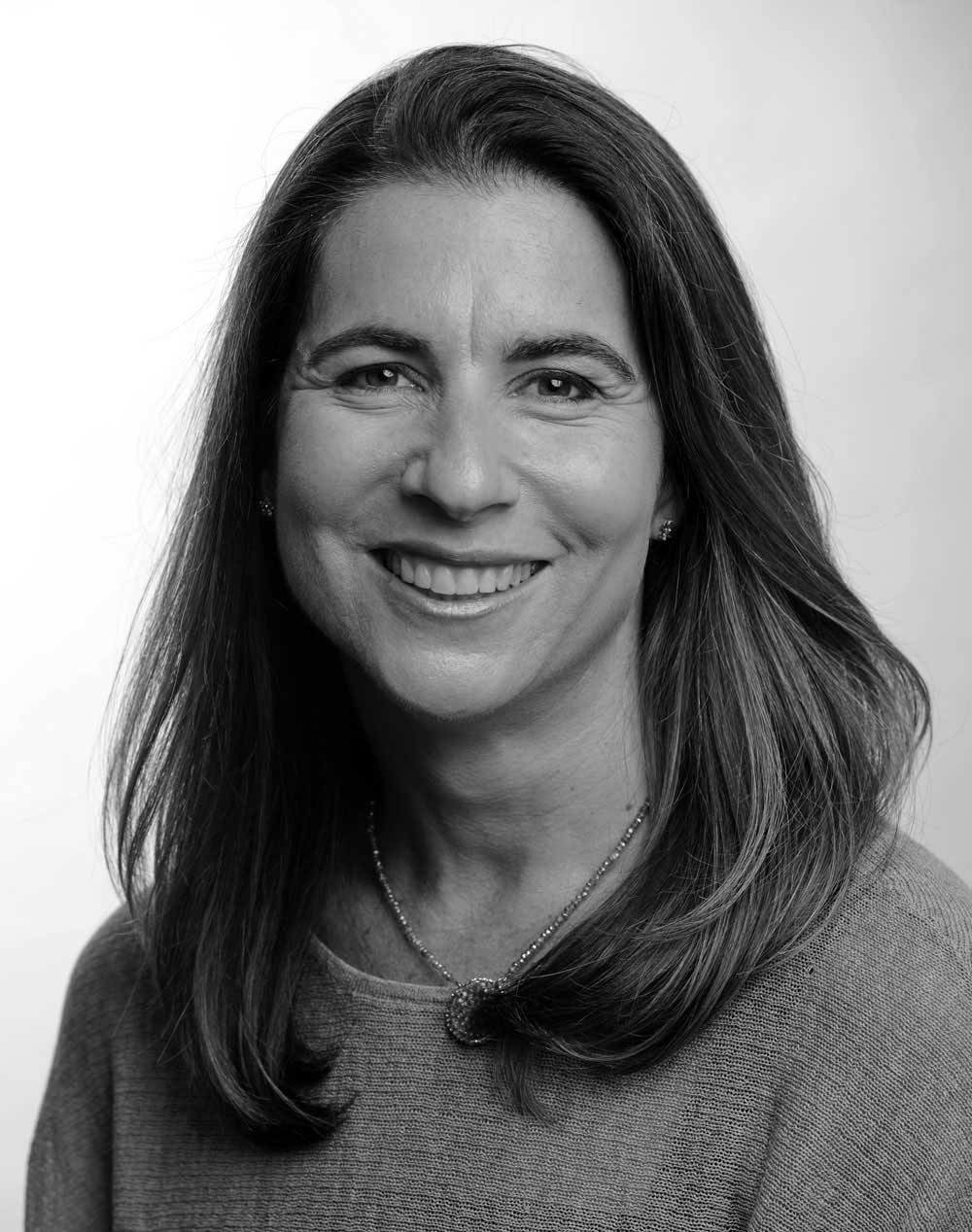 Founder and Head of School
The Shefa School
New York, NY
"As a young professional I became passionate about coming to know children as they are and saw schools as places that could bring out the best in children and help pave pathways otherwise unavailable. The creation of The Shefa School has provided me the opportunity to combine my deep sense of education as social action and schools as nurturing places with my deep love and connection to Jewish life and living. Building The Shefa School is a calling for me, a way for me to express my full self, and as the school's name shefa (abundance) implies, to honor my profound belief that all children are created betzelem elohim, in the image of God."
Ilana Ruskay-Kidd is the Founder and Head of The Shefa School (Shefa), a pluralistic Jewish community day school that offers support and individualized learning to students with language-based learning disabilities. As Head of School, Ms. Ruskay-Kidd hires and supervises all faculty and manages all aspects of the school's strategic planning and day-to-day functioning. Ms. Ruskay-Kidd works with the Board and other stakeholders to make key decisions about Shefa's program, culture, and expansion. Additionally, Ms. Ruskay-Kidd oversees Shefa's admissions process, curriculum, and staff development.
In the two years since founding Shefa, Ms. Ruskay-Kidd has created a nurturing, diverse, and mission-driven learning environment, which continues to expand and will eventually serve students in grades K-12. In addition to facilitating the educational achievements of Shefa students (including significant progress in written and oral communication proficiency), Ms. Ruskay-Kidd and her team work to advocate for more effective support of learning-disabled children within the Jewish Day School field, visiting day schools in the Tri-State Area and convening regular day school collaboration meetings at Shefa. To date, Ms. Ruskay-Kidd and the Shefa team have engaged 150 professionals from over 40 day schools.
From 2006-2013, Ms. Ruskay-Kidd served as Director of the Saul and Carole Zabar Nursery School and as Director of the Center for Children and Families at the JCC Manhattan. In these roles, Ms. Ruskay-Kidd worked to envision and cultivate a school that understood the developmental and social-emotional needs of students, had Jewish values embedded into its very core, and fostered important community ties for both students and families. Prior to this, Ms. Ruskay-Kidd held other positions at JCC Manhattan, serving as Senior Director of Family Life and Volunteer Programs from 2003-2006 and as Director of Young Family Programs from 2001-2003. In these roles, Ms. Ruskay-Kidd expanded both the Young Families Department and the Family Life Program into robust departments serving hundreds of families and helped launch Adaptations, a program for young adults with disabilities.
Ms. Ruskay-Kidd earned her B.A. magna cum laude from Harvard University (1995) and an M.S.Ed. in Elementary and Early Childhood Education from Bank Street College of Education (1996) where she received an Iscol Scholarship for Inner-City Education.
From Her Letters of Nomination and Support
"I first met Ilana Ruskay-Kidd as she was transitioning into her role as the Director of the Nursery School at the JCC Manhattan. It took less than a minute to realize that she was a force of nature. Ilana's energy, spirit, and enthusiasm filled the room and I was instantly under her spell. Over time, I came to experience her intelligence, creativity, imagination, and unparalleled dedication to her work and dreams. At the core of Ilana's remarkable abilities and personality is her neshama, her Jewish soul."
Cantor Mark Horowitz
Vice President, Early Childhood Education and Family Engagement
JCC Association of North America
"I first met Ilana Ruskay-Kidd in 2001, her first year as the Early Childhood Director of the JCC Manhattan. As the supervisor of early childhood student teachers at Stern College, I visited and observed many schools. I was immediately impressed with Ilana's vision. She created a welcoming environment where students, families, and teachers from a wide range of Jewish backgrounds came together and learned from each other through the prism of Jewish education. Ilana believes that a child's best learning environment is one where they are exposed to multiple ways of thinking and practice.
Dr. Chaya R. Gorsetman
Clinical Associate Professor of Education and Co-Chair of Education
Stern College for Women, Yeshiva University
"From the beginning, Shefa has had a clear mission, structure, and organization. Ilana spent a year asking the right questions of the right people before she was ready to move forward and even then, there was another year of planning and development before the school opened its doors to 24 eager children and their hopeful parents. A year after that, there are now 48 children building their skills and their confidence as learners and as Jews. Ilana's leadership has created a school that is changing the lives of Jewish children. Her vision for a school that would embody both the richness of a Jewish life and the best practices of instruction has been expressed clearly in the day-to-day life of the students at Shefa."
Dr. Roberta Solar
Assistant Head of School
The Ramaz School
Former Head of School
The Windward School
"Ilana's position as Director of the Saul and Carole Zabar Nursery School at the JCC enabled her to continue her work within the context of an intentional community. She brought a relatively new school to great places, mentoring teachers, supporting children, and helping to inspire new parents with a joyous connection to Jewish life. Under Ilana's leadership, our nursery school developed a policy of inclusion. She brought her values and expertise to this work, strengthening the ability of teachers to support children with different abilities."
Rabbi Joy Levitt
Executive Director
JCC Manhattan
Board Member
The Shefa School