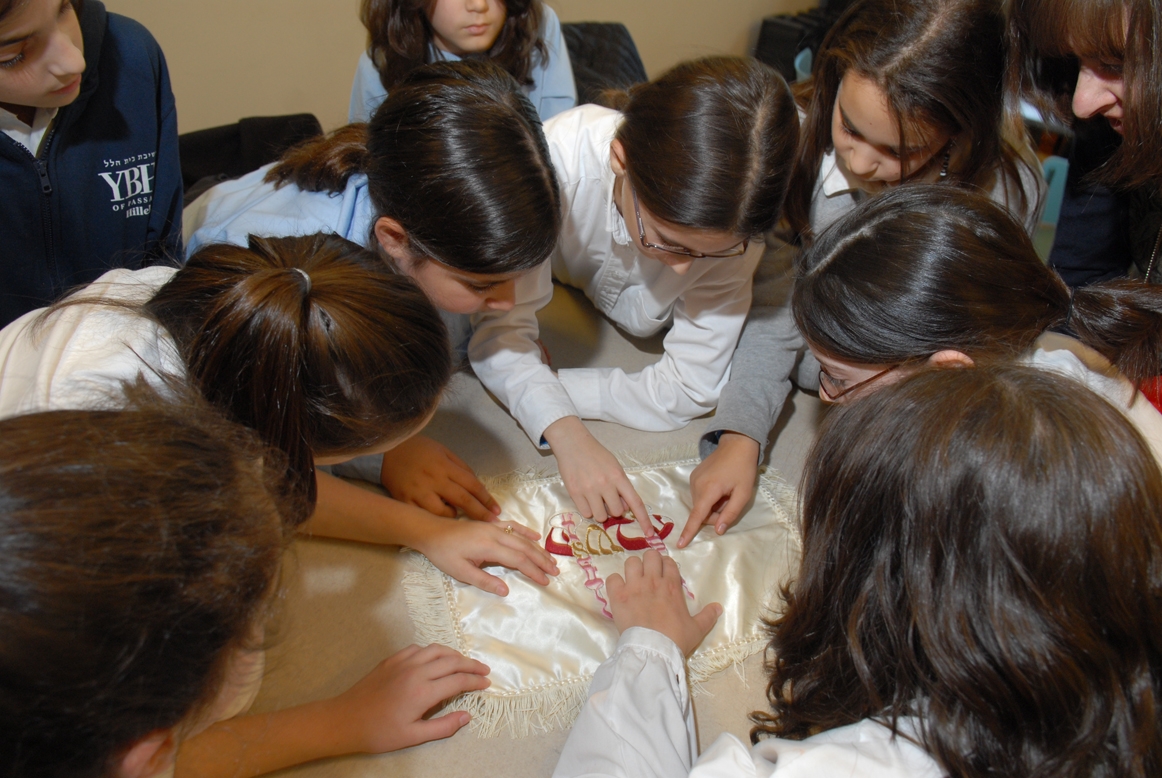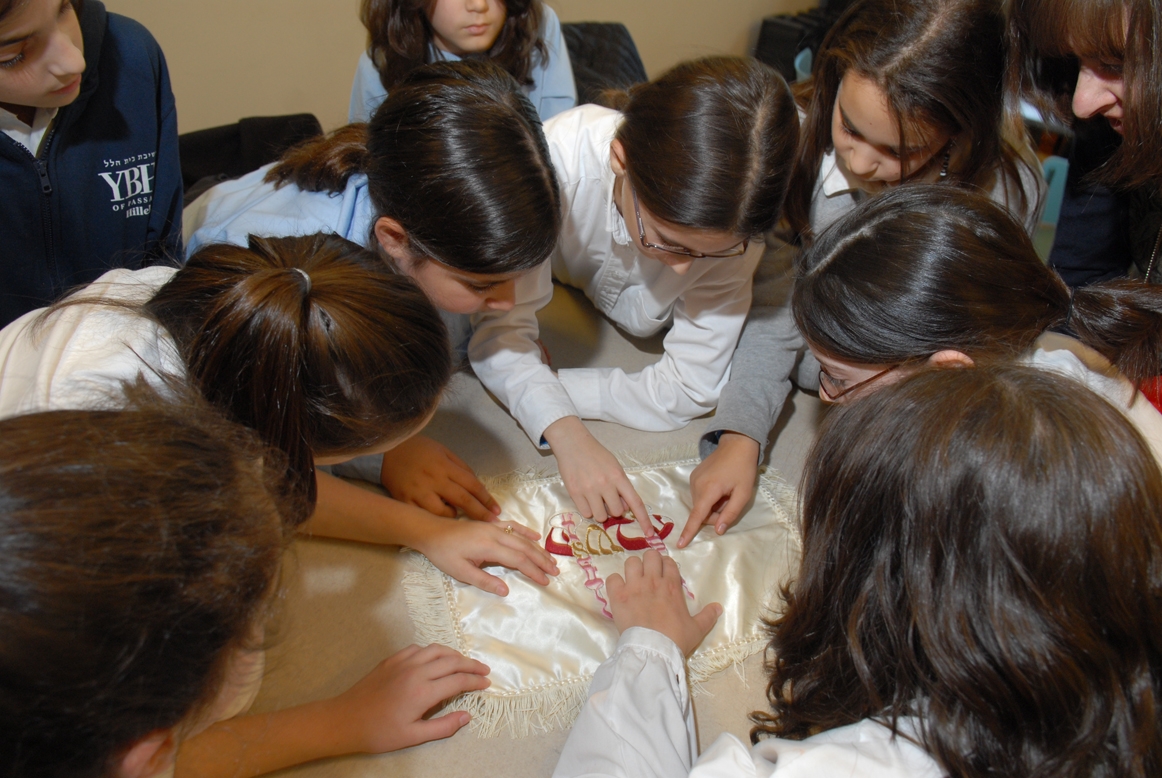 Arts and Culture
Covenant Classroom
Informal Education
Project Based Learning
The grant funded the expansion of the Living Museum Project in which Jewish 5th and 6th grade students learn about their personal histories by uncovering and examining family heirlooms. After identifying their own artifacts and conducting interviews with family members, students create a group exhibition (physical, or physical and online) to showcase the artifacts and explain their significance. Grant dollars supported a series of two- to three-day Living Museum professional development seminars for Jewish educators to learn how to implement the program in their own classrooms. The grant also supported the creation of the Living Museum website.Participants
Students (primarily 5th and 6th grade) and educators from schools across the spectrum of Jewish denominations.
Results/Impact
Since 2006, Living Museum has trained an estimated 150-200 educators from across the United States and Canada.
The Living Museum website currently hosts 44 online exhibits representing the contributions of 44 classes or student groups.
The grant also supported a robust online Teachers' Guide and project management dashboard, as well as materials for students and parents. That technology investment allows anyone to participate to this day.
Current Status
No in-person trainings are currently being held. People are still taking part in the program through the website and the online training and teaching resources. The technology platform is a potential resource for other 'virtual museum' projects but it has only been used for this particular project to-date.