One of the newest and most highly anticipated children's museums in the country, the Cayton Childrens' Museum at Santa Monica Place, opened its doors to the public just seven months ago, in June 2019. The first museum of its kind in Los Angeles, The Cayton offers 21,000 square feet of "discovery-based" exhibits, hands-on learning, public programs, workshops, classes, camps, and arts and cultural activities for children ages 0-10.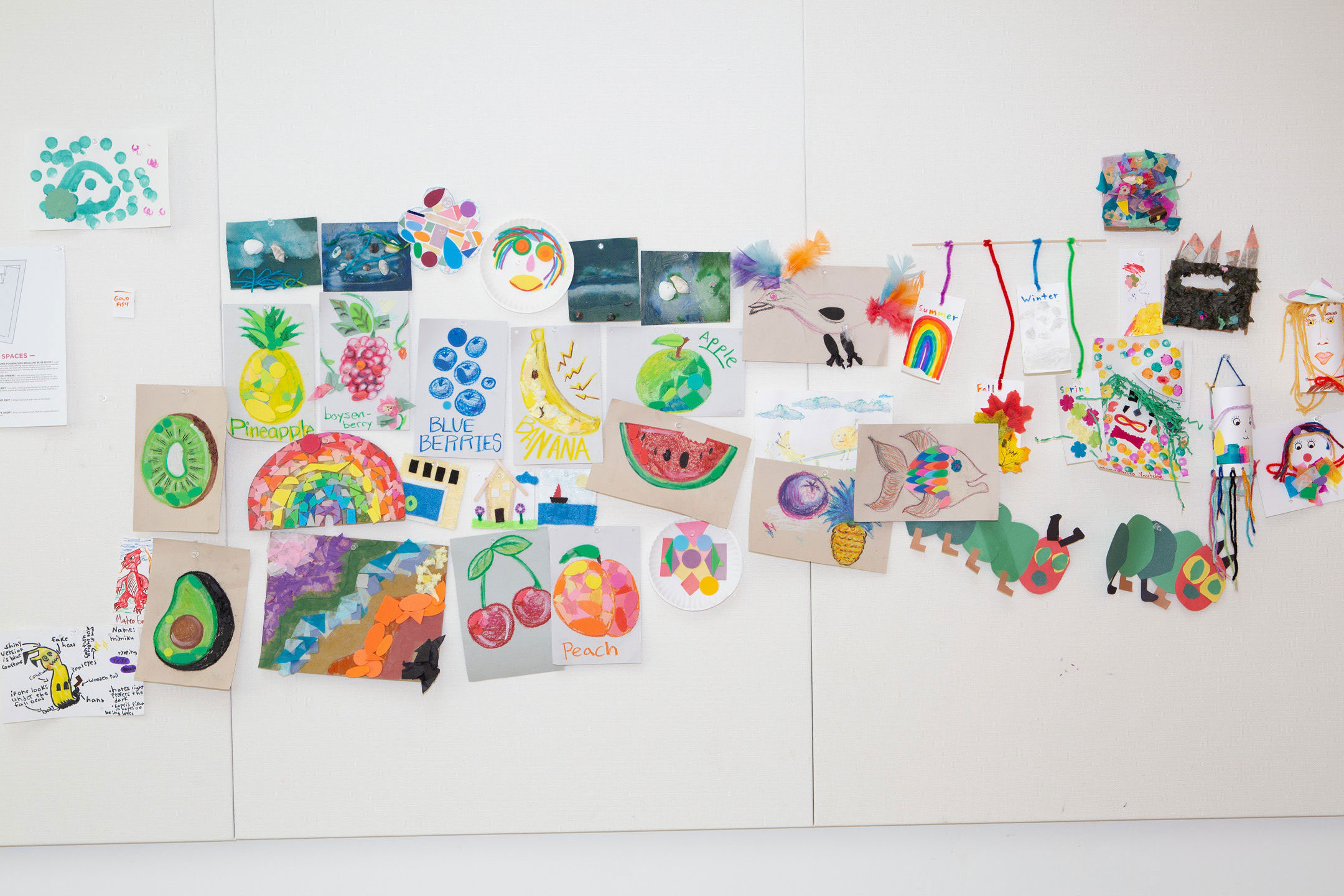 The Cayton's roots are embedded in a small Jewish children's museum, known as My Jewish Discovery, which was housed in the Westside Jewish Community Center. That enterprise eventually became The Zimmer Museum, which lived for 20 years in the Jewish Federation of Los Angeles building. And while The Cayton, the newest iteration of this one-of-a-kind museum, is no longer housed in a Jewish-auspice building, as Esther Netter, Chief Executive Officer of The Cayton asserts, "derech eretz and menschlekeit remain a central part of the guiding philosophy of the space."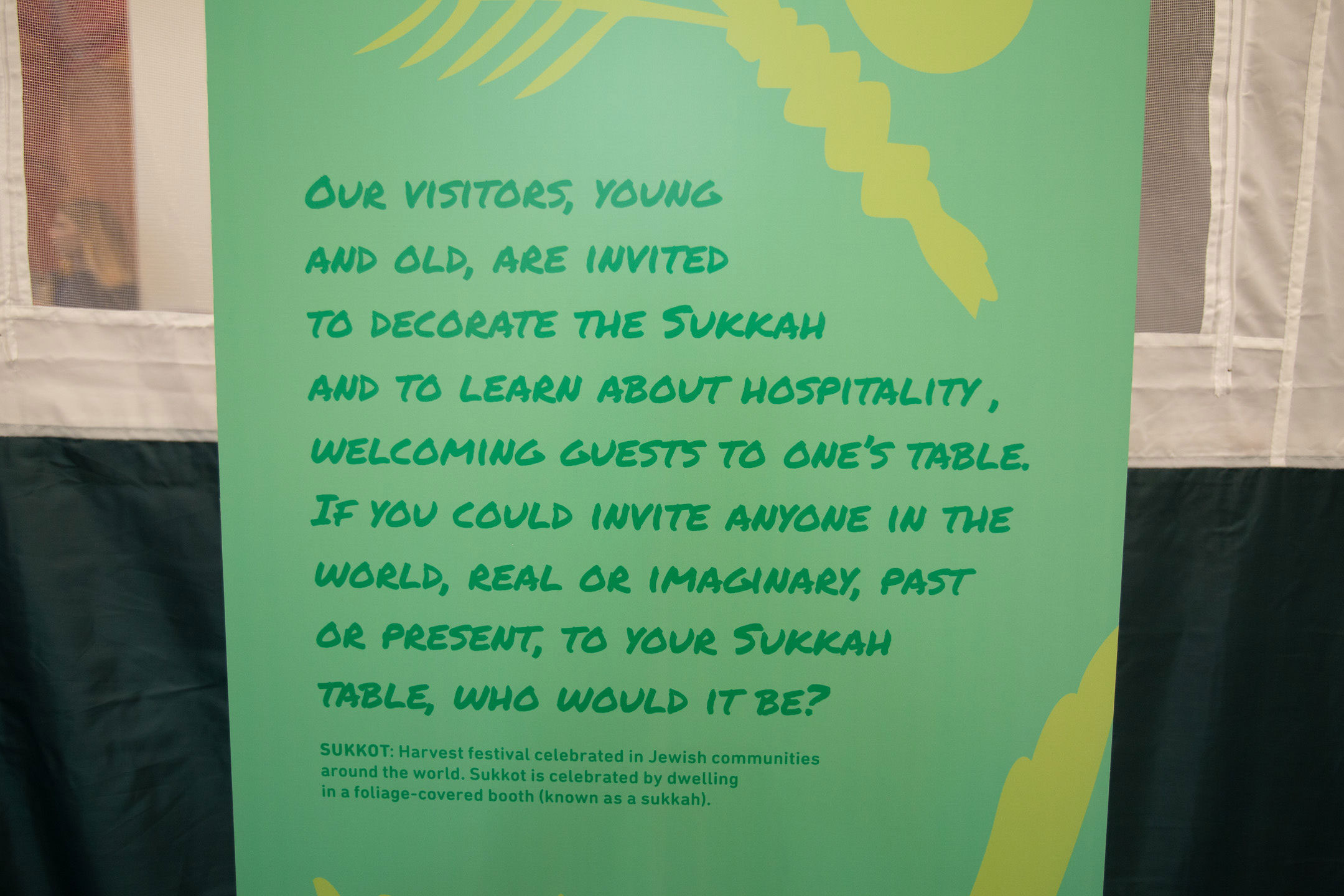 "Children's museums are places of gathering, places where havurot can organically form, places where families come on weekends to learn and socialize," Netter said. "And we knew that in order to keep evolving, we needed to think about widening our tent for those gatherings."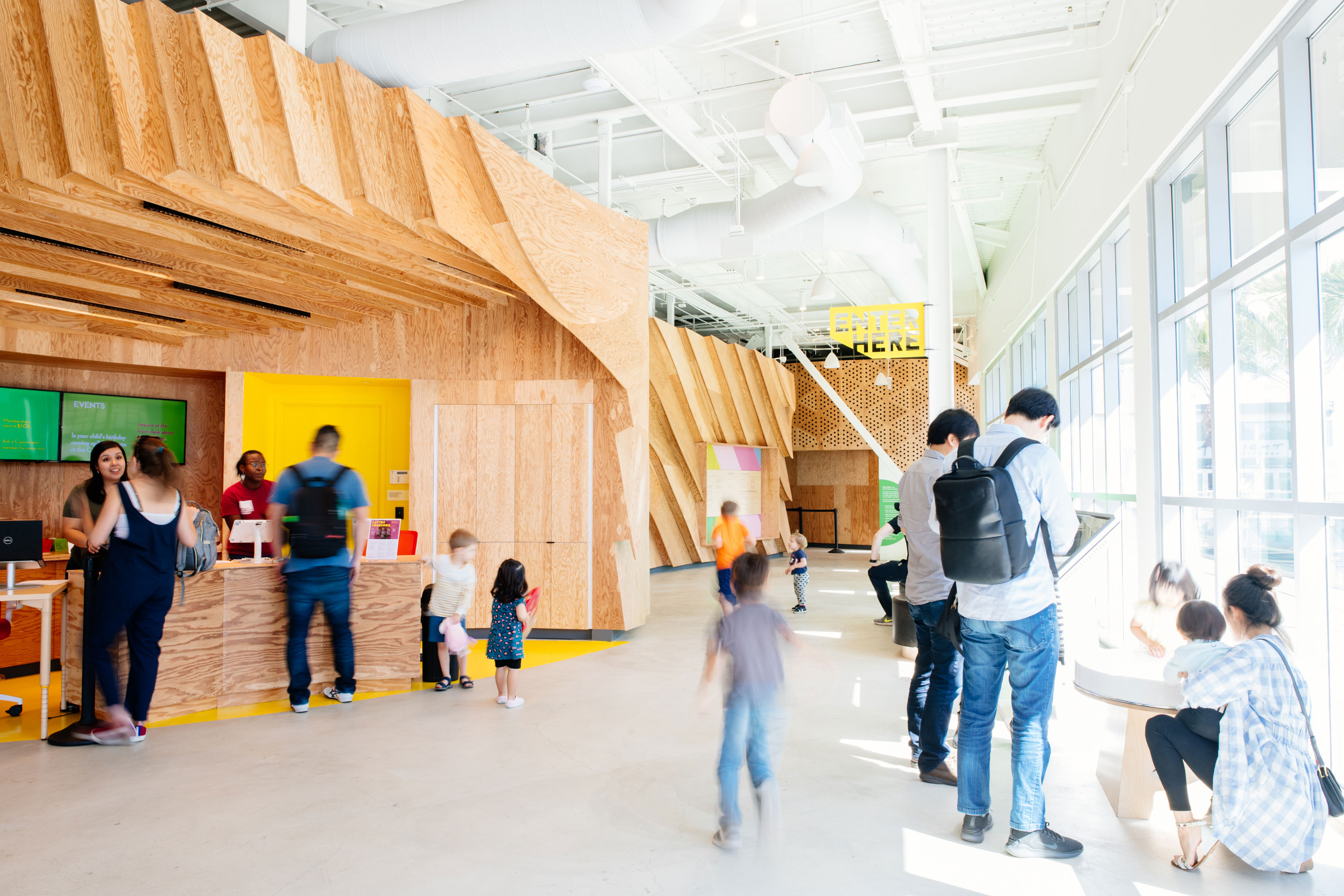 "Our programming is diverse," she added, "reflecting the population that frequents the Museum. "In addition to events for the major Jewish chagim, we have programming on Dia de los Muertos, Juneteenth, Black History Month, Diwali, and many other intercultural events."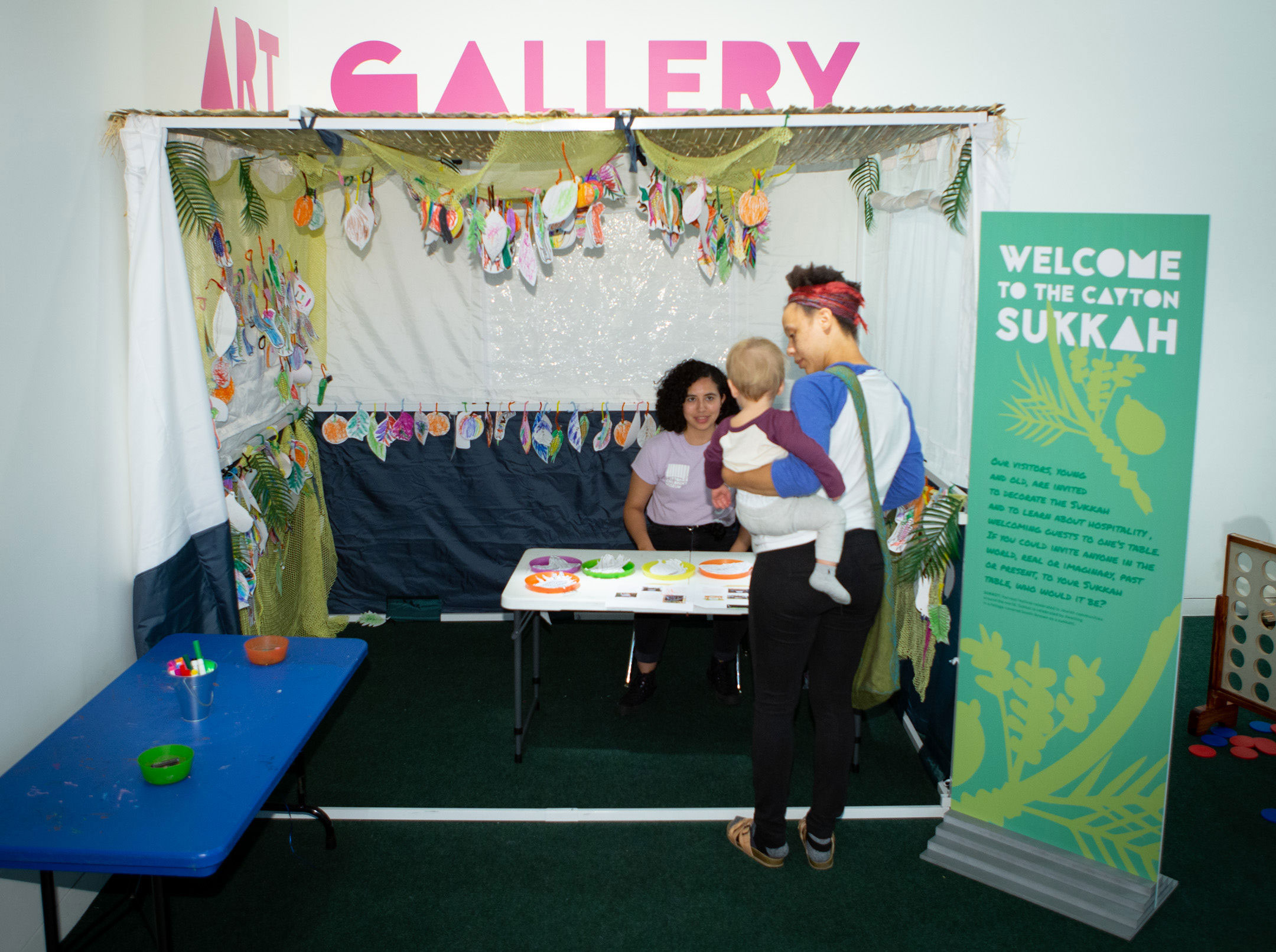 Netter explained that for each program and exhibit created at the Cayton, the educational and artistic team asks, "Is this mission-aligned?" What they're really asking is, "How does this exhibit or program teach kids and families how to be one's best?"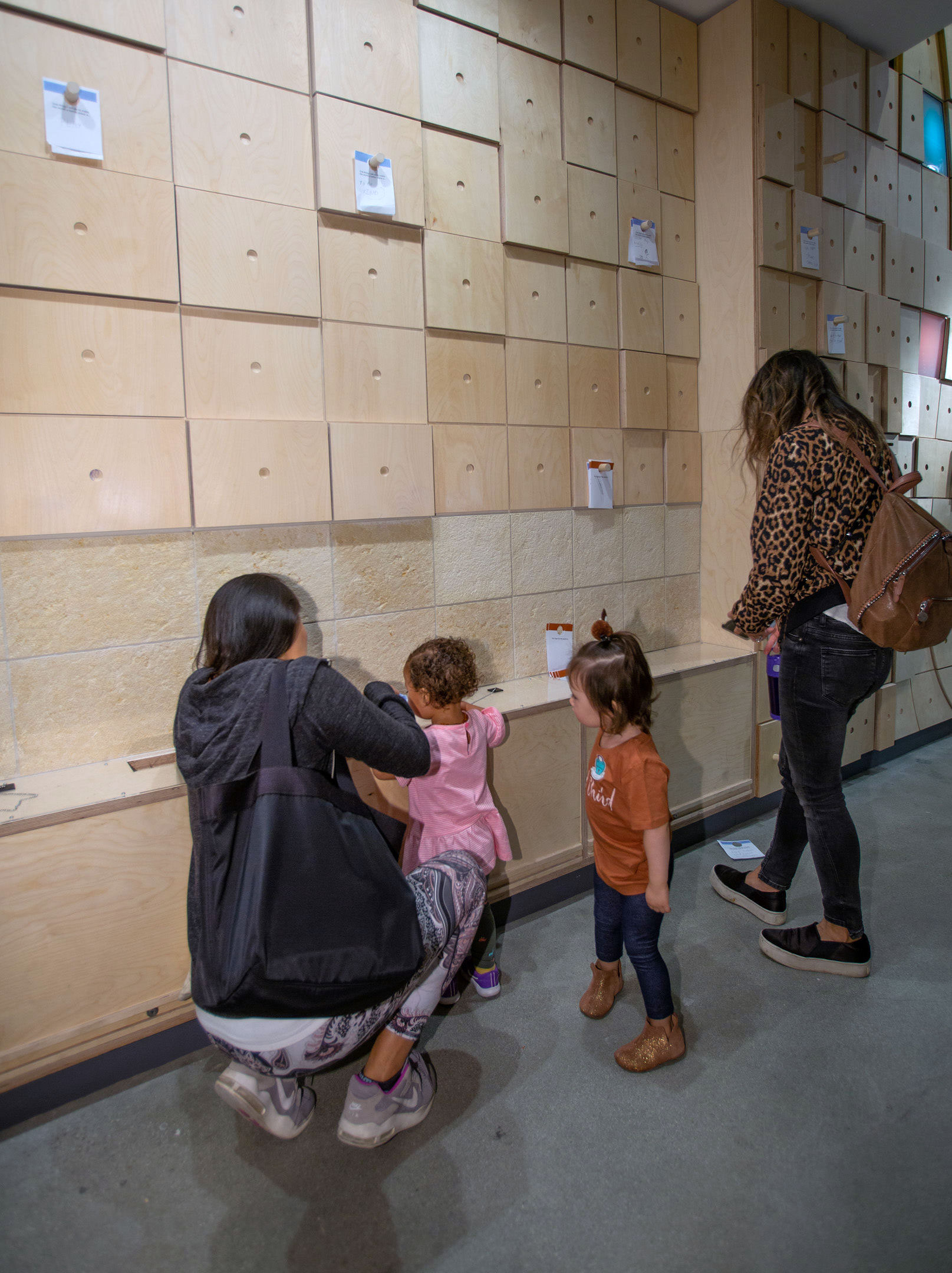 "The idea of 'being one's best' is really the underlying premise for the 613 mitzvot," Netter added. "Our Jewish spirit exists in our commitment to teach the values we're teaching, to be an open tent of welcoming and gathering throughout the calendar year, and to acknowledge and celebrate the 30 years of Jewish community that started in that small space so long ago."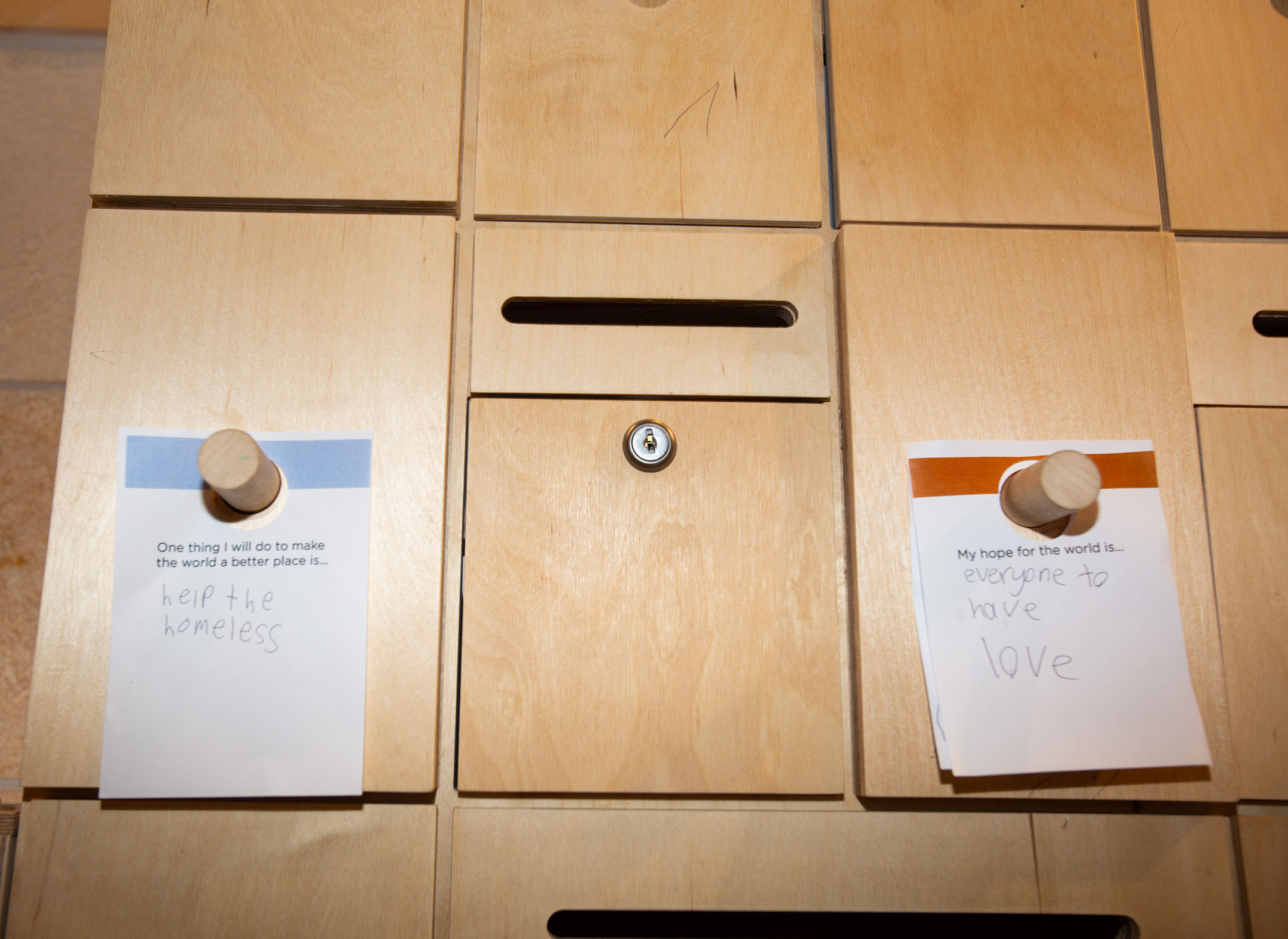 Netter pointed to the oversized mezuzah which sits at the front door of the Museum. Sponsored by one of the Museum's funders, she explained that the mezuzah marks a portal, symbolic of the Museum's connection to the past, present and future.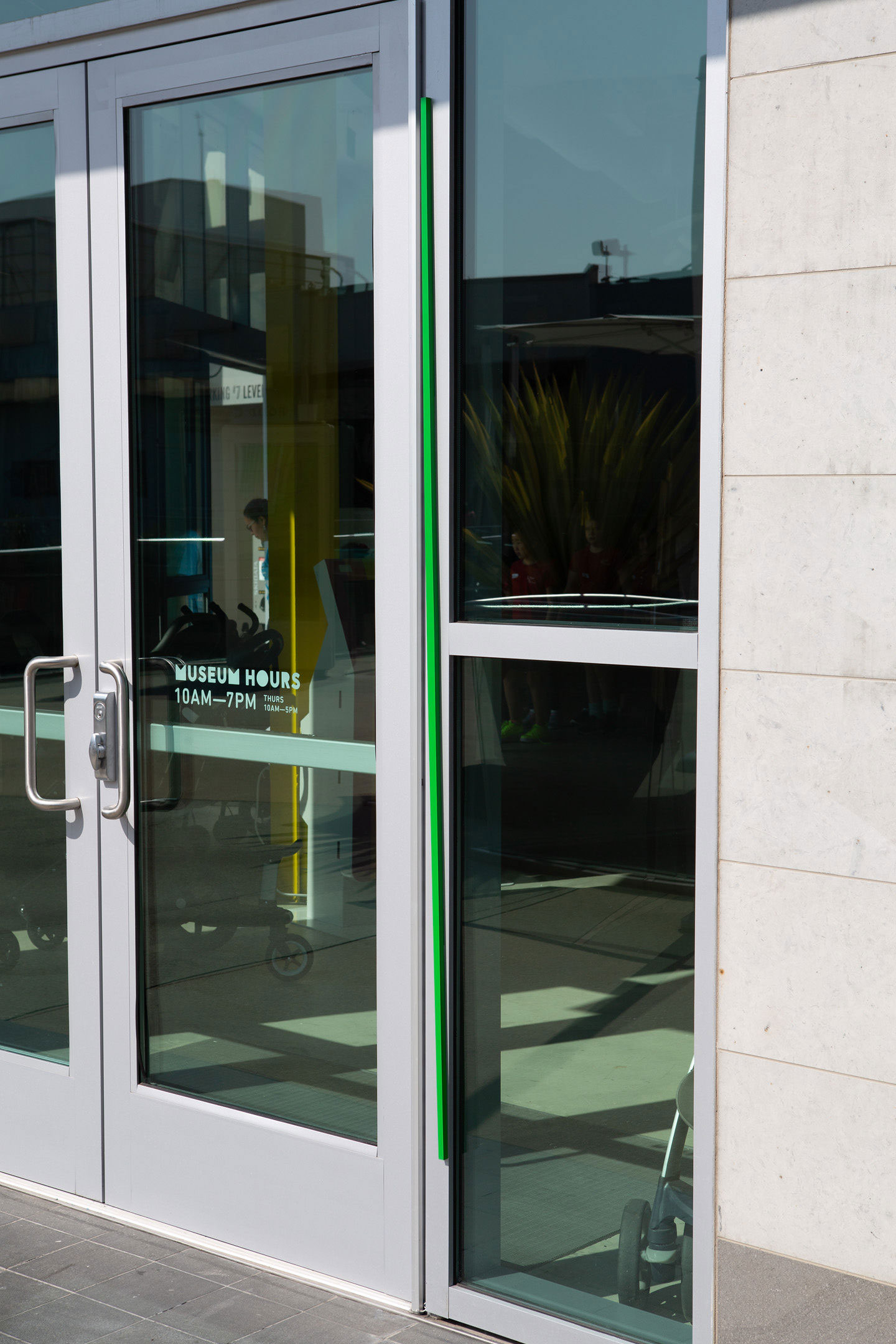 Similarly, there's an artistic interpretation of the Kotel, The Western Wall, known as the Wishing Wall at the Cayton, constructed in part with Jerusalem stone. Created "with inspiration from many cultures, sacred spaces, sites, and memorials throughout the world," this exhibit encourages visitors to draw and write their own wishes, ideas, and thoughts to add to the Wall.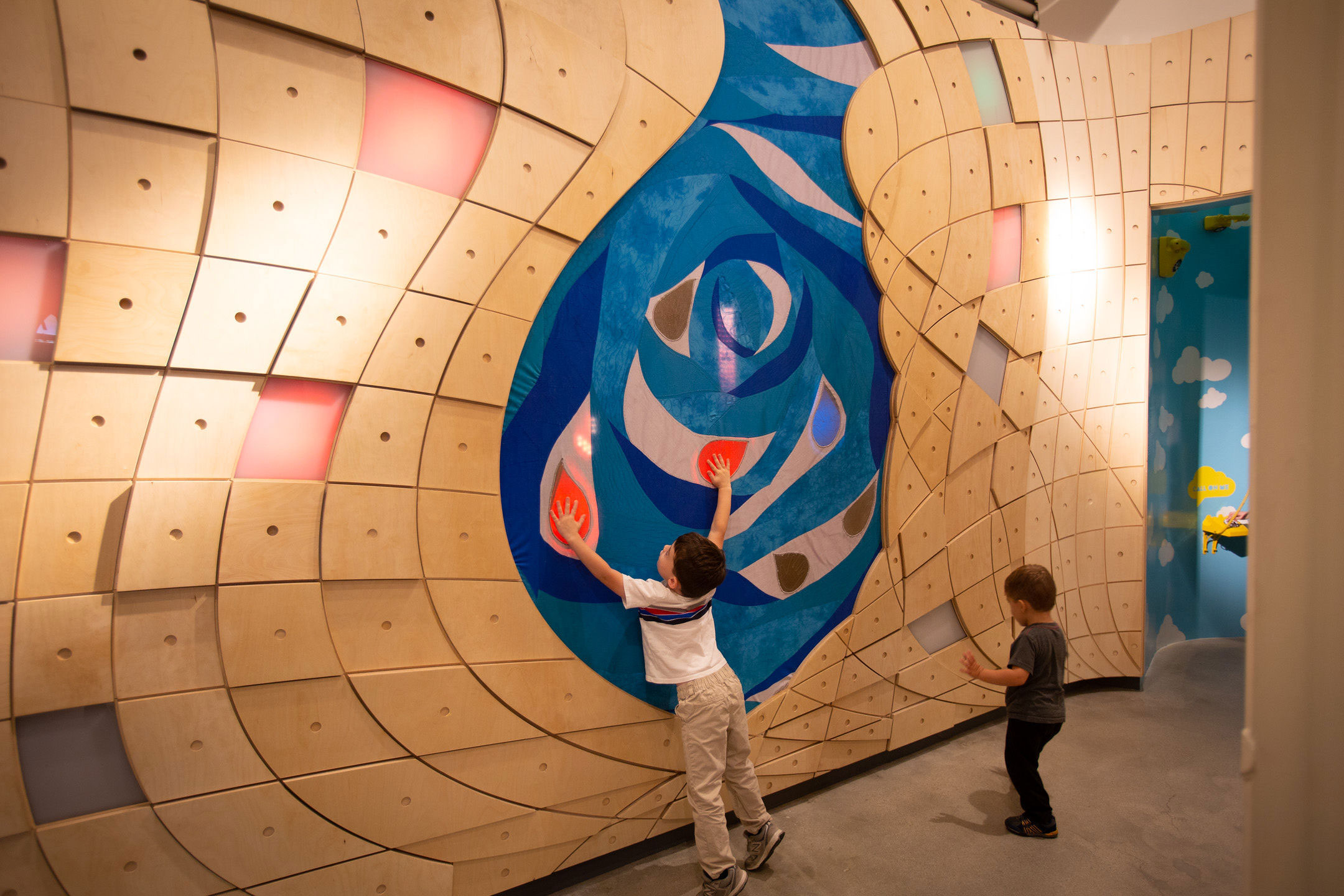 In many ways, these expressions are symbolic of the way our community is changing and growing to include influences from myriad cultures that now inform the Jewish American family's experience.
"The Jewish family is changing," Netter said, "and so we ask ourselves, 'How can we use our communal places of gathering in innovative ways that open our tent to all kinds of families?"
By Adina Kay-Gross, for The Covenant Foundation
---
More to Consider