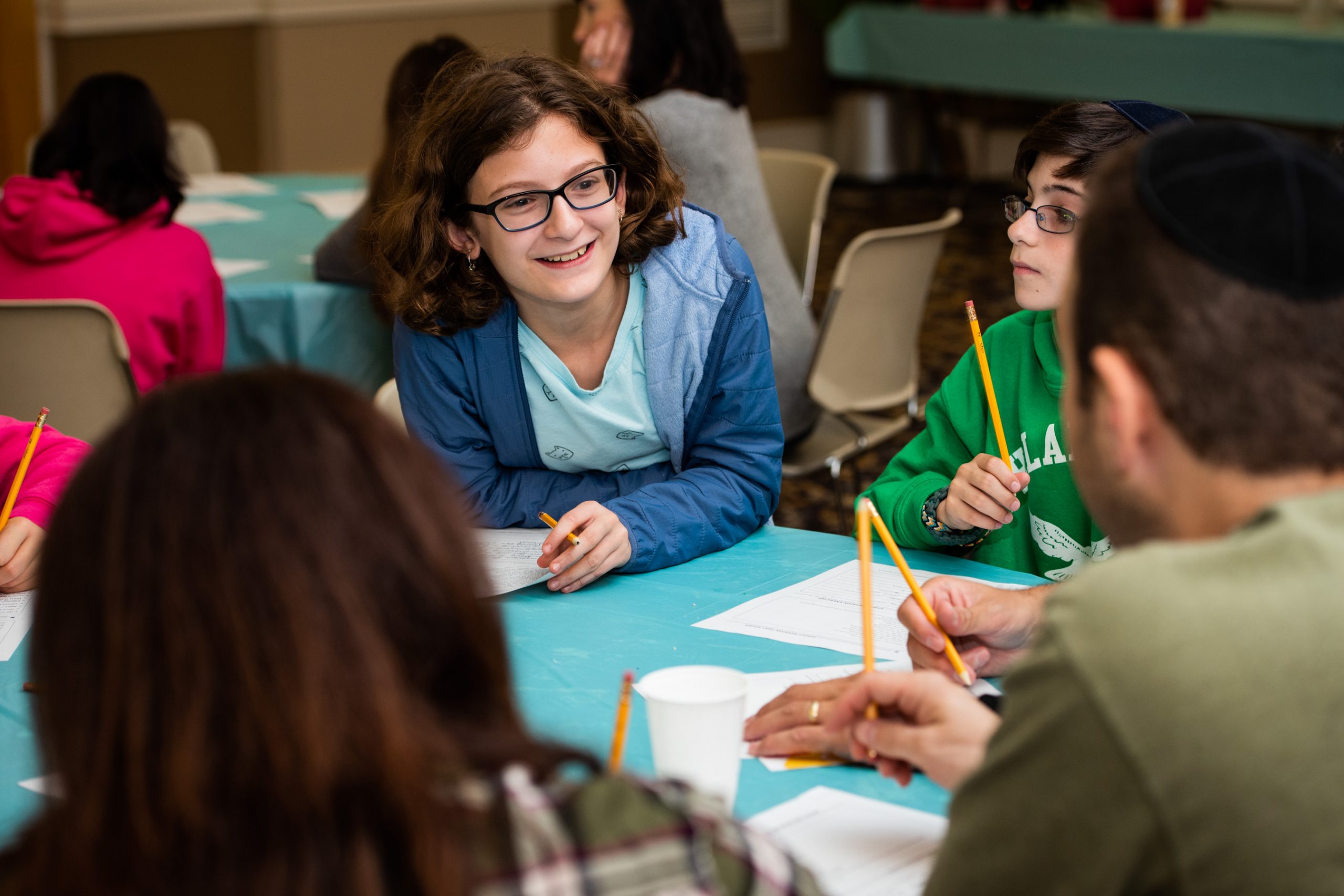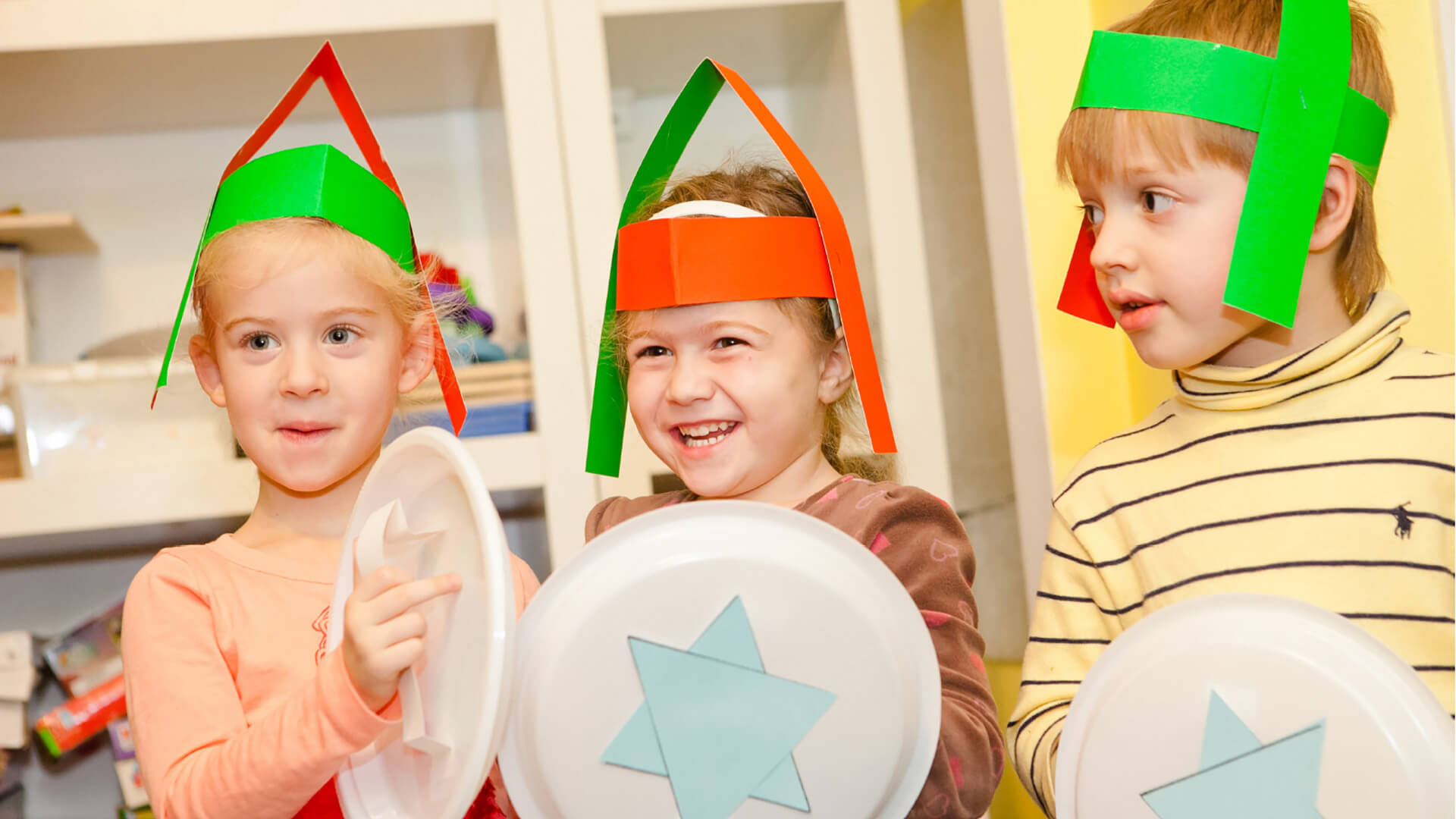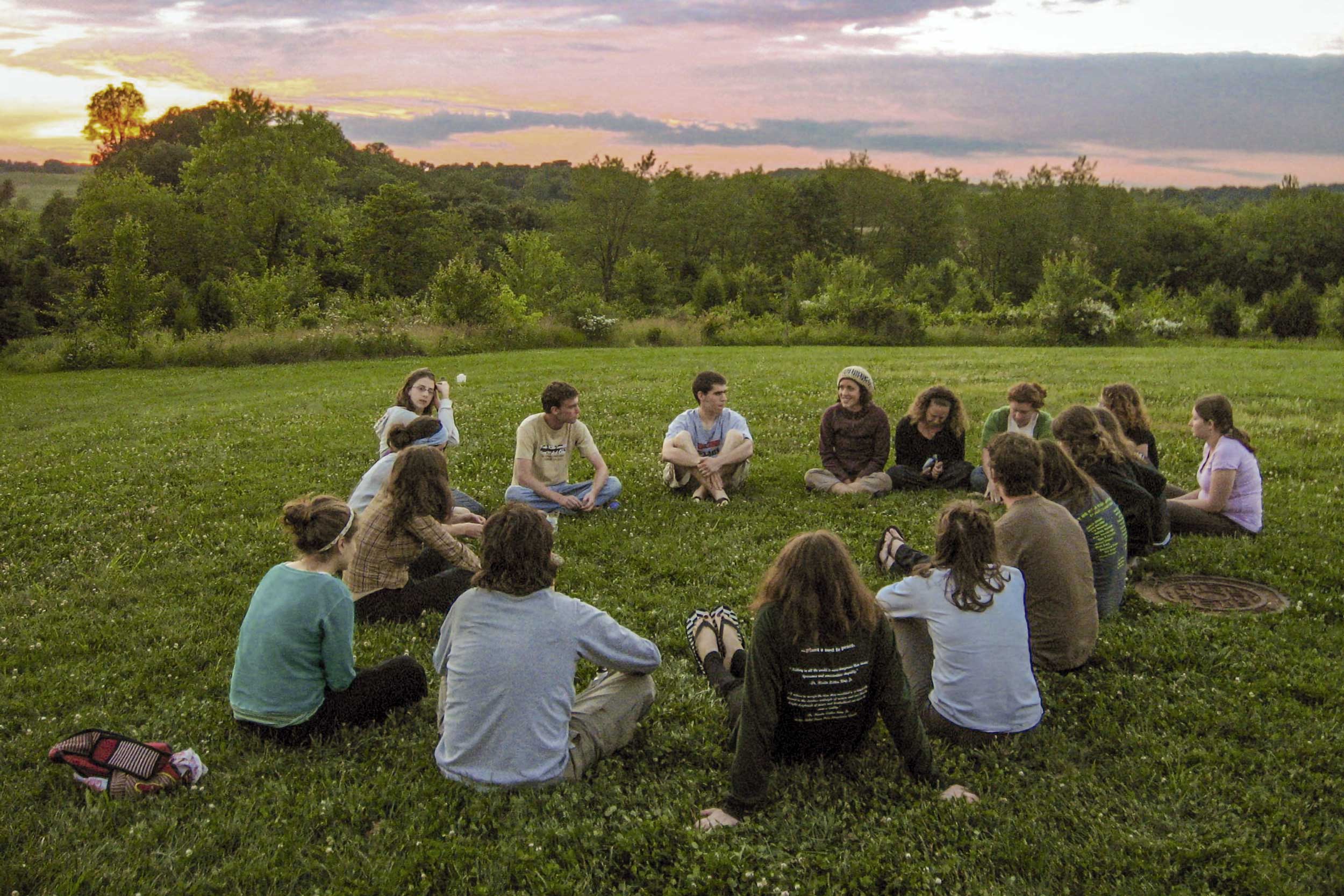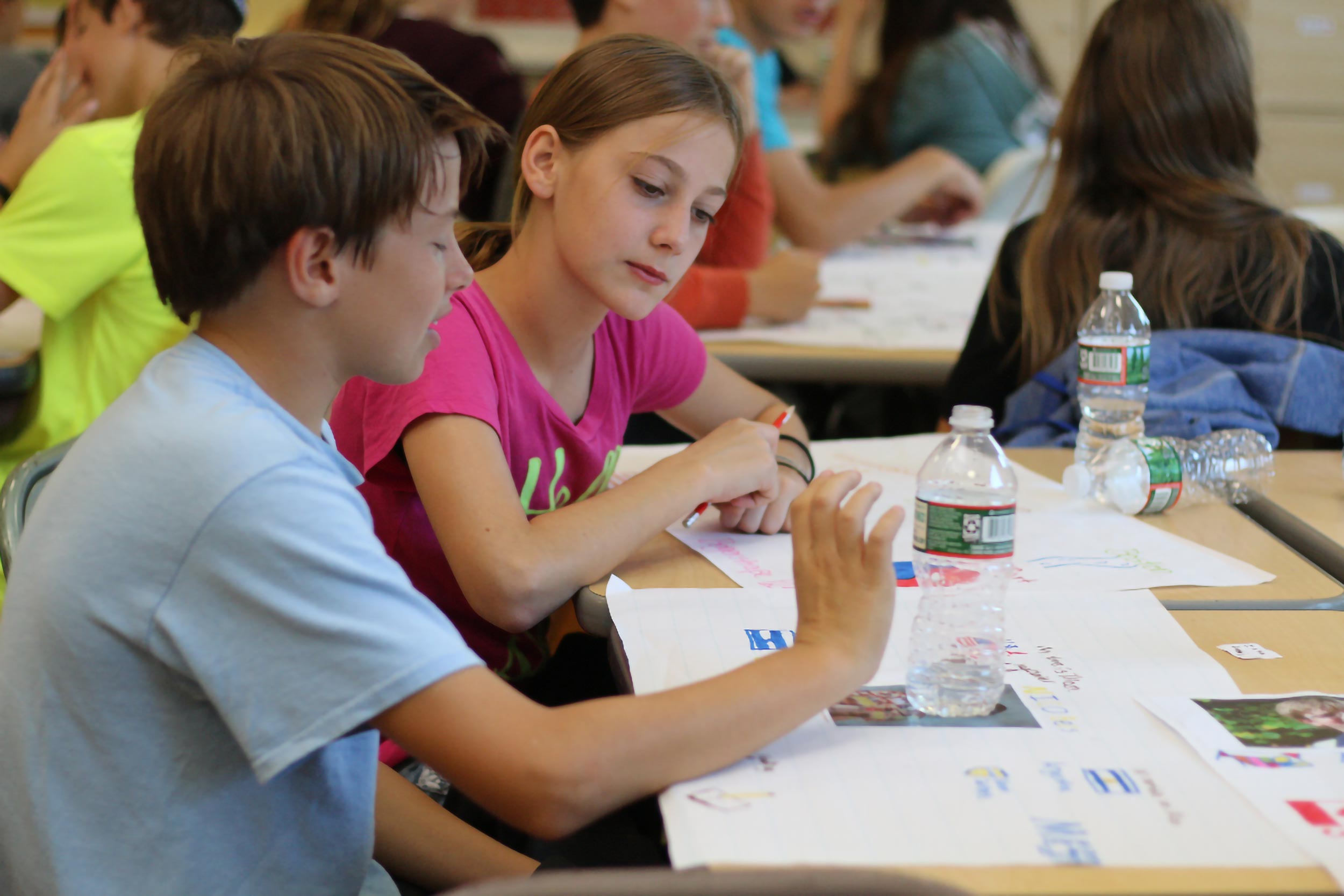 A platform for dreams
and a breath of optimism
for Jewish education
The Covenant Foundation is committed to the idea that those with the creativity and passion to be catalysts for change and innovation in Jewish education are worthy of recognition and support.
The Covenant Foundation Mourns the Loss of Rabbi David Eliach, z"l
The Covenant Foundation mourns the loss of Rabbi David Eliach, z"l. A a brilliant educator and devoted teacher, Rabbi Eliach was also a 1992 Covenant Award recipient,.
A humble, compassionate, and kind human being, Rav Eliach will be deeply missed by all who knew him.
May his memory be a blessing.
Announcing Recipients of 2021 Covenant Award
The Covenant Foundation Announces Recipients of 2021 Covenant Award