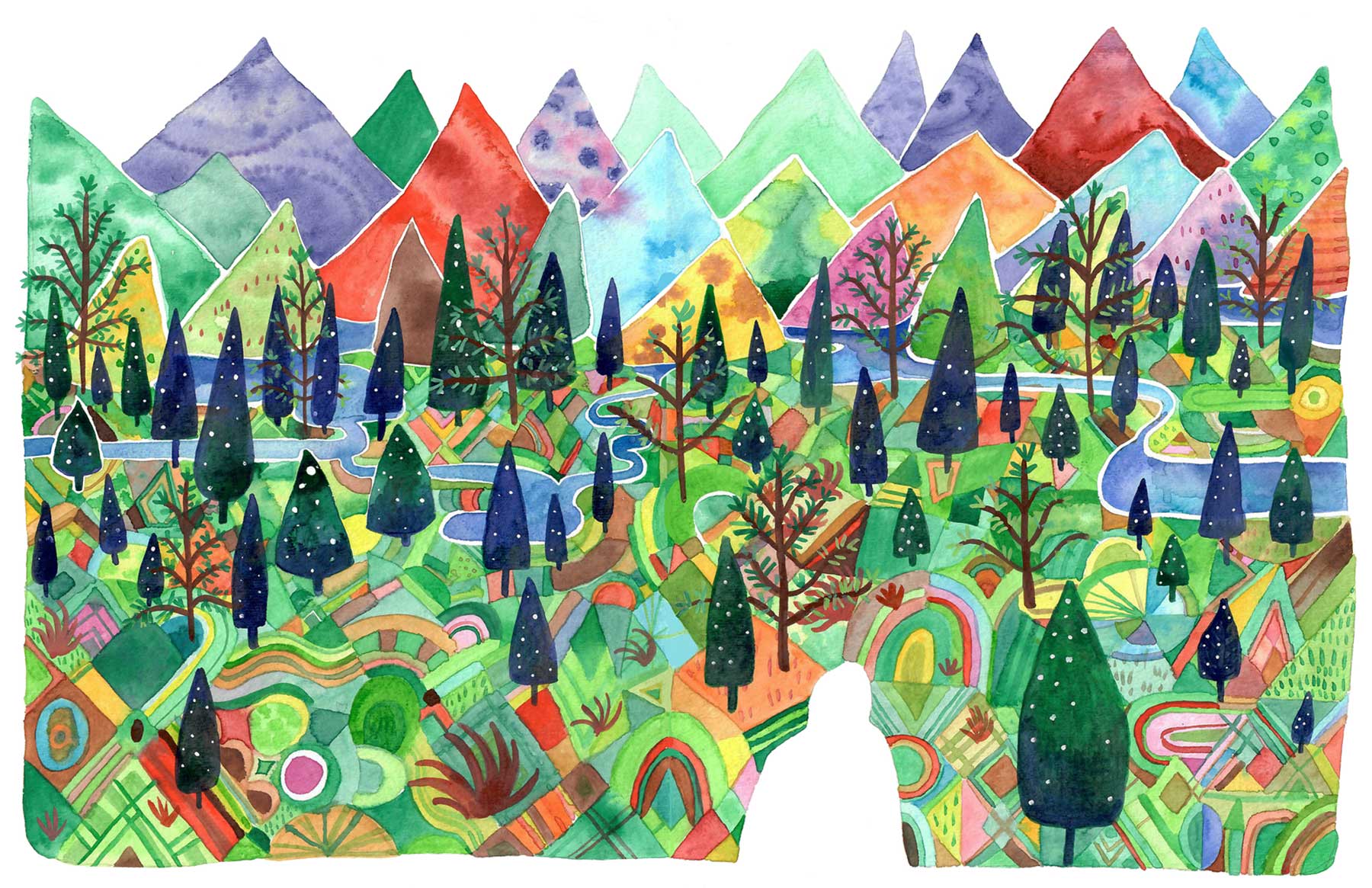 Chag Sameach! We hope that this Shavuot greeting finds you and your family healthy and safe.
We know that this year's celebration will look quite different, as we refrain from the aspects of Shavuot that we normally engage in. Without large family meals, in-synagogue services and all night study in groups large and small, we may find ourselves unsure of how to mark the holiday. While there will certainly be many online holiday opportunities in Jewish communities across the globe, we're delighted to highlight DAWN, a digital gathering hosted by our colleagues at Reboot, which will offer all who choose to join in a virtual alternative to the traditional Tikkun Leil Shavuot.
DAWN is Reboot's "all-night interpretation of the magical and mighty holiday of Shavuot."
From 10pm EST on May 28 through 8am EST on May 29th, participants can immerse in music, comedy, food, learning and conversation – presented by a variety of current artists, rabbis and thinkers—online.
In collaboration with the Jewish Emergent Network, DAWN 2020 aims to "amplify creative ideas and bring in wider perspectives to create a one-of-a-kind Shavuot festival experience."
For more information, visit: www.rebooters.net/dawn
May your Shavuot holiday be sweet and meaningful.
From the Board and Staff of the Covenant Foundation