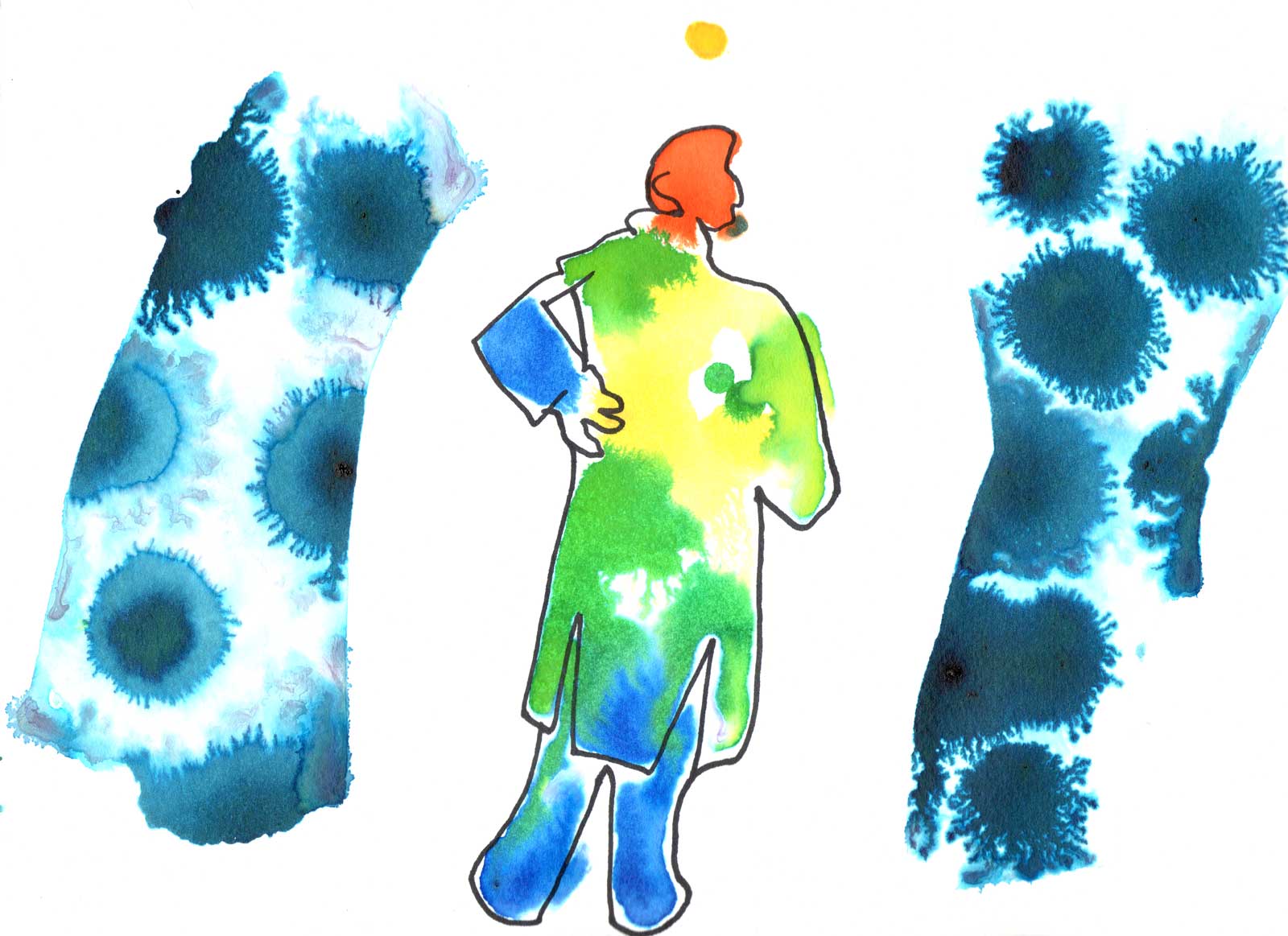 At The Covenant Foundation, we've been thinking about the role of stories in our classrooms and our lives. Stories shape our identity, and reinforce the ties we have to one another. And what better time to dig deeply into our own stories, than Passover? Collected below are teachings, tools and projects to help you and your family spark meaningful conversation around the seder table.
A Passover Holiday Headset
Share your story of migration—or interview a family member or friend who has a story to share—via the Moving Stories storytelling app from Re-Imagining Migration.
Discuss what it means to enjoy freedom, and remember those who don't, by putting a bandage on your seder table, via the Jewish Family Service in Seattle.
Enhance your Pesach teaching with texts, commentaries, haggadah templates, and source sheets from Sefaria.
Supplement your haggadah with discussion questions crafted by Covenant Award recipient Sandra Lilienthal and many others, and collected in a supplement available for download from the Global Jewish Day of Learning.
Explore Passover customs worldwide by letting Kahal find your students a seder abroad, and then ask your world traveler about her experiences! Check out the #1000Seders campaign.