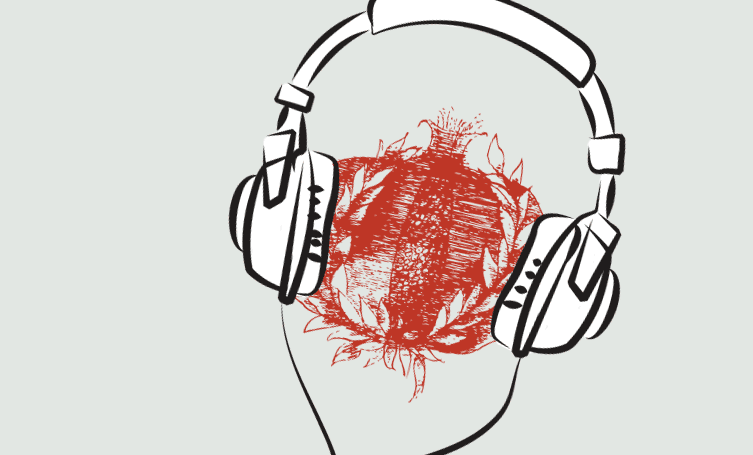 Chag Sukkot Sameach! Here are some ideas for cultural, intellectual and spiritual sustenance this season:
---
Watch:
In this video produced by the Jewish Family Service of Seattle-Project Kavod/Dignity, Covenant Award Recipient Beth Huppin shares how the holiday of Sukkot and the act of building a sukkah offers us a poignant reminder to consider those in our community who do not have safe, stable and supportive homes, and how we might choose to spend some of our time in the Sukkah this year, thinking about how to work toward bringing more stability to our community.
---
Listen:
In this recording, Jewish Theological Seminary Chancellor and Covenant Foundation Board Member Arnold M. Eisen offers a commentary on parashat Ha'azinu, which we read right after Yom Kippur this year. In his commentary, Eisen talks about the power and limitations of words, and what actions we can take to make every word count.
---
See:
Do you remember the great hotels of Borscht Belt? Or have you heard stories about Grossingers, Kutschers, the Concord and other Jewish bungalow colonies of yore? Whether you stayed at one of these famous old hotels or whether you've never stepped foot in Sullivan County, New York, you are bound to be mesmerized by the beauty, the sadness and the history wrapped up in the photographs taken by author and artist Marisa Scheinfeld in her new book, The Borscht Belt: Revisiting the Remains of America's Jewish Vacationland, published this month. With essays by Jenna Weissman Joselit and Stefan Kanfer, Scheinfeld's book is touching tribute to an important moment in Jewish American cultural history. Don't miss it.
---
Learn:
New to Jewish parenting? Or looking to deepen your parenting experience by studying texts and sharing ideas? Check out Mechon Hadar's new 4-part course, presented jointly with Kveller.com and on the Project Zug platform, which allows you to study in hevruta without limitations on your schedule. Simply register and download each video lesson when it works for you. The course begins in November.