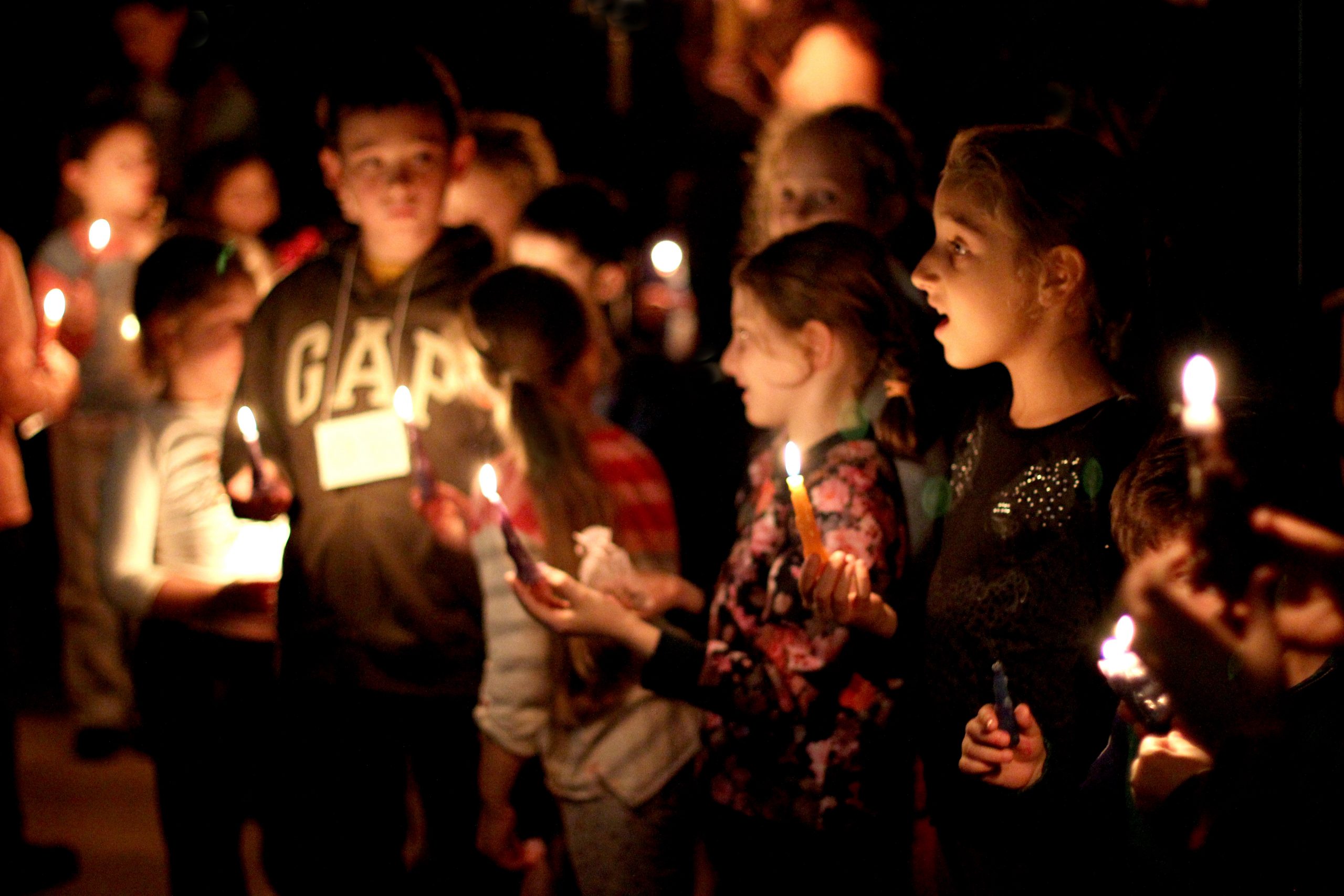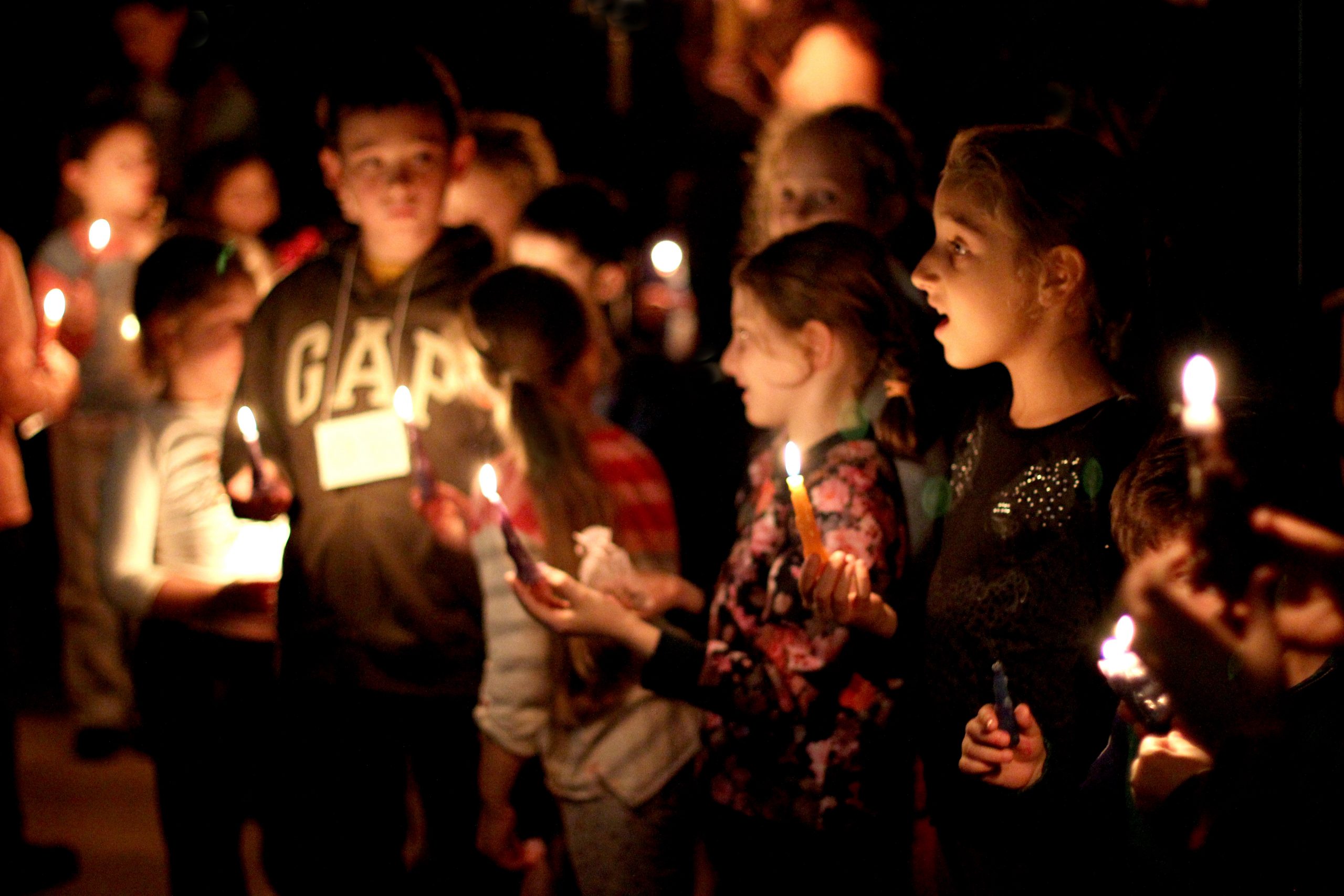 Organization: Edith and Carl Marks Jewish Community House of Bensonhurst, Brooklyn, NY
Grant Year: 2012
Project Director: Ms. Gelena Blishteyn
Type of Grant: Signature
Grant Amount: $140,000 ( 3 years)
Website: http://www.jchb.org/
Camping
Community Connections
Family Education
Informal Education
To support Camp Tussovka, which will enable Russian-speaking Jewish families to explore pathways to Jewish living, integrate unique aspects of their Russian heritage into Jewish life, and form lasting ties with other Jewish families in an immersive, experiential Jewish learning environment.
The Edith and Carl Marks Jewish Community House of Bensonhurst (Marks JCH) has successfully implemented Camp Tussovka, a Jewish family education initiave designed to engage young Russian-speaking Jewish (RSJ) families in Jewish life in a culturally-sensitive manner that respects and integrates their Russian heritage, introduces new avenues for Jewish living and celebration, and creates a sense of community among these families.
Many of the participating families, while they consider themselves "Russian Jews" and want their children to grow up Jewishly, had not previously affiliated with any Jewish institutions or groups. They were, for the most part, unfamiliar with Jewish practice and communal involvement and/or did not have the tools to integrate Jewish living and communal connections into their family life. Camp Tussovka has offered an opportunity for affiliation, and given families tools and connections to develop relationships with other RSJ families.
Camp Tussovka programs have been connecting RSJ families to the modern Jewish community through discovering of their family history and heritage, involvement in multi-generational, camp-style Shabbat and holiday celebrations, day trips, art and music festivals, volunteering opportunities, movies about Jewish history and Jewish life in Soviet Union, book readings, and much more, all under the rubric of Jewish family camp. For many years now, the Marks JCH has been providing a compelling experiential Jewish education program for the children of these families through our summer day camp and related year-round programming. Camp Tussovka is enabling us to build on parents' acceptance of their children being exposed to Jewish life in camp by moving from child-centered programming to family-centered programming. Using the idea of camp removes any threat parents may feel from previous attempts at more formal approaches to adult Jewish education.
Camp Tussovka has also provided families with the opportunity to learn with and from each other's history as the RSJ community is diverse in itself; we know that Jewish families from Ukraine have been learning from Jewish families from Bukhara, younger families hear WW II stories from older members of the group, and immigration stories from different waves of Russian-speaking immigration to the United States are shared. In particular, more "veteran" families who came in the 1990s are sharing stories with families who first made aliyah, and following challenging absorption experiences, are on their second emigration here in the US. Looking ahead, we see Camp Tussovka experiences thus far as a solid foundation on which to build new connections between RSJ families from Brooklyn with the larger NY area American Jewish Community.