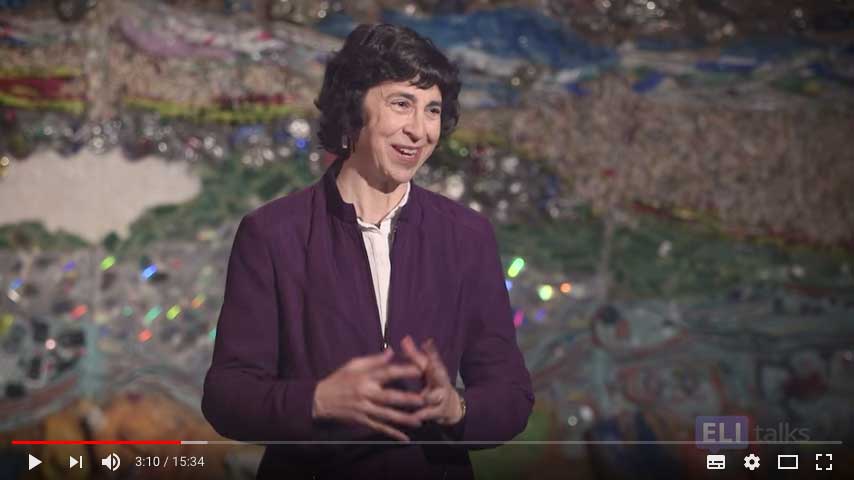 Help us shine a light on all of the outstanding educators in the field of Jewish Education by nominating someone for a 2018 Covenant Award, today!
Listen as Beth Huppin, a 2010 Covenant Award recipient, Director of Project Kavod/Dignity at Jewish Family Service in Seattle and an outstanding Jewish educator, teaches about powerful moments of connection that happen around tables, at desks, and in classrooms, and how these moments can inform our understanding of this world and the world to come.
Then tell us about an educator who has created moments of connection for you, your students or your children, by nominating them for a Covenant Award.
The deadline to nominate is November 29, 2017.
Visit www.covenantfn.org/awards to learn more.