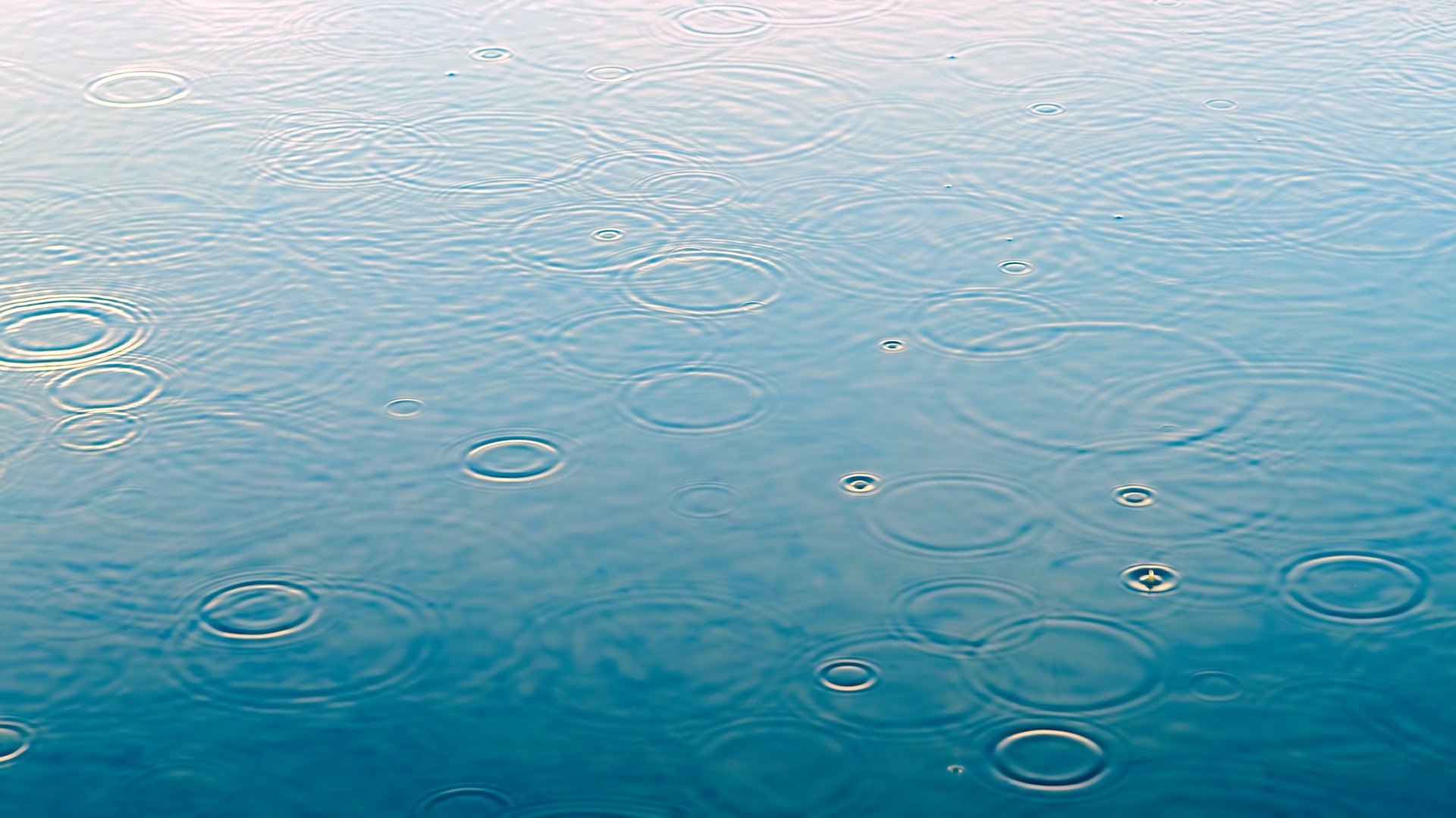 על אלה אני בוכייה
עיני עיני יורדה מים
For these I weep. Tears dripping from my eyes.
YOU KNOW YOU ARE FROM SQUIRREL HILL IF YOU…
Go up the street
And down the blue slide
Walk to the JCC, the library, Frick Park, Schenley Park Shaare Torah, Beth Shalom, Tree of Life
Sit on your porch and
Watch kids from schools; public and private
Greet folks walking to a full range of houses worship
YOU KNOW YOU ARE FROM SQUIRREL HILL IF YOU…
Saw Mr. Rogers voting at Hillel Academy on Election Day
Spotted Willie Stargell picking up Chinese food on Murray Avenue
Catch a gaze of the Hasidic rabbi with his garb blowing in the wind – He is the head of Gateway Rehab Centers
YOU KNOW YOU'RE FROM SQUIRREL HILL IF YOU…
Go to Eddie's Newsstand to find the latest comic book
Eat green bagels on St Patrick's Day
Offer everyone a lift – no matter where they're headed
And run into friends wherever you go
על אלה אני בוכייה
עיני עיני יורדה מים
For this I weep. Tears dripping from my eyes.
I grew up in Squirrel Hill and had a charmed childhood. We moved there to offer our kids the same for a wonderful eleven years. No place is perfect – but it was close.
Shabbat morning Torah scrolls around the world were set to the passage describing the open tent of Abraham and Sarah. Abraham turns abruptly from an encounter with the Almighty to run and care for approaching strangers. A model for what we are enjoined to do. ַ
ואהבתם את הגר כי גרים הייתם בארץ מצרים
The Book of Deuteronomy commands And you shall love the stranger – for you were strangers in Egypt. This noble ideal is the core of Judaism. The essential kernel of our tradition. This is who we are. And who we will continue to be. We will teach our children about this open tent.
We will teach our children to be Abraham and Sarah.
We will tell them;
Open your home.
Open your heart.
Receive the stranger, the refugee, the immigrant.
Embrace the marginalized, the vulnerable, and the lonely.
Be inclusive.
Be an upstander.
See God in the face of the other.
Be Squirrel Hill.
—Rivy Poupko Kletenik, Head of School, Seattle Hebrew Academy