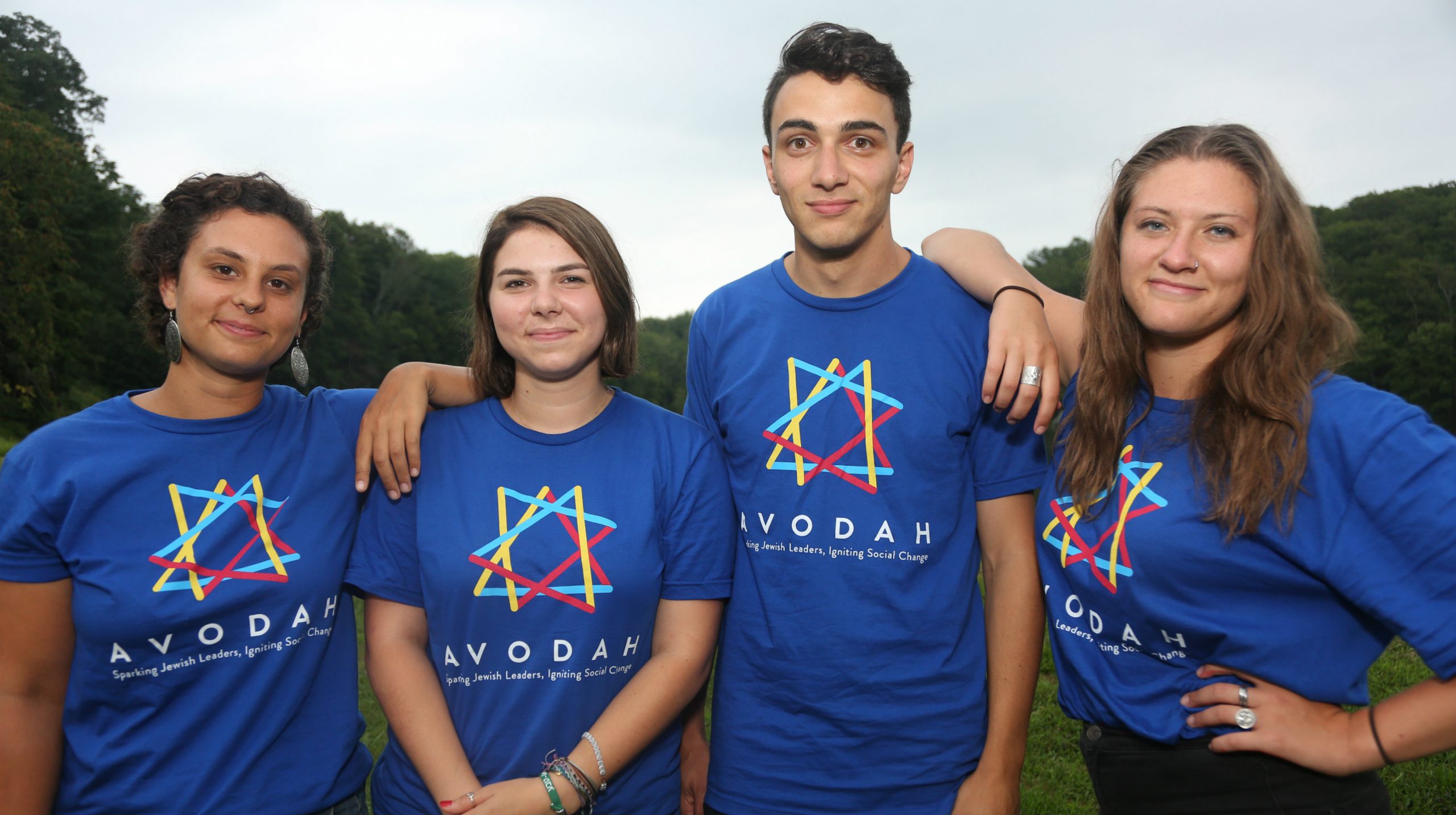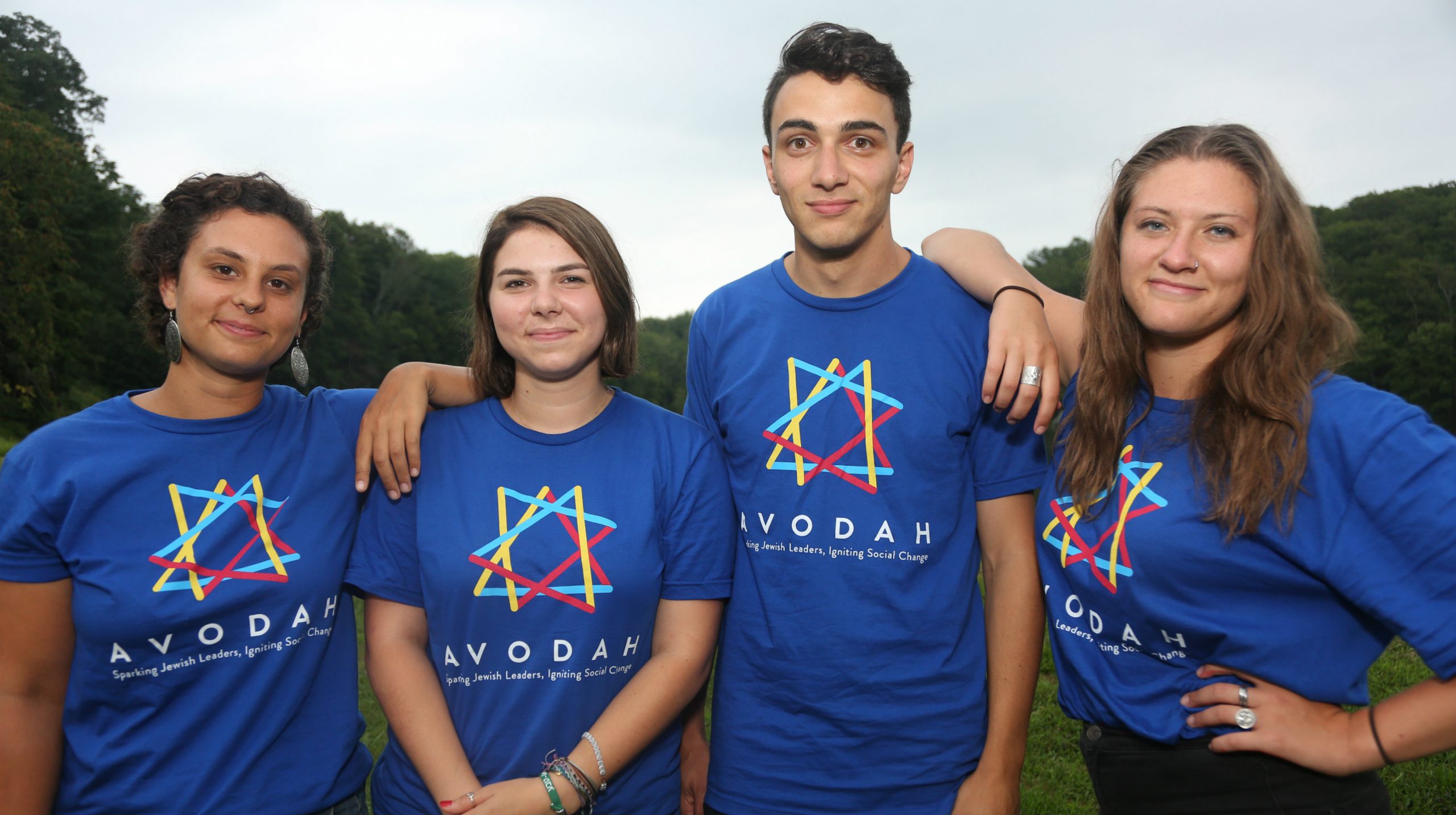 Organization: AVODAH: The Jewish Service Corps, New York, NY
Grant Year: 2007
Project Director: Rabbi Stephanie Ruskay
Type of Grant: Signature
Grant Amount: $150,000 (3 years)
Website: http://www.avodah.net/
Community Connections
Emerging Adults and Engagement
Service Learning
Social Justice
To enable AVODAH to help shape the educational methods and content for the emerging field of Jewish service by scaling up and enriching its successful educational model, by providing guidance and training for organizations developing programs that combine service with non-formal education, and by creating and widely disseminating high-quality educational teaching materials for Jewish service.
AVODAH connects young Jewish adults in Chicago, New Orleans, New York City, and Washington, DC, with service work opportunities in ways that respond to needs in low-income communities and that strengthen participants' Jewish identity and commitment to public service. The goals of this grant were to create and organize educational materials to be used within the organization for both staff and Corps members and to share that information with other, similar organizations, thus positively impacting the broader culture of Jewish service learning.
AVODAH was successful in enhancing and strengthening their existing educational model, developing and disseminating high-quality Jewish service educational materials, and meeting the growing need for expertise and guidance from organizations seeking training, partnerships, and consulting on Jewish education for service and social change.
From Advancing Jewish Social Justice and Environmental Action:Lessons Learned from Covenant Grantees, by Meredith Woocher, Ph.D (February 2016):
"This 2007 Signature Grant allowed the organization to hire its first Director of Education, Rabbi Stephanie Ruskay. As the grant progressed, it became clear that Rabbi Ruskay's role as a "resource, coach, and guide" to AVODAH staff and Fellows was essential for ensuring that the educational materials being developed could succeed at "demonstrating and exploring Jewish values, texts, and traditions and the intersection of Judaism and social action." The grant evaluation detailed the critical role that Rabbi Ruskay enacted for her colleagues, both creating valuable resources and providing the necessary training and guidance to allow them to actually make use of them.
Many of the AVODAH staff acknowledged that integrating Jewish learning with social justice was not something they had been able to do particularly well (further illustrating the prevalence of this challenge). Having a professional dedicated to enhancing their knowledge and skills in this area helped them by "diffusing anxiety and instilling self-confidence…and creating a setting in which social justice and Judaism are being talked about on a regular basis." The grant evaluation concluded that creating a role dedicated to professional development had substantially increased AVODAH's ability to carry out its social justice work."