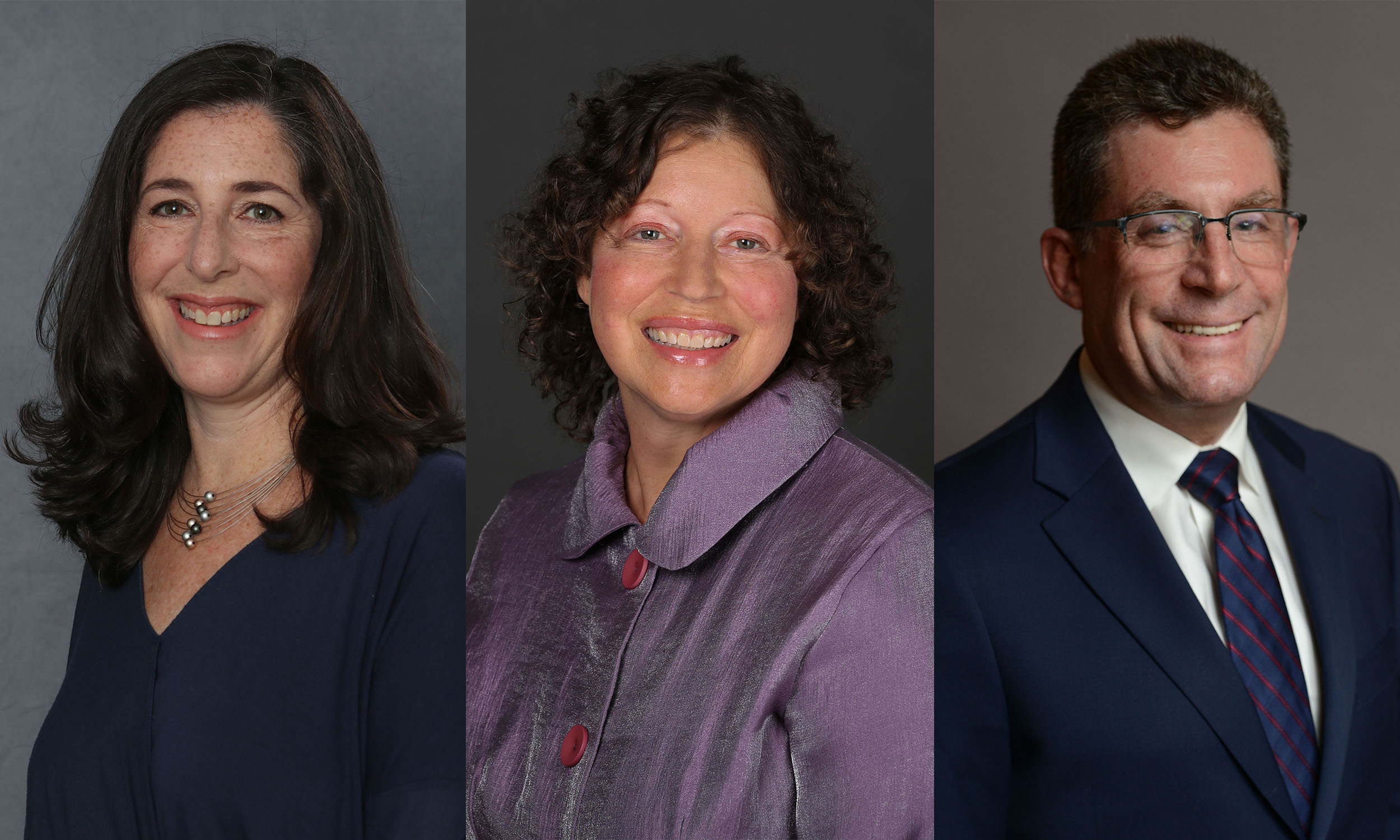 New York – June 15, 2022 – The Covenant Foundation announced the recipients of the
2022 Covenant Award today, honoring three Jewish educators who stand out for their
remarkable leadership, commitment and passion for their communities and their work.
Jill Abbey-Clark, Founding Director, CBI Forest School and Director of Education, Congregation Beth Israel, Charlottesville, VA; Gabrielle Kaplan-Mayer, Chief Program Officer, Jewish Learning Venture, Greater Philadelphia, PA; Dr. Yigal Kotler, Director of Jewish Education, Council of Jewish Émigré Community Organizations (COJECO), New York, NY, are the recipients of the Award, which is among the highest honors in the field of Jewish Education.
"What I find remarkable about this year's cohort of Covenant Award recipients is how they have each held their communities and served as steady, responsive, generous, and compassionate leaders, through all seasons," said Cheryl Finkel, Chair of the Board of Directors of The Covenant Foundation and a 1999 Covenant Award recipient.
"We are living through truly challenging times. But Jill, Gabby, and Yigal have each drawn individuals and families in, encircled them under a big tent, and kept them engaged and connected to the Jewish community despite the tumult of our times. This is essential work and we are so lucky they are out there, doing it."
Along with the recognition that accompanies this Award, recipients will each receive $36,000 and each of their institutions will receive $5,000.
---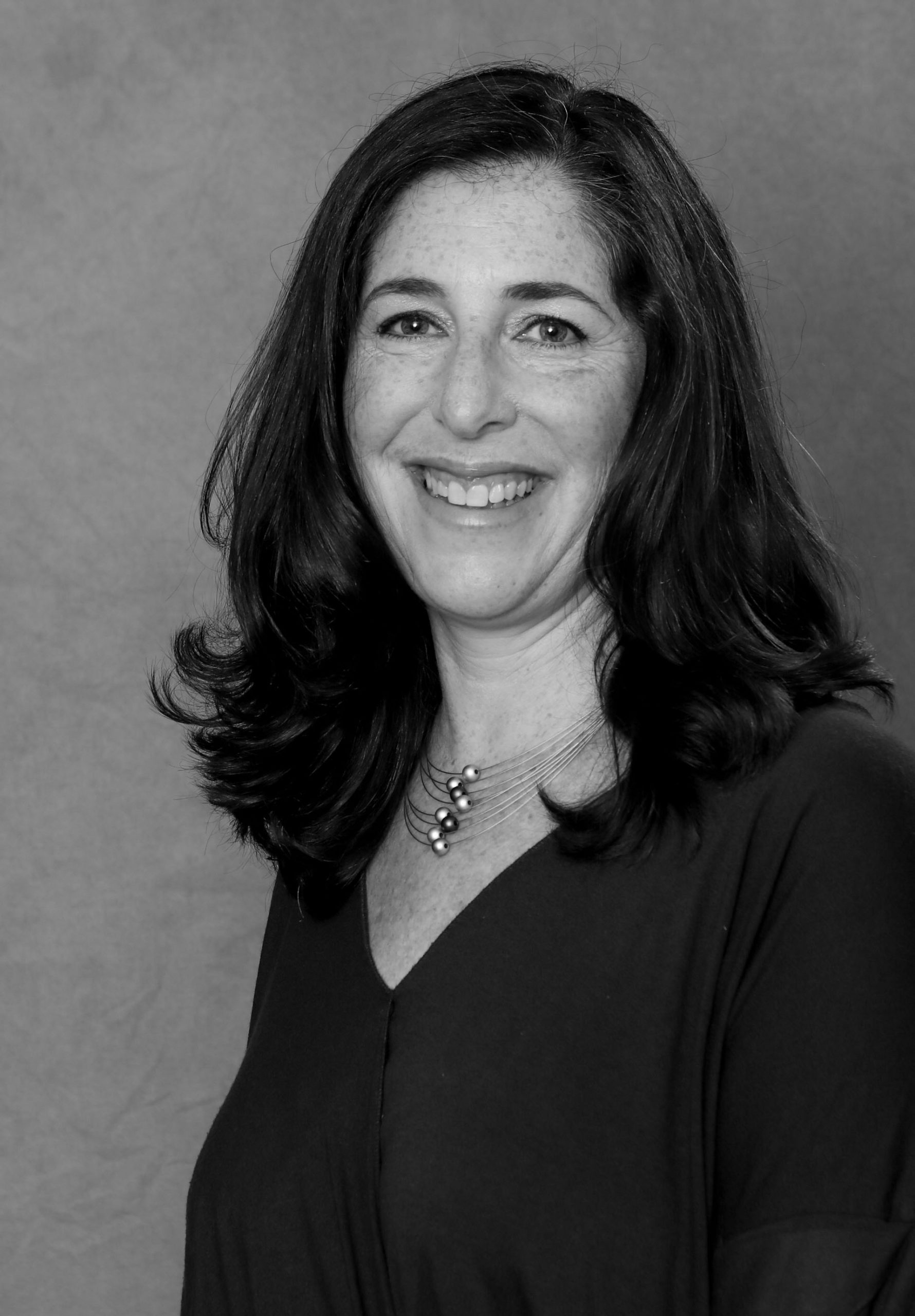 Jill Abbey-Clark
JILL ABBEY-CLARK is the Founding Director of the CBI Forest School and Director of Education at Congregation Beth Israel, in Charlottesville, VA.
As Director of Education at CBI, Ms. Clark oversees the early childhood education program, the synagogue religious school, serves as part of the senior leadership team, and oversees the PJ Library program for Central Virginia and surrounding counties. She is also the Director of Camp CBI, a summer camp for children in pre-K through 8th grade, and she supervises a teen CIT/counselor program.
Ms. Abbey-Clark has also held a number of volunteer and lay leadership roles in the Jewish early childhood arena, including as a coordinator and presenter for The Paradigm Project.
In the late spring of 2020, after the start of the pandemic and several months of virtual school, Ms. Abbey-Clark founded the CBI Forest School, an outdoor program that follows a developmental, constructivist approach for children to play, learn, and grow together in a Jewish environment. Within weeks of launching the program and expanding it to a full-day program that includes students through 4th grade, 106 students were enrolled. Now in its' second year, the school meets daily at a forest location on a campsite just outside the Charlottesville city limits.
Infused with Jewish meaning and values, the Forest School curriculum explores the spiritual and historical connections between Judaism and the natural world in ways that are both educational and fun, and has become a laboratory and a model of Jewish outdoor learning in the wider early childhood education (ECE) community.
"During the years that Jill has been Director of Early Childhood Education at Congregation Beth Israel, she has provided extraordinary vision for our Jewish community, along with the dedication, leadership, and collaborative skills necessary to translate her vision into reality," wrote Alan Zimmerman, former Board President at Congregation Beth Israel, who nominated Ms. Abbey-Clark for the Award.
"Her creativity and commitment to Judaism reached new heights when she conceived and founded the CBI Forest School. At a time when our ties to one another are strained throughout society, the Forest School has been a rallying point and a source of pride for our congregation."
"I am filled with gratitude for the nomination by my community and the recognition from The Covenant Foundation," said Ms. Abbey-Clark, when she received the news of her Award.
"While we are certainly living through challenging times, I continue to learn the strength of Jewish community. This Award reminds me that it is not my job to finish the task, but to bring love, joy, and creativity to work, every day."
---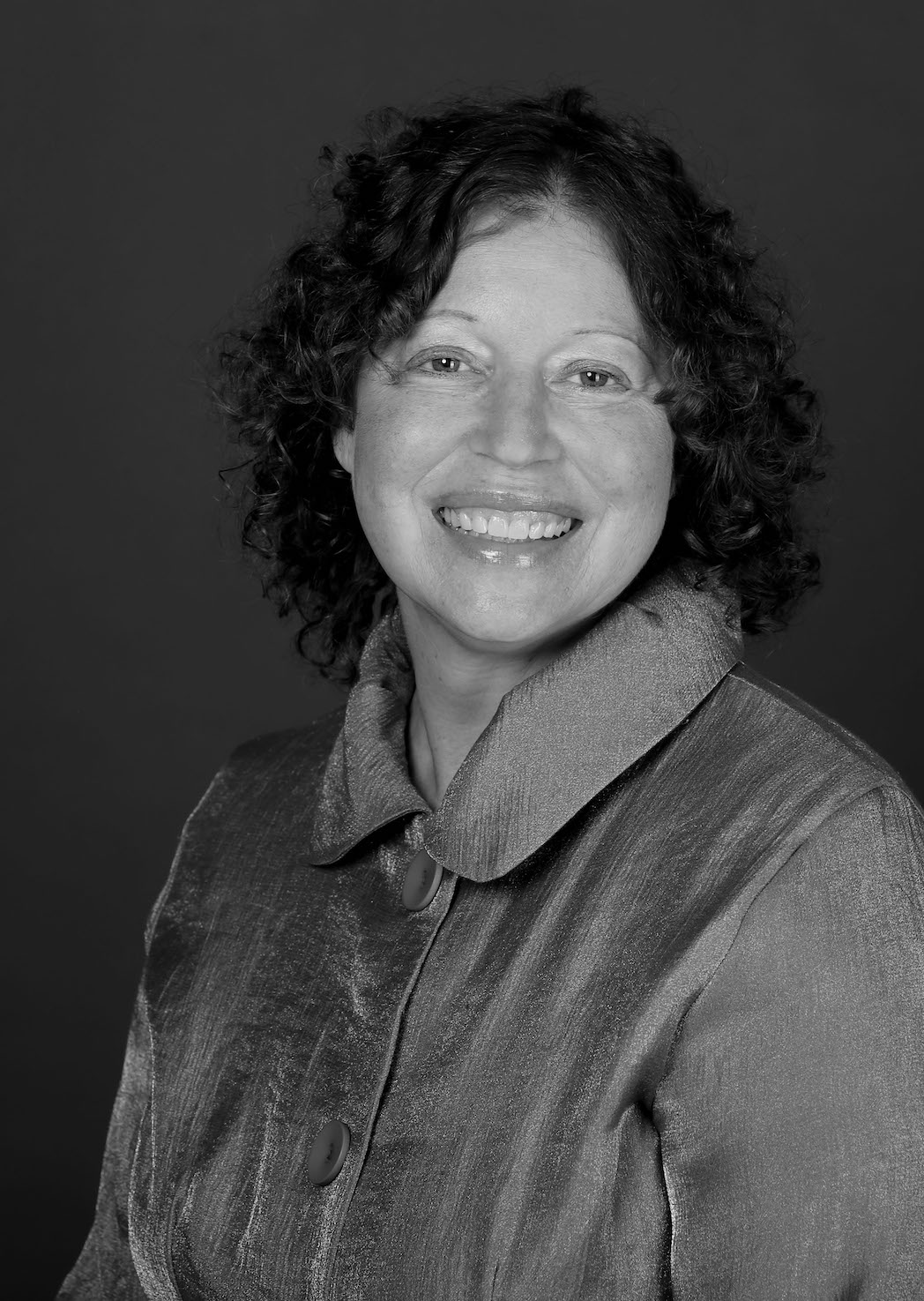 Gabrielle Kaplan-Mayer
GABRIELLE KAPLAN-MAYER is the Chief Program Officer at Jewish Learning Venture in Greater Philadelphia, PA.
At Jewish Learning Venture, Ms. Kaplan-Mayer leads disability awareness trainings for synagogues, schools, and Jewish organizations. She also facilitates a consortium of organizations that work in the disability field across the Greater Philadelphia Jewish community. In addition, Ms. Kaplan-Mayer leads seminars and webinars for parents, educators, and clergy members, consults with synagogue inclusion committees and leaders, and designs sensory-friendly family engagement programs. She also directs the Reta Emerson Fellowship/Teen Assistant Program (TAP), a training program for teens who volunteer with children who need extra learning support in their Hebrew Schools.
As Director of Whole Community Inclusion, a role she has held since 2012, Ms. Kaplan-Mayer created "JDAIM (Jewish Disability Awareness, Acceptance and Inclusion Month) Shabbat Across Philadelphia," which has engaged 30+ synagogues to date in developing disability awareness programming. She also created the B'nai Mitzvah Tutor Training Program, the only training of its kind to support clergy members and tutors in learning how to tutor and lead meaningful b'nai mitzvah ceremonies for students with disabilities.
Ms. Kaplan-Mayer has also published several books, including the children's book, In My Kehillah: a book about friends with different abilities (2021), which encourages young learners (4 to 8 years old) to be inclusive of their peers with physical, cognitive, and learning disabilities. She also recently published a chapter in Warm and Welcoming: How the Jewish Community Can Become Truly Diverse and Inclusive in the 21st Century (2021).
"Through her tenacity and expertise, 18 congregations around Philadelphia have created active inclusion committees that explore every aspect of congregational life through this lens," wrote Rabbi Phil Warmflash, a 2007 Covenant Award recipient and the former Chief Executive Officer at Jewish Learning Venture, who nominated Ms. Kaplan-Mayer for the Award.
"Gabby continues to add to her professional portfolio seamlessly with a grace and beauty that are rare. She pushes the scope of what our community offers individuals while also pushing institutions to step up their inclusiveness."
"I am incredibly humbled to be recognized among the amazing, creative, dedicated educators who have received the Covenant Award before me," shared Ms. Kaplan-Mayer, when she discovered she would be a 2022 Covenant Award recipient.
"The Foundation has supported my efforts to create a more inclusive Jewish community for families (like my own) who are raising Jewish children with disabilities for many years now, and I am grateful that this incredible recognition can further illuminate the issue of disability inclusion, advocacy, and justice."
---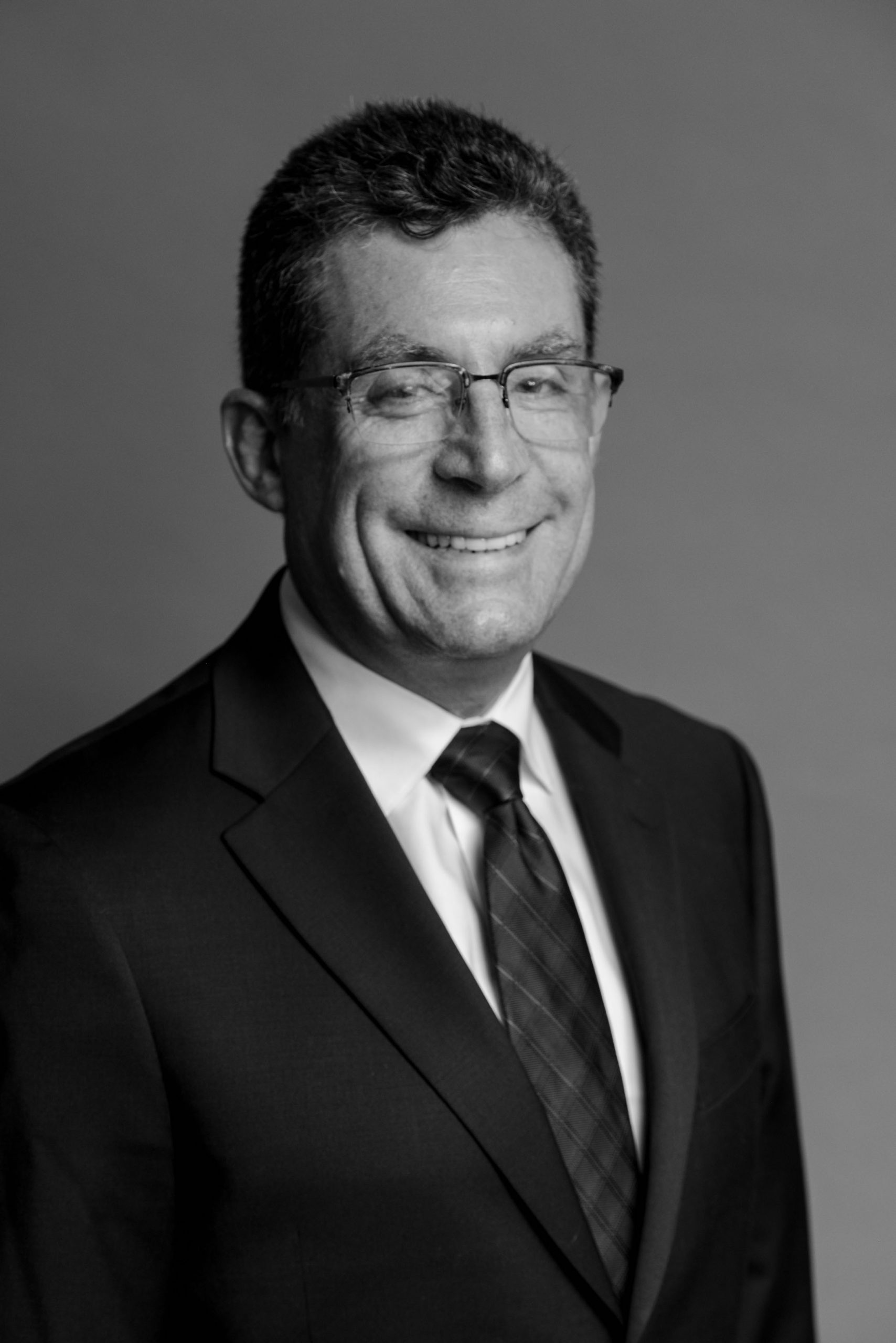 Dr. Yigal Kotler
DR. YIGAL KOTLER is Director of Jewish Education at the Council of Jewish Émigré Community Organizations (COJECO) in New York.
In his role at COJECO, Dr. Kotler oversees the planning and implementation of Jewish educational programs for the Russian-speaking Jewish community (RSJ) of the New York Tri-State Area.
During his tenure, Dr. Kotler designed, launched, and implemented the RJKrug initiative, a Jewish educational program for families with school-age children. Dr. Kotler trains the RJKrug educational team, and helps the teachers adapt each lesson to the unique and specific needs of the students, who are Russian-speaking Jewish adults and children.
Dr. Kotler also created and developed the COJECO Academy of Russian Jewish Heritage, which offers classes and lectures for the community on various topics related to the culture and history of Russian Jews. Many Russian-speaking Jews, who for decades have been disconnected from their culture and traditions, are now reconnecting with their heritage in a culturally-sensitive, genuine, authentic way. During the COVID-19 crisis, the Academy programs turned out to be crucial connectors for the RSJ community, and virtually drew in hundreds of people from across the United States, as well as Israel, Russia, Ukraine, Germany, and Australia.
Dr. Kotler has also created several experiential family programs in the form of city and museum Jewish tours, specifically designed for Russian-speaking children and adults, many of which he leads himself. He also initiated the "Ideation Summit," a joint endeavor of COJECO and The Jewish Education Project, devoted to the conceptualization of Jewish education for the RSJ community.
"Yigal Kotler is truly an exceptional Jewish educator," wrote Roman Shmulenson, Executive Director at the Council of Jewish Émigré Community Organizations, who nominated Dr. Kotler for the Award.
"Within his first year at COJECO, he thought of and successfully developed several key educational initiatives. He represents scholarship, professionalism, integrity, creativity, and deep commitment to his students and the field of Jewish education."
"I see this award as recognition of the success of our entire community of Jewish immigrants from the former USSR and their children," said Dr. Yigal Kotler, as he reflected on the news that he was a 2022 Award recipient.
"For decades, American Jews fought for Soviet Jewry, and now this community has become an organic part of the American Jewish world. To a large extent, this is the result of Jewish education programs that have always been a priority for COJECO. The fact that The Covenant Foundation values this so highly gives a huge impetus to our future activities."
—————
"It would be hard to overstate the impact of these three exemplary Jewish educators," said Joni Blinderman, the Executive Director of The Covenant Foundation.
"It is not only that they attend to the needs of their communities with great wisdom, energy, and resourcefulness, but, also, Jill, Gabby, and Yigal lead from the heart. They are uniquely attuned to their constituents, they relate to the joys and challenges of their communities on a personal level, and they have dedicated their lives to the cause of inclusive, responsive, creative, and effective Jewish education. We are incredibly fortunate to be working alongside them and learning from them."
—————
The Covenant Foundation and the Jewish community will honor the 2022 Award recipients at a celebration in the fall.
For guidelines on nominating an educator for a 2023 Covenant Award, and to read biographies of past recipients, visit the Awards section of our website, here.
The Covenant Foundation is a program of the Crown Family Philanthropies.