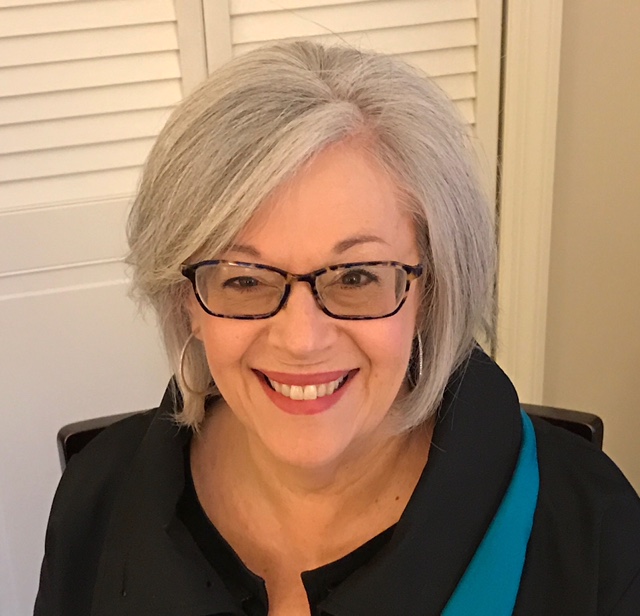 Cheryl R. Finkel, a leader in the field of Jewish education and a 1999 Covenant Award recipient, was appointed Board Chair. A member of the Board of Directors of The Covenant Foundation since 2006, Finkel has been steeped in the field of Jewish education for over 30 years. As the Head of the Epstein School in Atlanta, Finkel grew enrollment exponentially and invigorated the Jewish community in the Atlanta area. After 20 years at Epstein, Finkel became a member of the Jewish Day School Leadership Institute at the Jewish Theological Seminary in New York, where she mentored hundreds of new Day School leaders from across the country. Finkel also spent 8 years as a Senior Consultant at Partnership for Excellence in Jewish Education, where she provided management coaching to over 175 schools.
"We are very pleased to welcome Cheryl as incoming Board Chair," said Barbara Goodman Manilow, President of The Covenant Foundation. "Cheryl is a luminary in the field who has invested tirelessly in the mentorship and professional development of her teachers and has been committed to sparking the light of Jewish wisdom in the minds and hearts of all the children she has taught. We are confident that Cheryl's experience will serve our board well."
Finkel succeeds Board Chair Eli N. Evans, who held the position for 22 years and who will remain on the Board as Chair Emeritus. Evans, a former senior executive with the Carnegie Corporation of New York and the first president of The Charles H. Revson Foundation, is a well-known Southern historian and celebrated author. Instrumental at the Foundation's inception and in its development, Evans helped envision a program of grants and awards that became the backbone of the Foundation and one that is fundamental to its success and the esteem it has garnered.
"Eli's lifelong dedication to Jewish education and Jewish continuity is legend," said Lester Crown, Chairman of Henry Crown and Company. "The Foundation today reflects Eli's insights, creativity, gift for relationships and vision. As Board Chair, Eli gently but effectively pursued a vision of pluralism, ensuring that the best of Jewish education can be celebrated and supported regardless of denomination, location, or scale."
At the meeting on Wednesday, the Board of Directors also appointed a new member, Rabbi Shira Koch Epstein, the Executive Director of the 14th Street Y. Epstein is a member of 2011 cohort of Pomegranate Prize recipients and served for seven years as Associate Rabbi and Director of Youth and Family Education at Congregation Beth Elohim, in Brooklyn, NY.