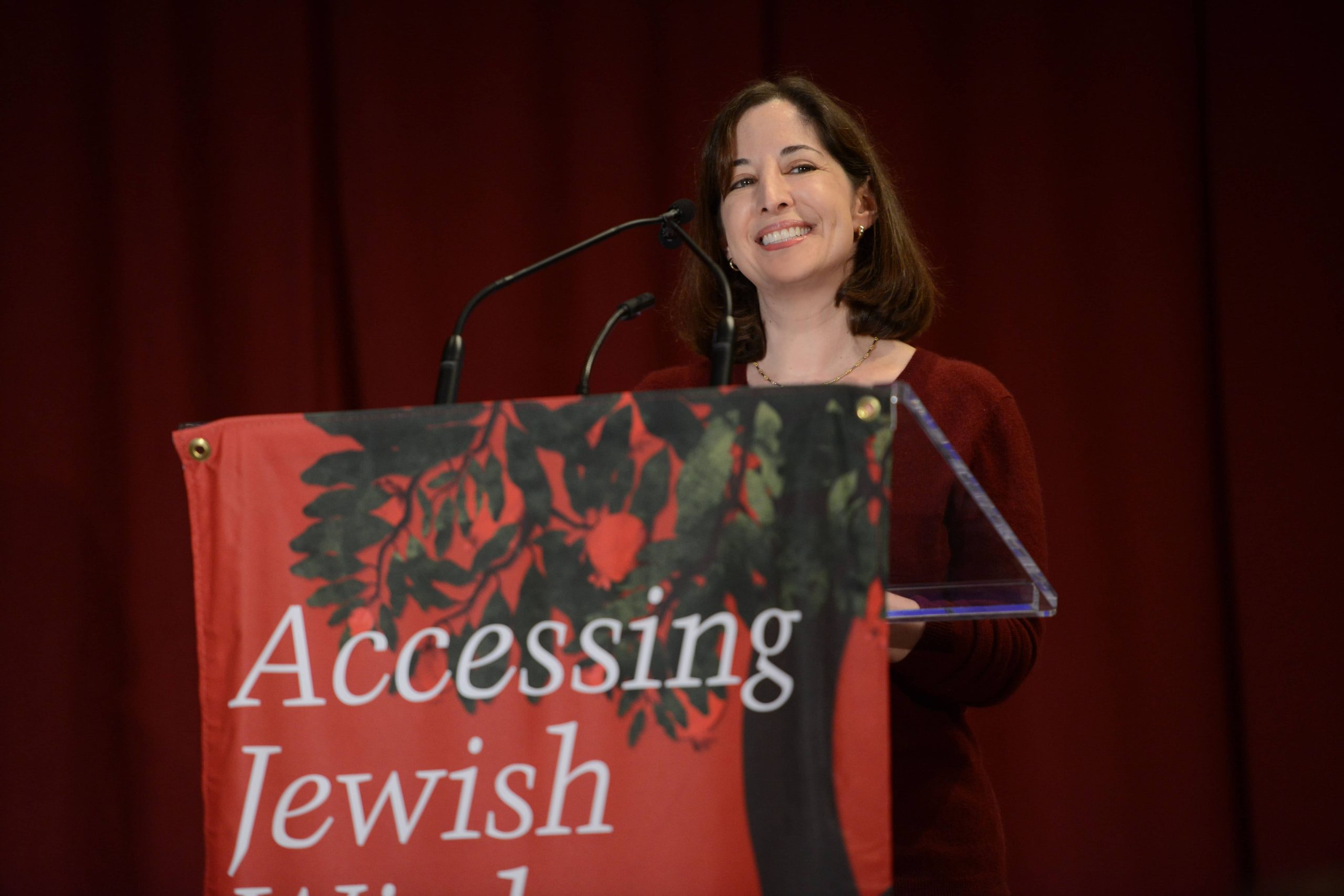 Dear Covenant Community,
We are delighted to announce that Dr. Meredith Woocher has joined The Covenant Foundation staff as Director of Learning. Bringing Meredith on board is both an exciting and essential part of our ever-expanding commitment to sharing insights and learnings with the field of Jewish education. In this inaugural role at the Foundation, Meredith will lead projects related to research, evaluation, and knowledge management.
Meredith has nearly 20 years of experience in the field, where she has served in a variety of roles in educational institutions, foundations, and synagogues across the Jewish communal landscape. Her work with these organizations has encompassed program evaluation, strategic planning, coaching and training, workshop facilitation, and developing research studies, and "white papers," on critical topics in contemporary Jewish education and communal life.
Prior to joining The Covenant Foundation this winter, Meredith served as a Senior Project Leader at Rosov Consulting from 2018-2022, where she conducted research and evaluation projects for Jewish communal clients across North America. Previously in her career, she worked as an independent consultant from 2013-2018, served as Director of Research and Evaluation for The Partnership for Jewish Life and Learning (the Central Agency for Jewish education in Washington, D.C.) from 2008-2013, and as Director of Research and Evaluation for The Covenant Foundation from 2003-2008.
Meredith holds a Ph.D. in Sociology and Judaic Studies from Brandeis University, and a B.A. in American Studies from Yale University. She is an alumna of the Wexner Graduate Fellowship.
I am thrilled that Meredith will be returning to the Foundation in this new position. Her broad professional experience and her deep knowledge of the field will be essential in amplifying the best in Jewish education and sharing all that we learn with the broader community.
Please join me in offering a warm welcome (back!) to Meredith. If you'd like to reach out to her directly, you may contact her at: meredith@covenantfn.org.
With gratitude,
Joni Blinderman
Executive Director
The Covenant Foundation