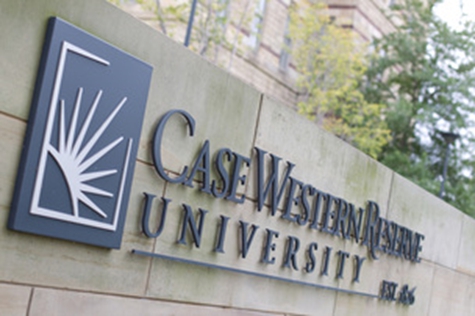 This summer, from July 25-28, study with renowned scholars and educators in the 2016 Summer Institute for Jewish Teaching and Learning at Case Western Reserve University. Learn cutting-edge methodologies, network and converse with fellow participants, and experience Cleveland's music and arts scene.
Seminar options include:
BUILDING COMMUNITIES OF INQUIRY IN JEWISH EDUCATION
Presented by Dr. Howard Deitcher, Hebrew University of Jerusalem
and Dr. Jen Glaser, Director of Engaging Texts
ANIMATING THE TEXT: FRAME BY FRAME
Presented by Sarah Lefton, Founder, and Jeremy Shuback, Artistic Director of BimBam (formerly G-dcast)
RE-IMAGINING JEWISH EDUCATION THROUGH ART
Presented by Gabriel Goldstein, Founder and Director of Re-Imagining Jewish Education, and Ilana Benson, Head of Education at Yeshiva University Museum.
For more information, visit: http://case.edu/lifelonglearning/summer-institute/seminars/