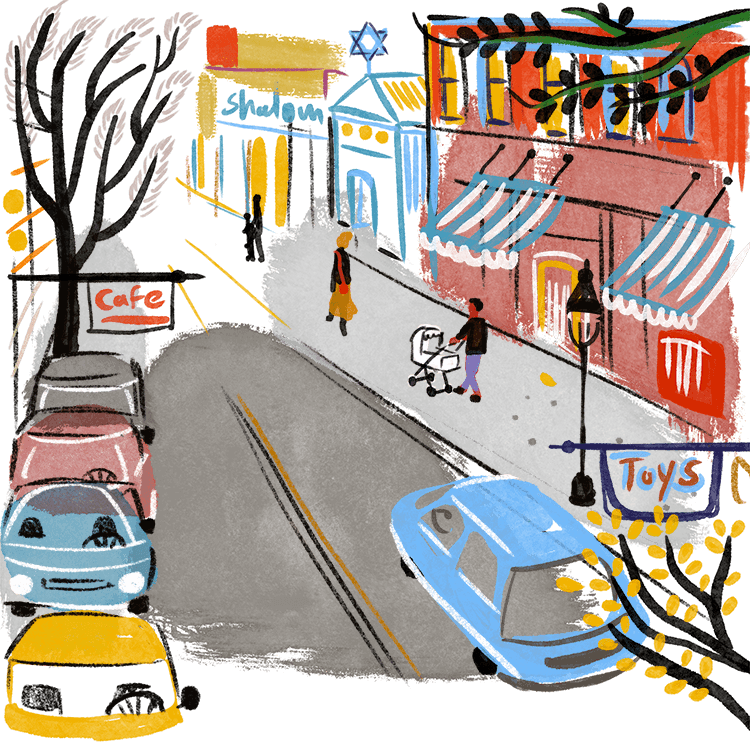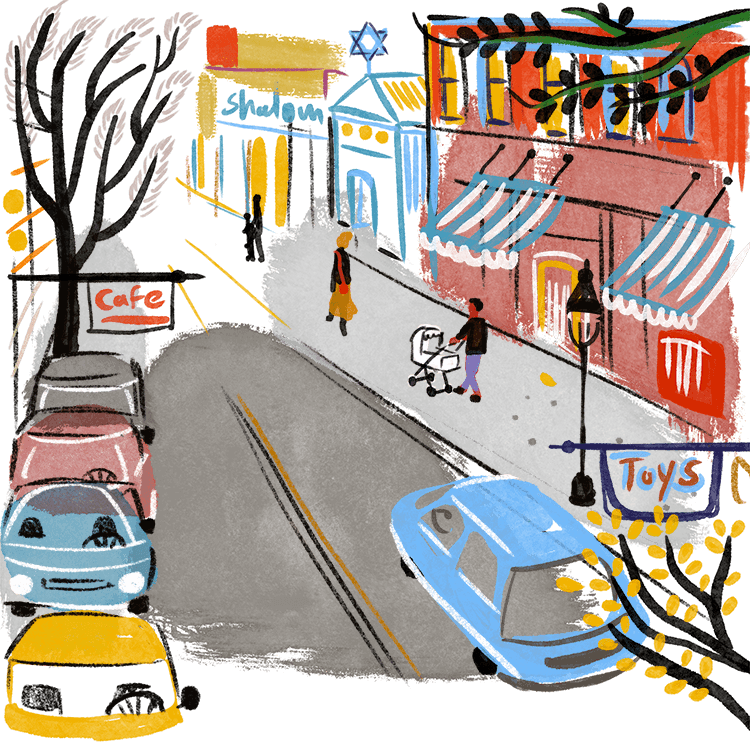 Organization: Center for Small Town Jewish Life, Waterville, ME
Grant Year: 2021
Project Director: Rabbi Dr. David Freidenreich
Type of Grant: Signature
Grant Amount: $150,000 (3 years)
Website: https://jewishlife.colby.edu/
Curriculum Development and Training
Professional Development
Center for Small Town Jewish Life at Colby College – To provide practical training, intensive mentorship, and cohort-based peer support to emerging professionals eager to foster vibrant Jewish life in small communities.
What's your number one priority in the field?
Over a million American Jews—one out of every eight—live in counties with fewer than 10,000 Jews. Small Jewish communities, however, face serious challenges when they try to recruit talented leaders. Our goal is to attract and empower emerging professionals to cultivate vibrant, inclusive Jewish life rooted in their small community's sense of place (makom). Different places have distinctive cultures, so they need leaders attuned to their particular challenges, opportunities, and ways of being Jewish. Great leaders, drawing on core values and proven methods of collaboration, can make a transformative impact.
For those not as familiar with "small town Jewish life," what are the particular challenges these communities face, and what are their strengths?
In the U.S. today, wealth clusters in major metropolitan areas. Jewish communities in small towns lack the financial resources that larger communities take for granted, and every member of these communities experiences the impact of poverty, either personally or in the lives of their friends and neighbors. Small-town Jews also don't have the luxury of separating themselves into affinity groups: they need to collaborate across cultural, generational, political, racial, and socioeconomic differences. For that very reason, though, these communities are often highly participatory, and they have an excellent track record of forging the next generation of Jewish communal leaders.
This project provides training, mentorship, and cohort-based support to emerging professionals eager to foster vibrant Jewish life in small communities. What would you say to someone considering a career as a small town Jewish professional?
Small towns offer incredible opportunities to exercise transformational leadership while enjoying a high quality of life, not least because their organizational lay leaders appreciate the value of maintaining a healthy work-life balance. It's important to embrace the local culture rather than expect to recreate Jewish life as you've experienced it elsewhere. Those of us who grew up in major metro communities and chose to devote our careers to small-town Jewish life can attest to the many rich experiences we couldn't have anticipated and now cherish. If this sounds intriguing, have conversations with current professionals in the field.
---
Learn more: