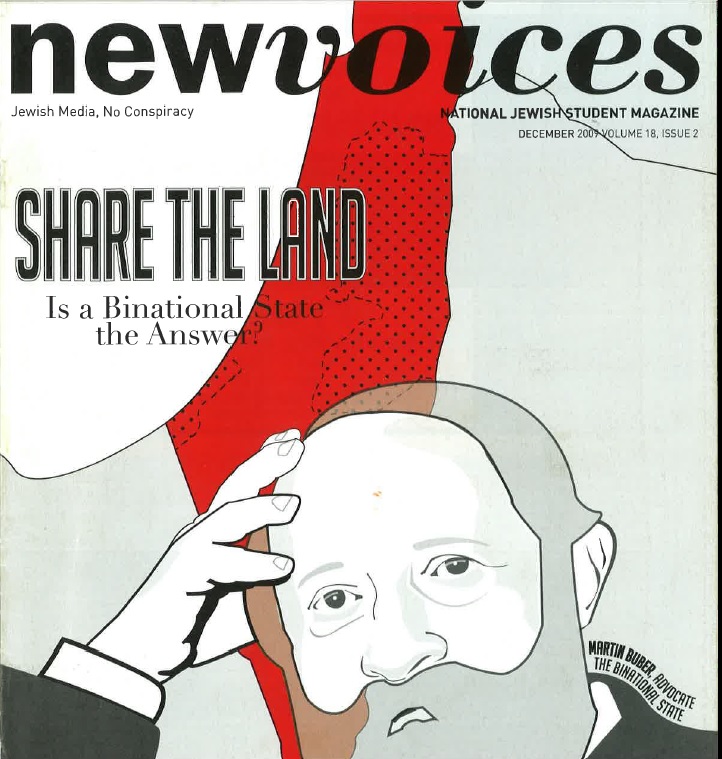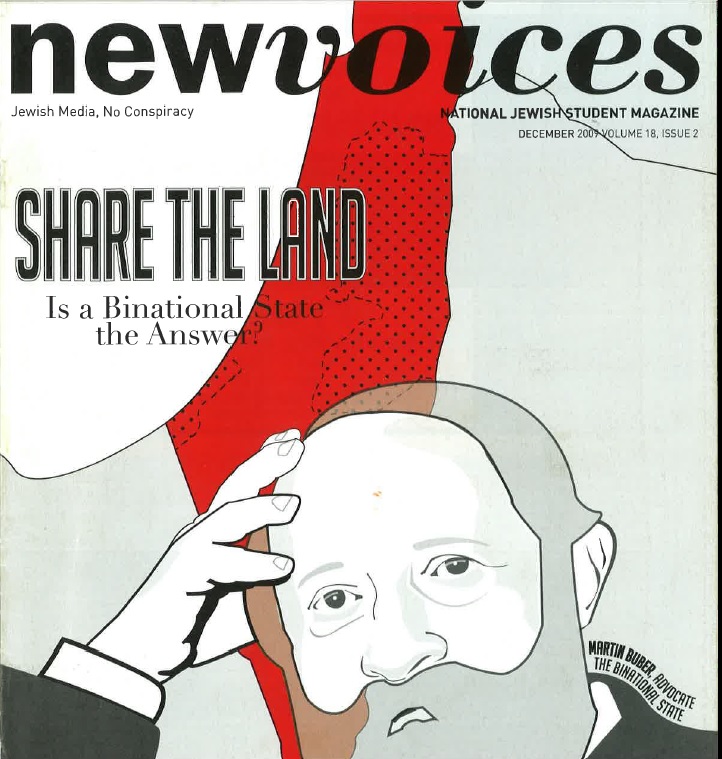 Organization: New Voices/Jewish Student Press Service, New York, NY
Grant Year: 2009
Project Director: Mr. Benjamin Sales
Type of Grant: Ignition
Grant Amount: $20,000 (1 year)
Website: http://newvoices.org/
Project Description
To develop www.newvoices.org into an interactive web-based educational platform for college-aged Jewish journalists and writers.
New Voices was designed to cultivate the next generation of Jewish journalists, creating a Jewish media that speaks to young Jews and empowers Jewish students to take ownership of their heritage.
As the grant proposal for this project explained, moving to an online platform was necessary to preserve and advance the organization's mission, as it would allow New Voices and Jewish Student Press Service to remain relevant and compelling to a new generation of Jewish college students.
Reflecting in an exit interview, Project Director Ben Sales expressed wholehearted satisfaction and enthusiasm about transitioning to an online journal, which had expanded the reach and raised the profile of New Voices and its contributors:
"Investing on-line is absolutely the right direction to go in. The possibilities are boundless and we are exploring vigorously… Because of the network, we are reaching people in different places and covering news in different places. With Twitter, Facebook, and Tumblr, we are publishing more frequently and using a larger range of means to disseminate the material. When the print edition came out the Jewish media paid some attention and treated us as a serious editorial voice four times a year. Now we publish every week. We are the source that people look to."
Ignition Grantee Reflections: Impacts and Learnings
Q: Where are we now, what did we accomplish, and what have we learned?
"We were able to take great strides. The opportunity Covenant gave us put us in a position to go in new directions. Investing on-line is absolutely the right direction to go in. The possibilities are boundless and we are exploring vigorously."
—Ben Sales, Project Director