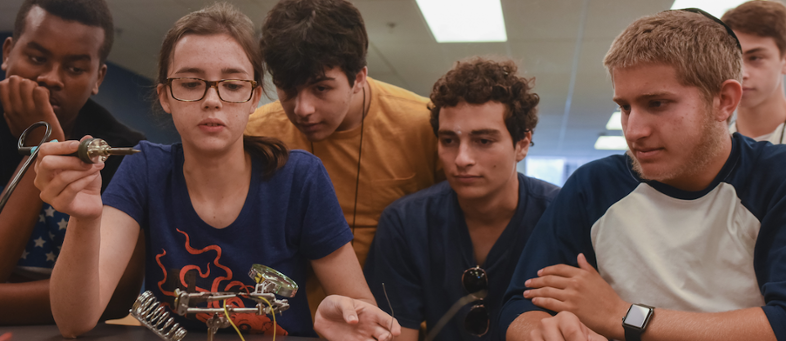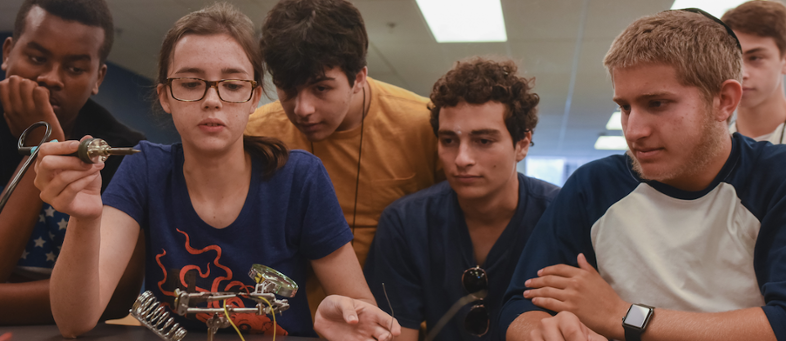 Organization: BIMA/Genesis at Brandeis University, Waltham, MA
Grant Year: 2015
Project Director: Charlie Schwartz
Type of Grant: Ignition
Grant Amount: $20,000 (1 year)
Professional Development
Project Based Learning
To develop teacher training and curricula integrating Science, Technology, Engineering, Art, and Math (STEAM) with Jewish Studies.
The Jewish STEAM Project was designed to address the rising demand from Jewish organizations to deliver authentic Jewish STEAM experiences. The goal of the project was to develop the resources for multiple Jewish STEAM projects and train educators to use these tools. Jewish STEAM curricula was created for a variety of educational settings. The project piloted Jewish STEAM projects among teens and built teachers' capacities through in-person training and curricula sharing.
As part of this project, BIMA/Genesis at Brandeis also created a publicly accessible library of STEAM resources and mapped Jewish STEAM education in North America, identifying the organizations working in this space.
January 10, 2018
999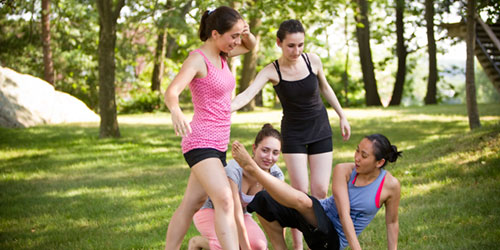 Developing Jewish Identity Along with Artistic Passion, All in a Summer at BIMA
January 28, 2019
998