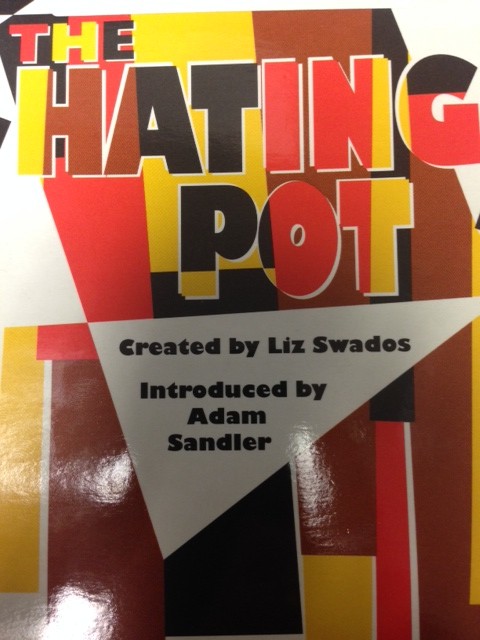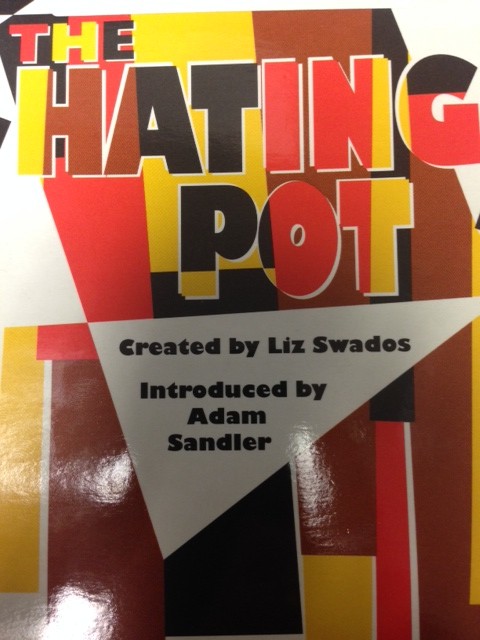 Organization: National Foundation for Jewish Culture, New York, NY
Grant Year: 1993
Project Director: Ms. Elizabeth Swados
Type of Grant: Signature
Grant Amount: $142,600 (2 years)
Arts and Culture
Social Justice
Theater
This grant funded the creation of a work of musical theater on the subjects of anti-Semitism, prejudice and bigotry, with a multicultural cast of teen and adult performers. In the performance, actors told stories about their own attitudes toward people who are different. The goal of The Hating Pot was to create dialogue with young people through music and movement and to understand what underlies issues of hatred amongst and within different ethnicities and races.
This piece was performed for young audiences at the Brooklyn Academy of Music and was also presented on tour. Artist Liz Swados blended the musical styles of Yiddish song, African and Spanish rhythms, and incorporated a variety of dance genres.
A curriculum guide was also developed for teachers, to support classroom preparation and post-performance discussion with students.