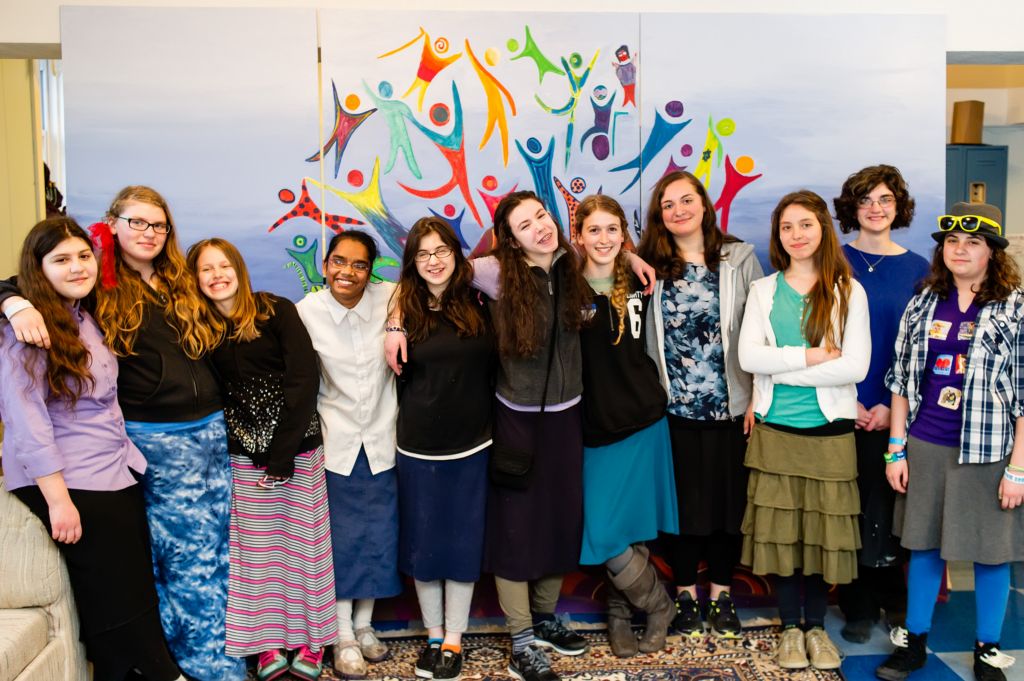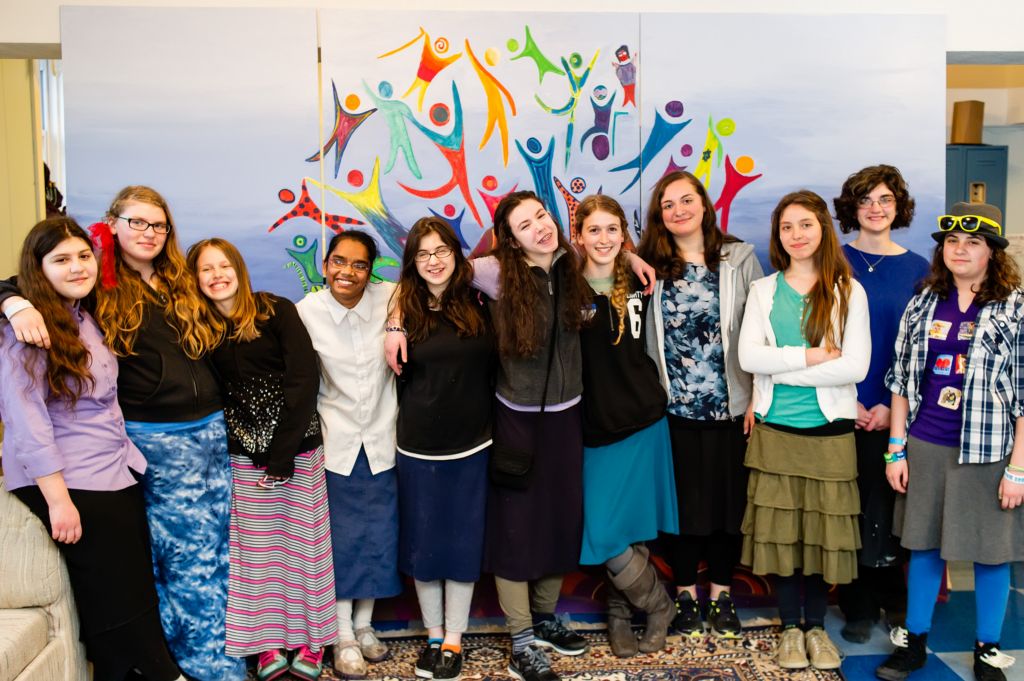 Organization: The Binah School, Sharon, MA
Grant Year: 2012
Project Director: Ms. Rina Hoffman
Type of Grant: Signature
Grant Amount: $30,000 (1 year)
Arts and Culture
Day Schools
Digital Badging
Project Based Learning
Social Justice
Technology
To create a community arts and social justice program, deepen and develop digital badging, and pilot arts integration for Orthodox girls.
The project strengthened The Binah School's Service Learning Expedition through the creation of a community arts program. This program taught 21st-century skills, such as digital literacy and interdisciplinary thinking, through the arts and provided the school with an opportunity to create issue-based art installations for local and online communities.
The program combines Jewish text study, art/design, and social justice programming for Orthodox pre-teen and teen girls as they create issue-based art installations (physical or online) for local and online communities based on the same social issues as the school's Service Learning project.
The Binah School also worked with two leading organizations in the field of digital badging, Global Kids Online Leadership Program (OLP) and Learning Times, to develop and implement digital badging in its Service Learning Expedition, Community Arts/Social Justice Program, and in two academic/Judaic classes. This integrated use of digital badges offered students the opportunity to further develop digital literacy, interdisciplinary thinking, and 21st century skills. Students were given the chance to earn badges and create a digital transcript that served as an alternate and enhanced form of assessment of their work.