Organization: Not-A-Box Media Lab, Cambridge, MA
Grant Year: 2011
Project Director: Rabbi Charlie Schwartz
Type of Grant: Ignition
Grant Amount: $20,000 (1 year)
Early Childhood Education
Game Development
Technology
Not-a-Box Media Lab developed and launched the Aleph-Bet App, a mobile game application focused on basic Hebrew literacy for young children.
Ignition Grantee Reflections: Impacts and Learnings
"Where are we now, what did we accomplish, and what have we learned?"
"The Ignition Grant greatly expanded our ability to program and develop new apps, giving valuable experience in designing and developing games. We were able to move the Aleph-Bet App from theory to practice, and produce something of value that will continue to produce value. As the app is further developed the extent of its impact will increase, since the integration of games into education is something just starting to be explored in the field."
— Rabbi Charlie Schwartz, Project Director
More To Consider: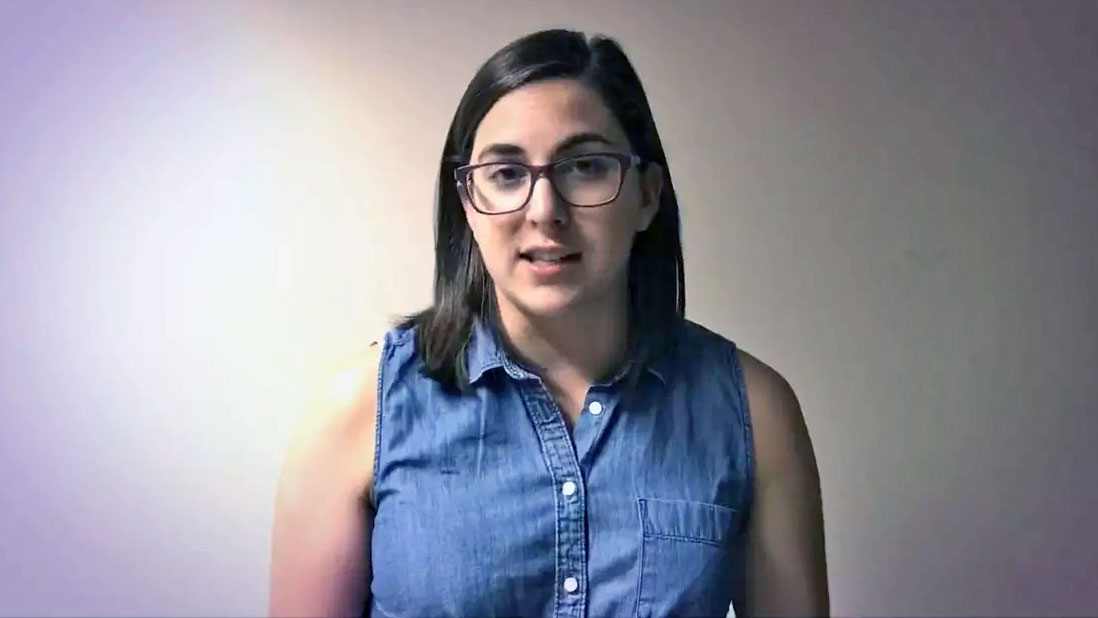 How Can The Covenant Voices App Work for You?
August 11, 2017
998