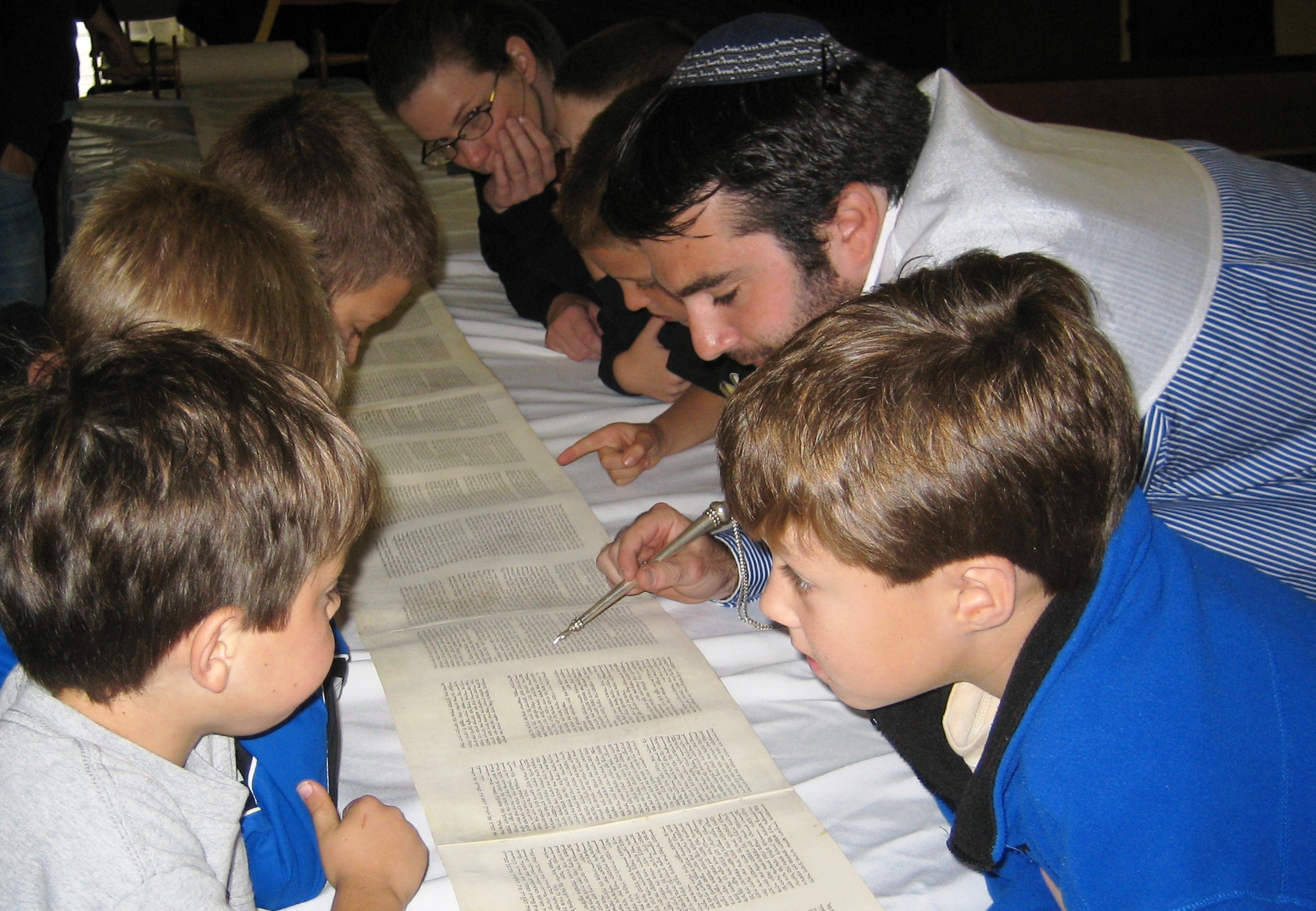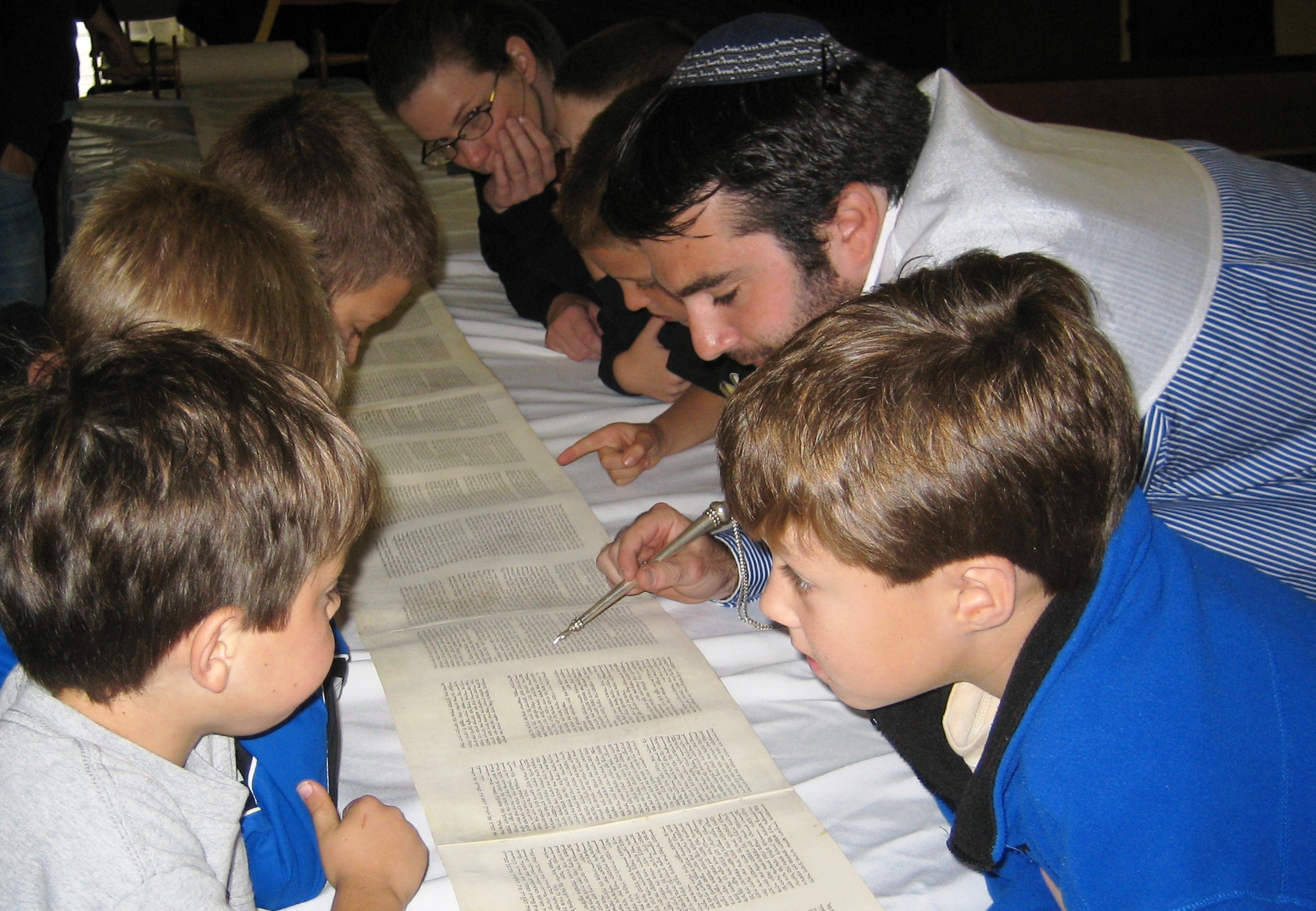 Organization: Goldring/Woldenberg Institute of Southern Jewish Life, Jackson, MS
Grant Year: 2004
Project Director: Mr. Macy B. Hart
Type of Grant: Signature
Grant Amount: $163,623 (3 years)
Website: http://www.isjl.org/
Community Connections
Family Education
This project supported the pilot program of the Institute of Southern Jewish Life's (ISJL) Education Program, a multifaceted approach to increasing Jewish literacy and improving congregational education in small, geographically isolated Jewish communities.
In the participating congregational schools, the faculty is made up largely of volunteer teachers from the community with limited Judaic backgrounds and pedagogical training. Sunday in the South provides these teachers with the tools and knowledge to create meaningful Jewish educational experiences for their students. Participating communities are provided with a curriculum, ongoing support from ISJL's Educational Fellows, and the opportunity for teachers to attend an annual educational conference.
The pilot program of Sunday in the South began with 10 communities in Alabama, Arkansas, Louisiana, and Mississippi and a mix of Reform, Conservative, and unaffiliated families.  The curriculum consists of 30, two-hour lessons for each grade, including Hebrew instruction. Developmentally appropriate lesson plans have been developed for students from early childhood to high school. Visual, auditory, and kinesthetic learning activities are provided for each lesson, which focus on 10 key content areas, as follows: community, culture, and symbols; God; Hebrew and prayer; Israel; Jewish history; holidays; lifecycle events; mitzvot; Jewish values; and Tanach.
This Jewish education program is regional, collaborative, and trans-denominational. At the time of the initial funding from the Covenant Foundation in 2004, the program had two Education Fellows on staff serving 10 partner communities. A decade later, the program grew to a team of eight Education Fellows supervised by two Master Educators serving dozens of communities across thirteen Southern states.