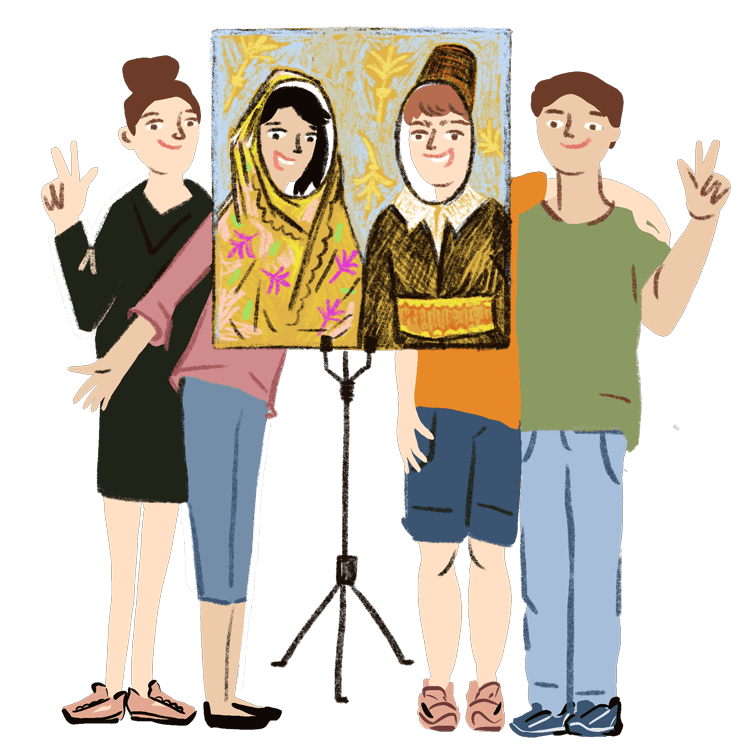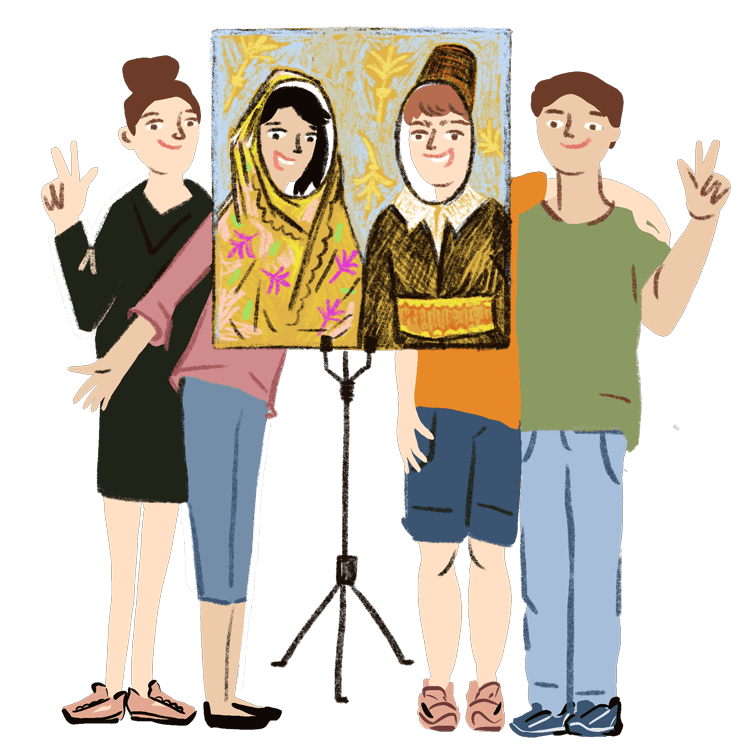 Organization: SAMi: Sephardic American Mizrahi Initiative, Hurleyville, NY
Grant Year: 2022
Project Director: Manashe Khaimov
Type of Grant: Ignition
Grant Amount: $20,000 (1 year)
Website: https://www.samiglobal.org/
College
Emerging Adults and Engagement
Leadership Development
Sephardic and Mizrahi Jewry
What inspired the creation of SAMiHub, and how do you think it will elevate the field of Jewish education?
SAMi grew out of conversations with Sephardi and Mizrahi students who voiced their desire to have an official presence on college campuses. It was crafted to empower exploration of their unique identities, in order to build a pipeline for Sephardi and Mizrahi leadership for years to come. SAMiHub is a student-driven community aimed to be the center for Sephardi and Mizrahi life on campus. We aim to elevate the broader field of Jewish education through our educational model SEEE, Supporting, Engaging, Educating and Empowering Sephardi and Mizrahi students, to ensure their narratives are valued on Jewish communal campuses across the country and beyond.
How will SAMiHub empower Sephardic and Mizrahi college students to explore this aspect of their identities now and in the future?
SAMiHub provides opportunities for students to engage with their cultural roots through educational resources, community programs, and various events, and of course, relationships with like-minded peers. We believe these experiences provide a platform for students to gain a deeper appreciation and understanding of Sephardi and Mizrahi culture, and a framework to more deeply explore their own identities. In addition to educational programs, SAMiHub offers a mentorship program which offers students personalized guidance and access to experienced professionals who can help students navigate their college experiences and further explore their own identities.
What's the most meaningful part of working with emerging adults, and what have you learned from them that has inspired your work?
Working with emerging adults is one of the most rewarding experiences as they offer a unique perspective which inspires me both personally and professionally. Emerging adults have taught me the importance of trying new things, taking risks and the importance of flexibility in an ever evolving world.
The most meaningful part of working with emerging adults is that they are constantly challenging me to re-envision and re-imagine what is possible for the future. I feel incredibly lucky to support them as they assume leadership roles on college campuses, in their communities, and represent the Mizrahi and Sephardi communities throughout the Jewish community.