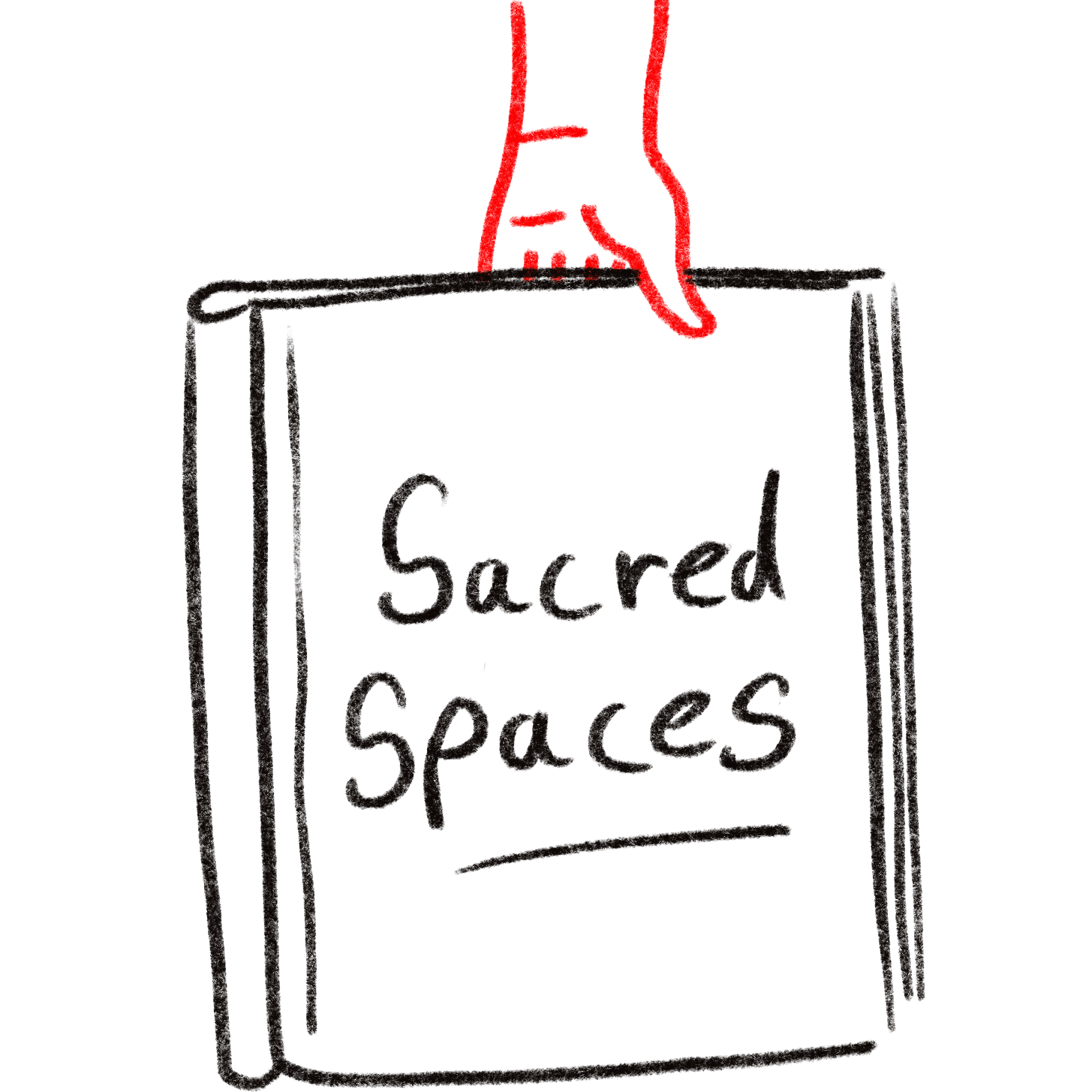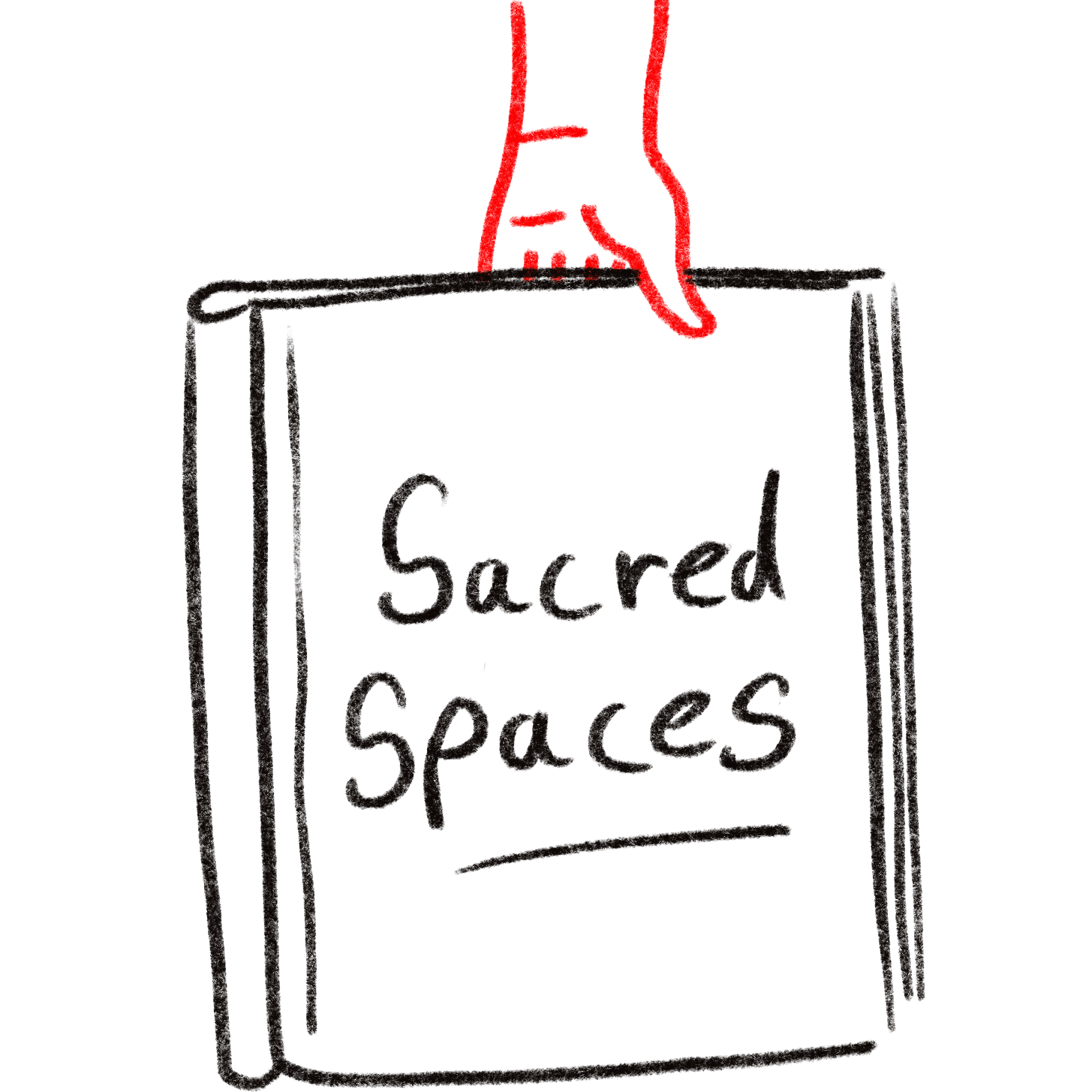 Organization: Sacred Spaces, Pittsburgh, PA
Grant Year: 2021
Project Director: Judith Belasco
Type of Grant: Signature
Grant Amount: $150,000 (3 years)
Website: https://www.jewishsacredspaces.org/
Curriculum Development and Training
Professional Development
Sacred Spaces – To distribute the Jewish Ethics Study Guide on Respect and Responsibility and to train Jewish educators to utilize the guide in their Jewish institutions in order to establish cultures of safety and respect.
What cultural shifts do you hope to see within Jewish communal life as a result of this project?
Respect and Responsibility: A Jewish Ethics Study Guide is the first step in a journey to create safer, more sacred institutions for all, with fewer incidents of abuse. Sacred Spaces' expert consultants have found that, while organizations want to jump into policy development, they must first engage in a readiness phase to create a necessary cultural shift. The Guide promotes laying this groundwork through a proactive, positive Jewish frame, as a moral imperative at the core of Jewish identity; without this formulation, initiatives sometimes tend towards self-protectionism or merely minimizing liability. Grounding in Jewish values helps institutions stay focused on prioritizing the safety of their constituents.
What inspired this project idea?
Sacred Spaces regularly receives inquiries from organizations eager to begin creating safer, more respectful, and more equitable environments. Wanting to create more than a mere legal document, organizations are eager to learn more so they can proceed thoughtfully and sensitively. What we repeatedly hear is that Jewish organizations seek inspiration and justification for this complex work, seeking to root the work in Jewish traditions by delving into age-old texts to find new solutions to pervasive problems. In response to this need, we have created a program that underscores the moral imperative that permeates safeguarding work.
What is your number one priority in your work in the field of Jewish education?
Sacred Spaces aims to ground the creation of safer institutions in Jewish text and tradition. This includes generating conversations to promote safe, respectful, and equitable institutions within the framework of Jewish tradition. These discussions build a sense of communal responsibility and meaningful cheshbon hanefesh (organizational accounting), without which real change is not possible. While it can be difficult to internalize an institution's stated values while comparing them with actual practice, the results of such practice can be powerfully healing. Sacred Spaces aims to make this self-searching collaborative, productive, and achievable. The work of changing culture is a long-term, multi-layered process, and rooting it in community dialogue sets the groundwork.