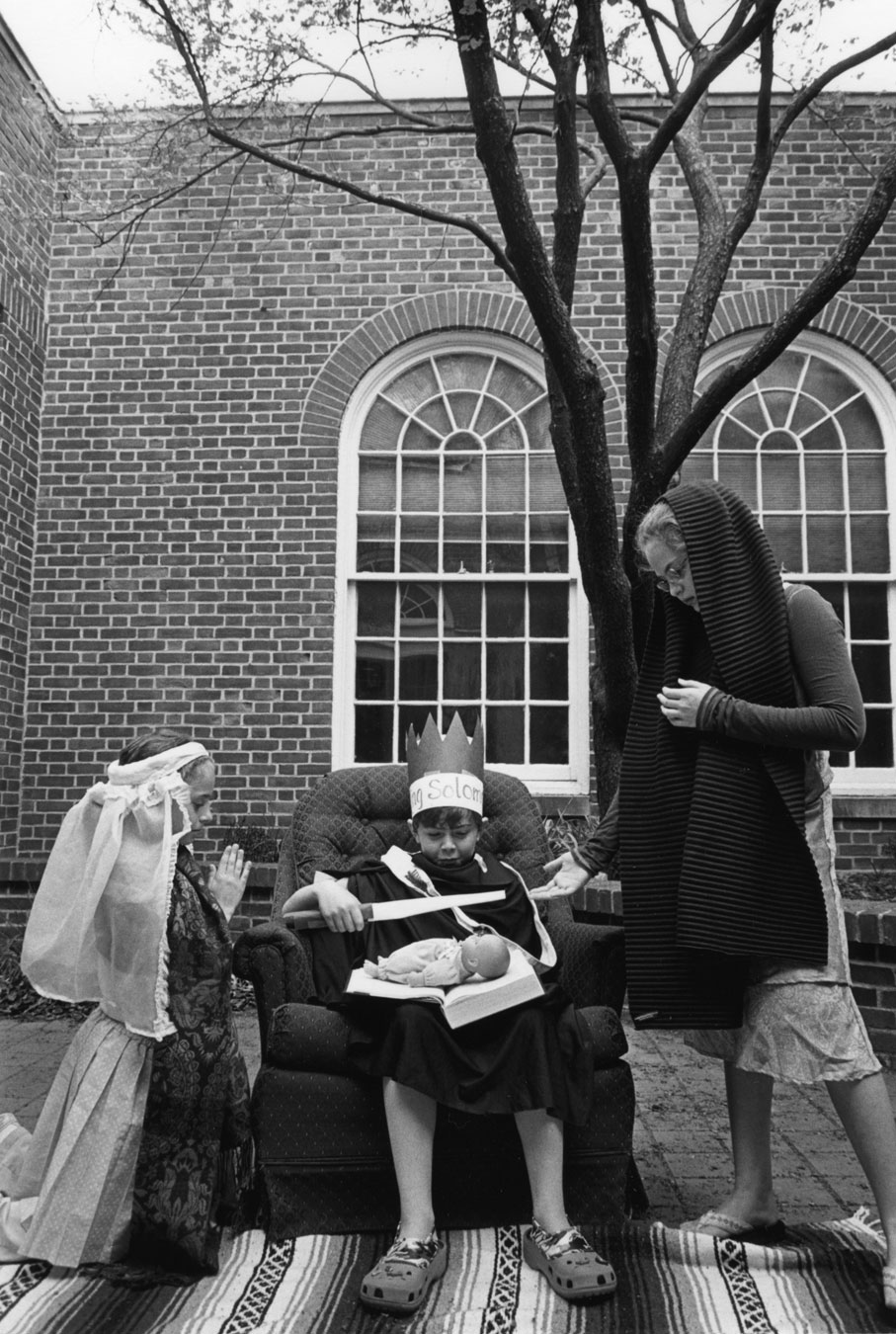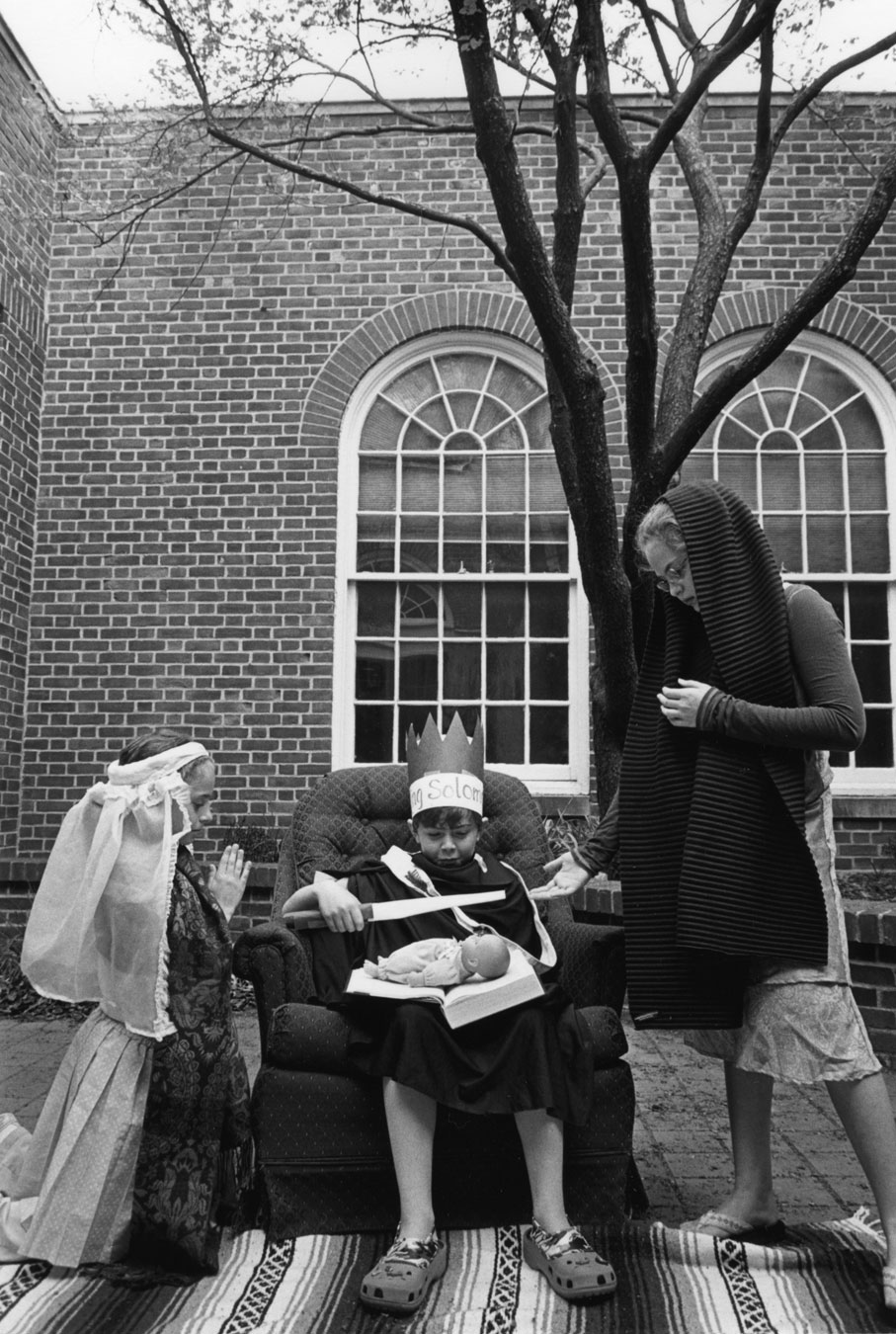 Organization: StorahTelling, New York, NY
Grant Year: 2002
Project Director: Mr. Amichai Lau-Lavie
Type of Grant: Signature
Grant Amount: $17,500 (1 year)
Website: http://labshul.org/
Arts and Culture
Covenant Classroom
Day Schools
Professional Development
Project Description
The grant helped fund the design and educator-training process for a curriculum that helps students to reclaim Jewish text through sacred storytelling using the "Maven Method" – an interactive and contemporary pedagogy for translating and interpreting texts. Colorado day school teachers learned the Maven Method during a four-day training session in Denver; they then returned to their communities for six-to-eight months of pedagogical application. At the end of that period, the teachers were reconvened for three days to share and showcase the techniques they had developed. The grant also funded the evaluation of this first generation project.
Participants
Seven Jewish day school teachers and, by extension, their 200 students.
Results/Impact
A curriculum, training manual, and teachers' guide was created for the "Maven Method" of teaching the Torah.
The Covenant evaluation helped the organization see that, to broaden its reach, it should focus on congregational schools rather than day schools. The organization also realized that teachers are more transient than both education directors and rabbis (who have stronger ties to their institutions).
Current Status
The program is still active but has made changes since receiving the results of the evaluation. Instead of training day school teachers, Storahtelling now trains congregational school teachers, education directors, and rabbis. Since that change in strategy, retention has increased and trainees are better equipped to implement the curriculum in their classrooms. There are currently 18 trained educators and rabbis in Colorado. In addition, small groups have been trained in San Francisco, Los Angeles, and New York.