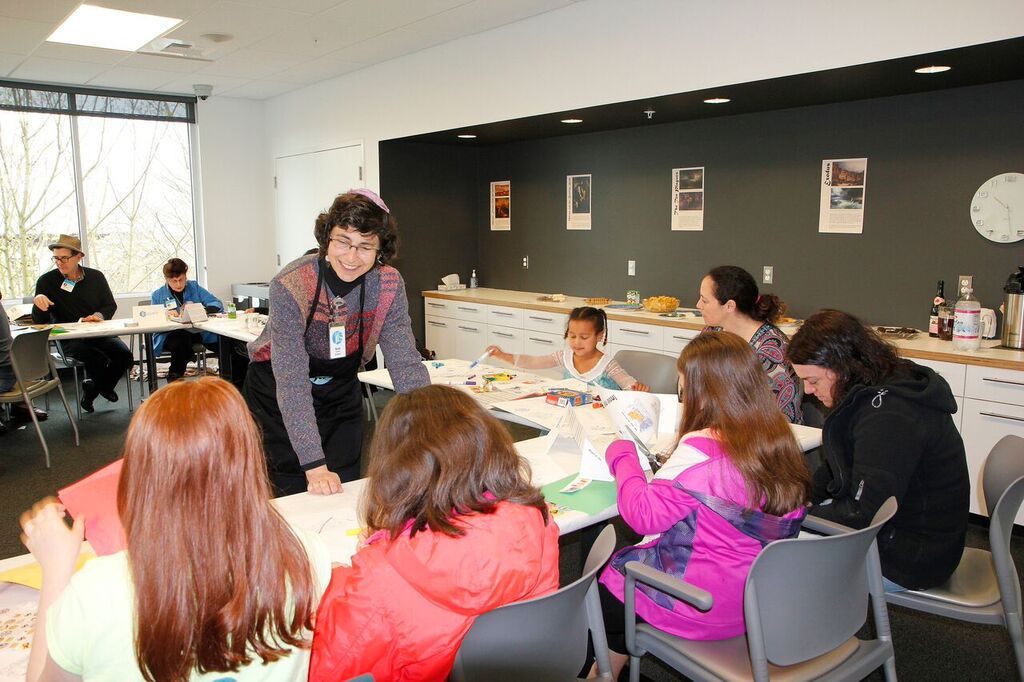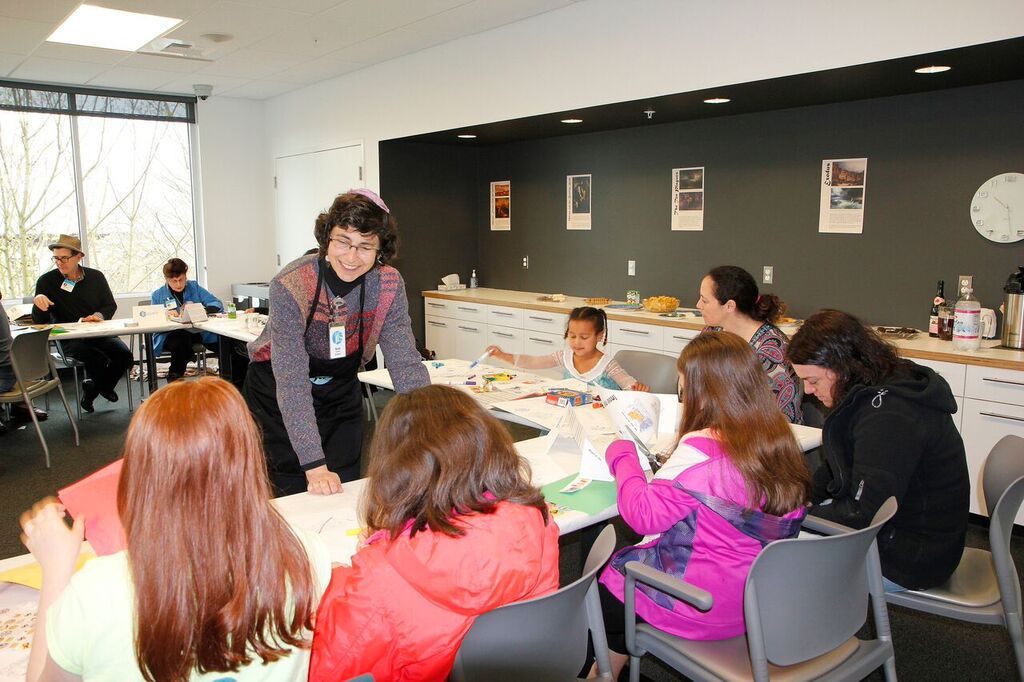 Organization: Jewish Family Service, Seattle, WA
Grant Year: 2014
Project Director: Beth Huppin
Type of Grant: Signature
Grant Amount: $109,245 (3 years)
Website: http://www.jfsseattle.org/
To develop a new educational initiative to provide its staff, board members, and volunteers with fresh opportunities to examine the Jewish roots of the organization's work and to help staff members increase and enhance their capacity to serve.
This project aims to reinforce Jewish Family Service's Jewish identity and create meaningful discussions and learning opportunities for staff, board members, and thousands of volunteers in a way that embeds Jewish values in all aspects of the agency's work, improves cohesion, and promotes a sense of purpose and high morale.
Project Kavod will support, expand and add to existing educational programs open to staff, board, and volunteers and increase the numbers of attendees. The learning established by Project Kavod will be integrated into board and staff meetings and Kavod conversation and texts will inform volunteer trainings.