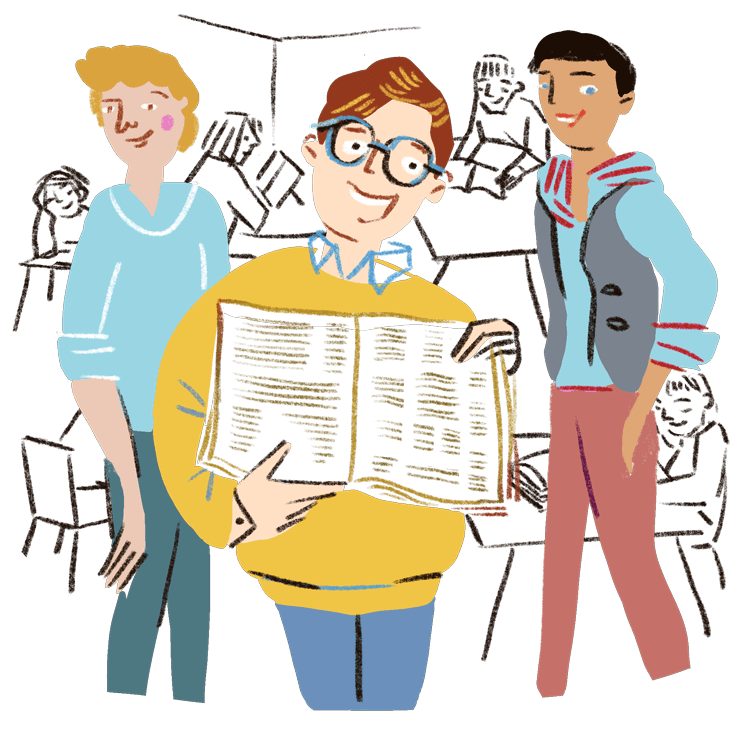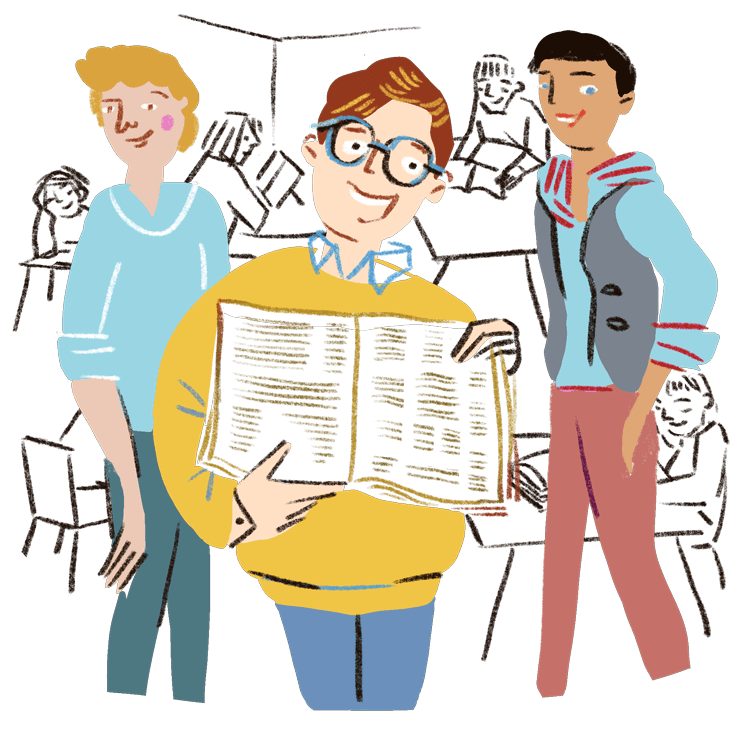 Organization: SVARA: A Traditionally Radical Yeshiva, Chicago, IL
Grant Year: 2022
Project Director: Laynie Soloman
Type of Grant: Signature
Grant Amount: $150,000 (3 years)
Website: https://svara.org/
Adult Education
Professional Development
If you had to summarize the SVARA method "on one foot," what would you say?
At SVARA, we're all about finding roots—our roots in the tradition, and the root of every word we encounter. We learn, word by word, always in the original Hebrew/Aramaic, finding each word's root, looking it up in the dictionary, translating, and making meaning of the text for ourselves through the lens of our lived life experiences. It is a transformative spiritual practice designed to empower learners to become active players in the creation of the Jewish future. As one SVARA-nik put it, "If I can understand Hebrew and Aramaic ancient texts, tell me what it is I can't do."
What do you think are the most pressing issues in the Jewish community and the field of Jewish education, and how does this project address them?
Our people are hungry for deep, rigorous encounters with tradition that give them tools to help them navigate the crashing world we're living in, and to bring their whole selves to that project. Talmud is one of those tools, but until SVARA it was impossible to find places to learn rigorously with empowering pedagogy as a queer or trans person. Our work aims to bring Talmud—and the method of learning it through clear methodology, rigor, love, and empowerment—to those who have been left out, shut out, or excluded from seeing themselves as creative agents of our evolving tradition.
Why did you choose to become a Jewish educator?
I started teaching because learning Torah is a practice that brought me joy and made me feel more free. I kept teaching because of my students. As one SVARA-nik said several years ago, "Thank you for creating the yeshiva I have always wanted but assumed was an impossible dream…I have never felt so welcomed and seen for all of who I am in a Jewish space—or in a queer space. You have created a place for me to ground my own Jewish learning and my life is now different because of it."
I couldn't agree more. It is the greatest honor and blessing to have the opportunity to learn and reveal our tradition together in ways that center justice, care, and queerness.
Links:
SVARA's website
SVARA's Teaching Training, including the Pedagogy Chaburah