Organization: MoEd: A Jewish Community Afterschool, Chevy Chase, MD
Grant Year: 2012
Project Director: Ms. Orna Eldor Gerling
Type of Grant: Ignition
Grant Amount: $20,000 (1 year)
Website: http://www.moedcommunity.org/#home
After School Programs
Community Connections
MoEd: A Jewish After-School Community developed curricula for a daily, after-school program for elementary school-aged children that emphasized Hebrew language and Jewish engagement in a cross-denominational setting.
This grant intended to expand MoEd/מוֹעֵד to build sustainability, leveraging its successful first year as a community after-school offering Hebrew-immersive Jewish learning, engagement with texts, activities that nurture leadership and connection among our students, and including children with diverse learning styles and needs.
Activities planned included (1) developing curriculum for older elementary school grades and children attending for multiple years, based on its initial curriculum and those of the Kesher and Edah programs; (2) developing a multi-week summer camp with curricula linked to its school-year program; (3) creating attractive and durable classroom materials tailored to MoEd/מוֹעֵד; and (4) increasing its capacity to welcome students with special needs.
More To Consider: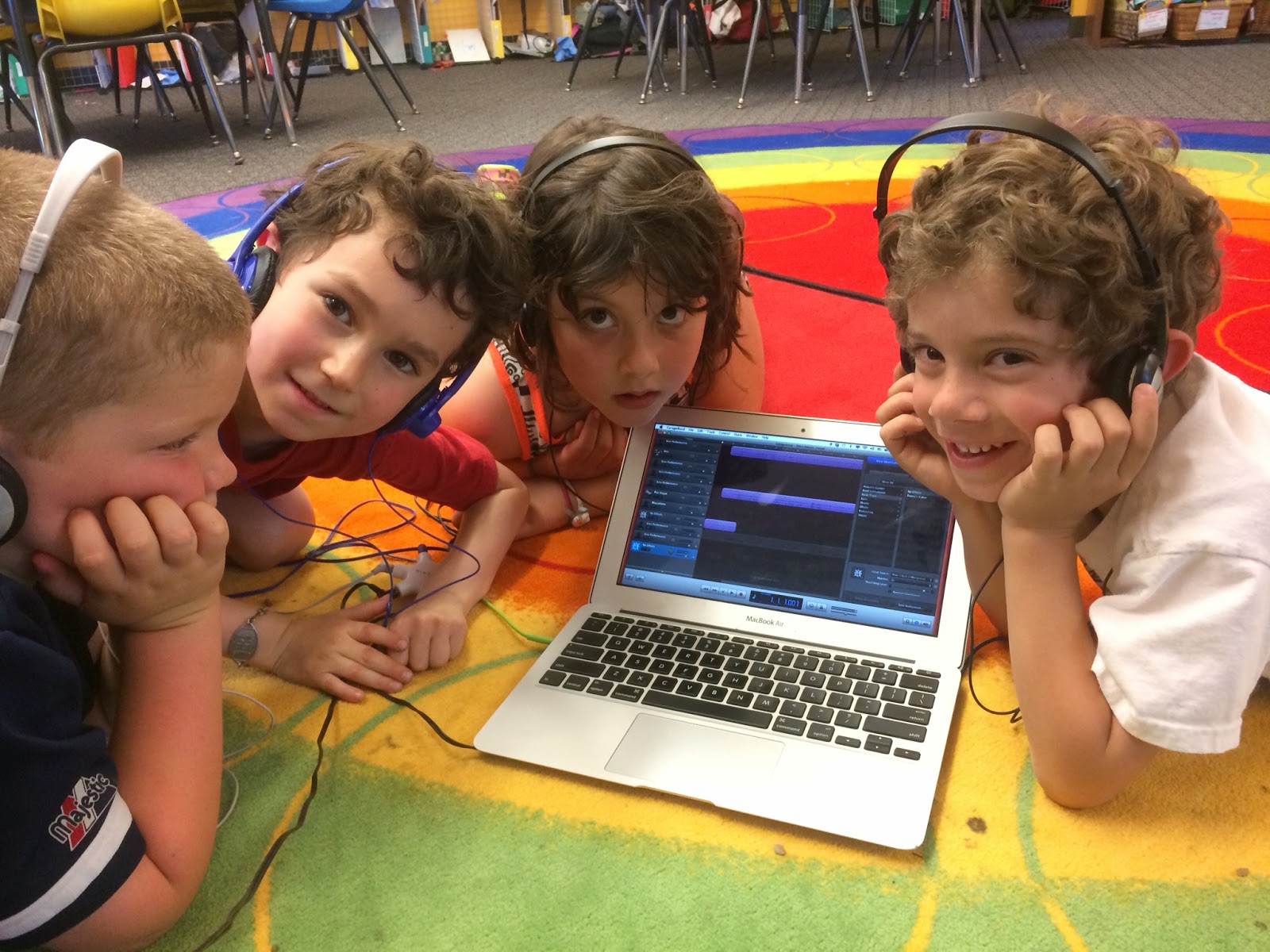 Edah: A Community of Jewish Living and Learning
May 19, 2016
999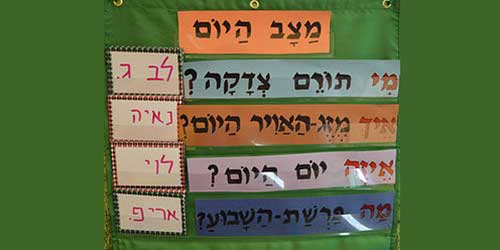 High-Interest Books for Hebrew Readers and Rethinking What's Possible in After School Settings
January 28, 2019
998