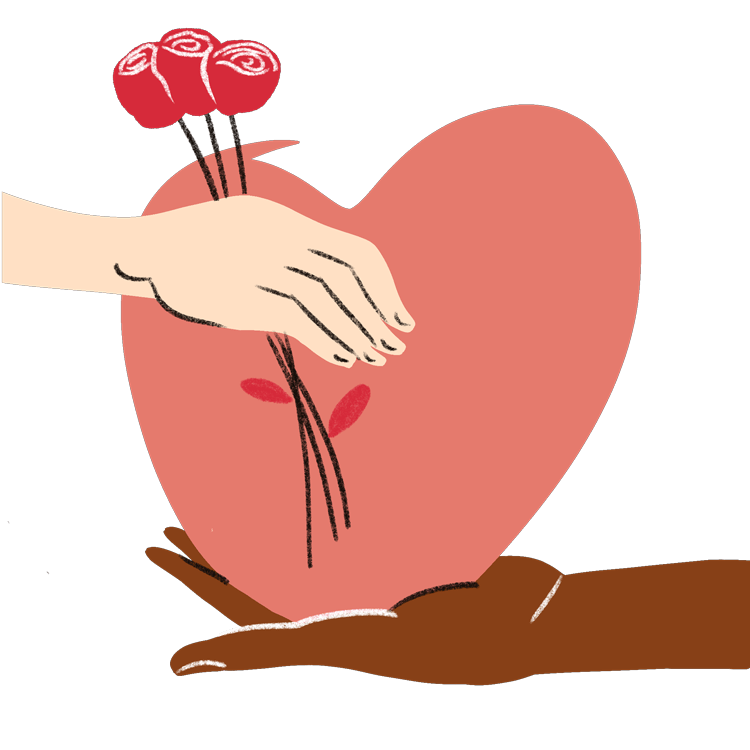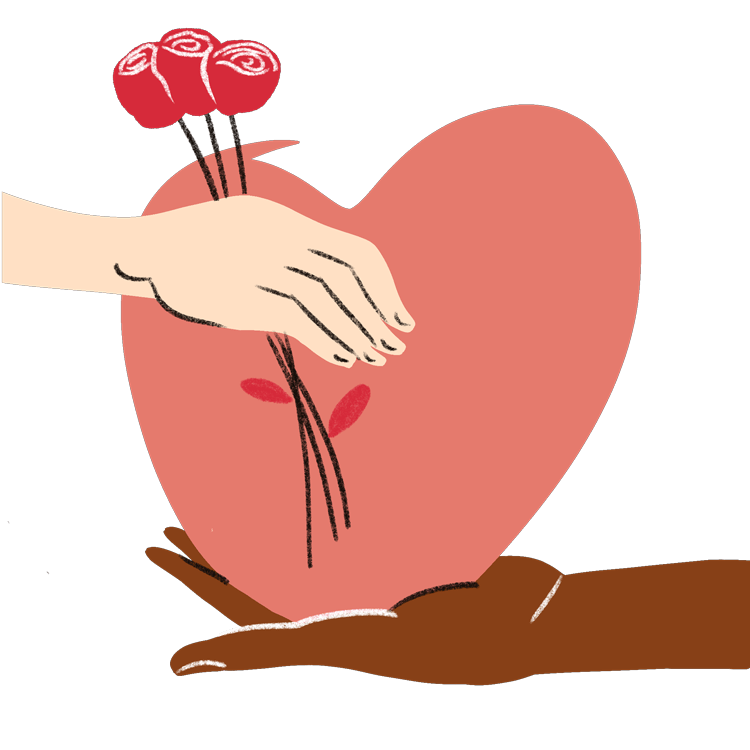 Organization: Modern JewISH Couples, Boston, MA
Grant Year: 2022
Project Director: Rabbi Jen Gubitz
Type of Grant: Signature
Grant Amount: $45,000 (1 year)
Website: https://www.modernjewishcouples.com/
Adult Education
Curriculum Development and Training
Professional Development
What inspired the creation of Modern JewISH couples, and where do you continue to draw inspiration for the educational experiences you create for young JewISH couples?
Over the years, I encountered couples experiencing pivotal life moments, and asking important questions. I noticed many couples had weddings officiated by friends or family members and hadn't engaged in premarital counseling. I observed that these couples had unbundled their lives from legacy institutions, yet were deeply eager to explore pivotal questions. I built MJC to create opportunities for couples to explore life's deepest questions through a Jewish framework, in community, and surrounded by supportive clergy. Sitting at the intersection of pastoral care, and adult learning, immersed in wit and wisdom, we draw inspiration from Sara Bareilles AND Song of Songs, as well as chaplaincy, and family therapy techniques.
What do you think are the most pressing issues in the field of Jewish education, and how do you think Modern JewISH couples addresses some of those issues?
It's incredible to live in a time where there is access to troves of Jewish wisdom. It means that people are taking Judaism into their own hands and creating experiences that best fit their curiosities and priorities. It also means that in this DIY world, so many people are actually engaging in life and Judaism in silos. MJC works to reduce isolation by creating cohorts and small group based experiences aimed to support wedding education, premarital conversations, and Jewish learning. While we don't expect young adult couples to join legacy institutions, we do hope to help them nurture a sense of belonging to the Jewish people.
What is a story from your work that highlights the impact you hope to make on the field of Jewish education?
It's a blustery Sunday morning on Manhattan's Upper West Side, Tu Bishvat is days away and 20+ Modern JewISH Couples gather at the Marlene Meyerson JCC for brunch. The room is full of energy. First, couples speed date with other couples and then return back to their partner to privately explore a Tu Bishvat Seder, where each mystical realm aligns with questions about their relationship. As they discuss the topic, each couple plants a succulent garden together. In just 90 minutes, couples meet others in their life stage, explore Jewish learning, take cute photos with our photographer, and spend personal time with their partner. Let Love Grow! MJC plants seeds for community, conversation, and intimate partner connection.