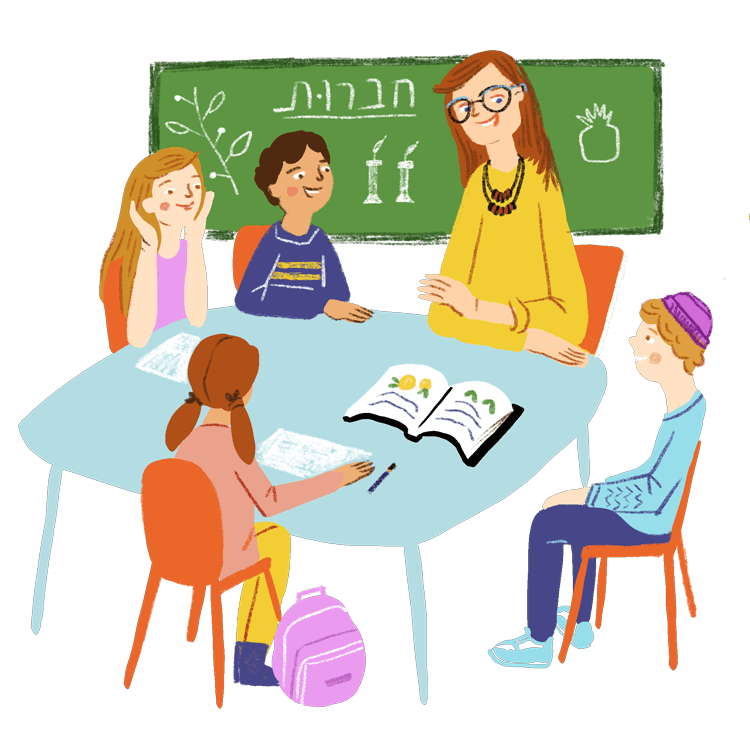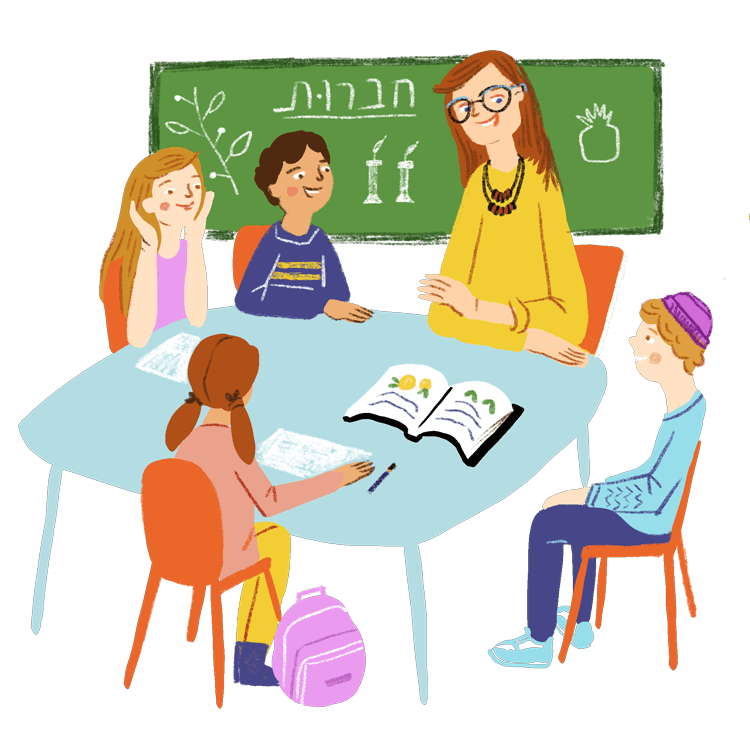 Organization: Prizmah: Center for Jewish Day Schools, New York, NY
Grant Year: 2022
Project Director: Rachel Levitt Klein Dratch
Type of Grant: Signature
Grant Amount: $170,000 (3 years)
Website: https://prizmah.org/
Day Schools
Mental Health and Wellness
Professional Development
How does this grant meet a unique need in the Jewish community—and in particular in Jewish Day Schools, right now?
Students, parents, and teachers are feeling the profound effects of an ongoing mental health crisis in our country. But with attention and proactive engagement, we can shift from responding to the crisis to proactively creating and sustaining positive cultures in schools. Our school counselor and social-emotional learning (SEL) training programs have already begun to reshape how Jewish day school educators and administrators support the members of their communities, and with the investment of this grant, we will be able to reach more schools with impactful programming that promotes mental wellness.
How does this curriculum differ from what might be offered on mental health and wellness to educators of students in another setting?
Our school counselor programs involve long-term engagement with experts in the field and with trusted colleagues from across North America. Through this program, the counselors develop trusting relationships, learn from experts, and share and develop resources and mentoring skills throughout the academic year. Included in their training are ways to bring SEL lessons to the teachers, staff, parents, and students in their particular schools.
Which particular resource that's been created for this audience do you find most useful, personally?
The school counselor reshet, an online discussion forum, is one of Prizmah's most robust, urgent, and engaging resources for counselors. Additionally, we have curated exceptional resources in our Knowledge Center, available for anyone who seeks materials and ideas. In fact, our guidebook for creating teen mental health clubs in schools has been downloaded many thousands of times. But, if I had to pick a favorite resource, it would have to be the monthly zoom meetings where our incredibly inspiring and dedicated cohort of school counselors meet, to support one another and learn together. They inspire me daily.
Links:
"Not What I Had in Mind": Our Teachers' Journey During the "Flood" | Prizmah: Center for Jewish Day Schools