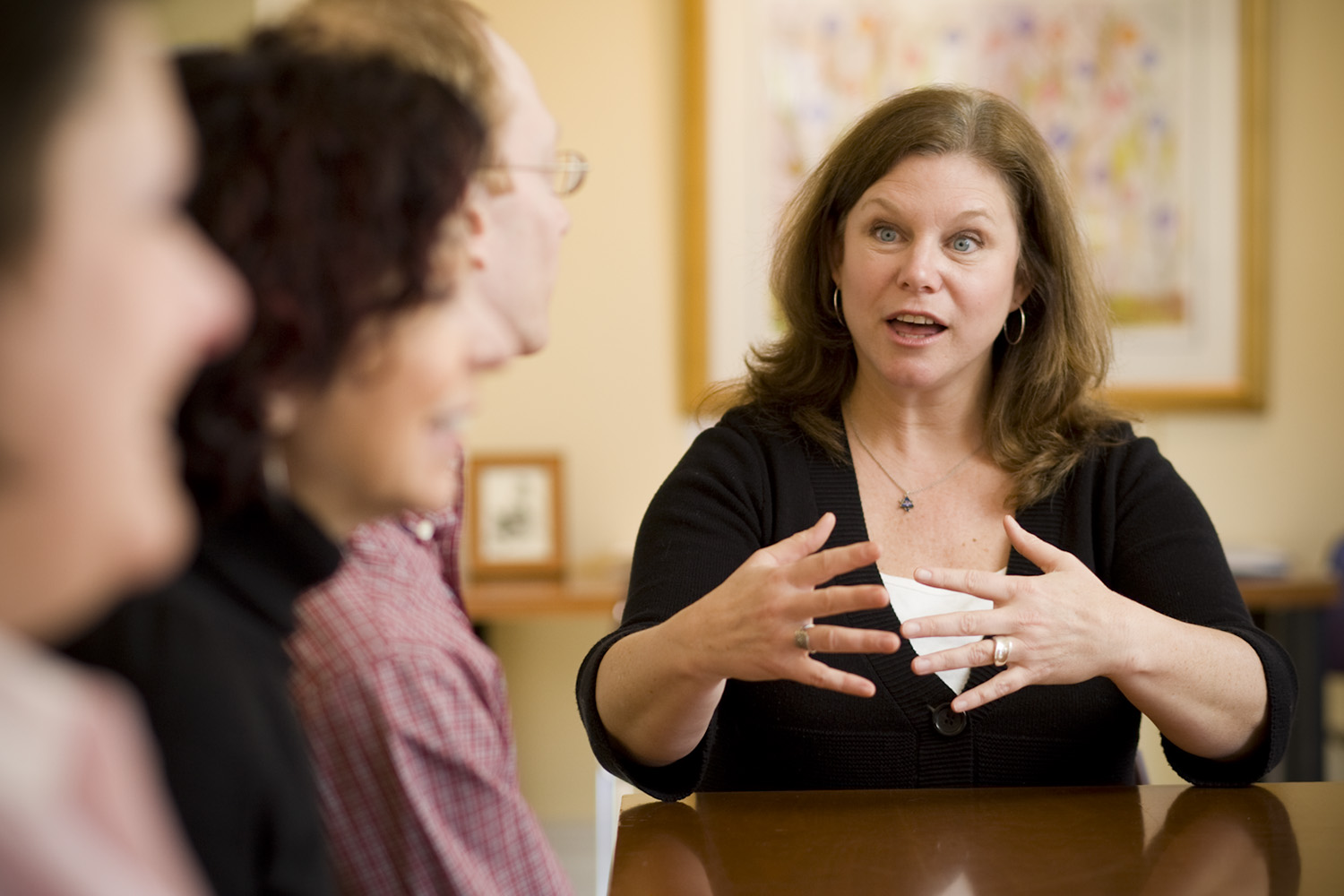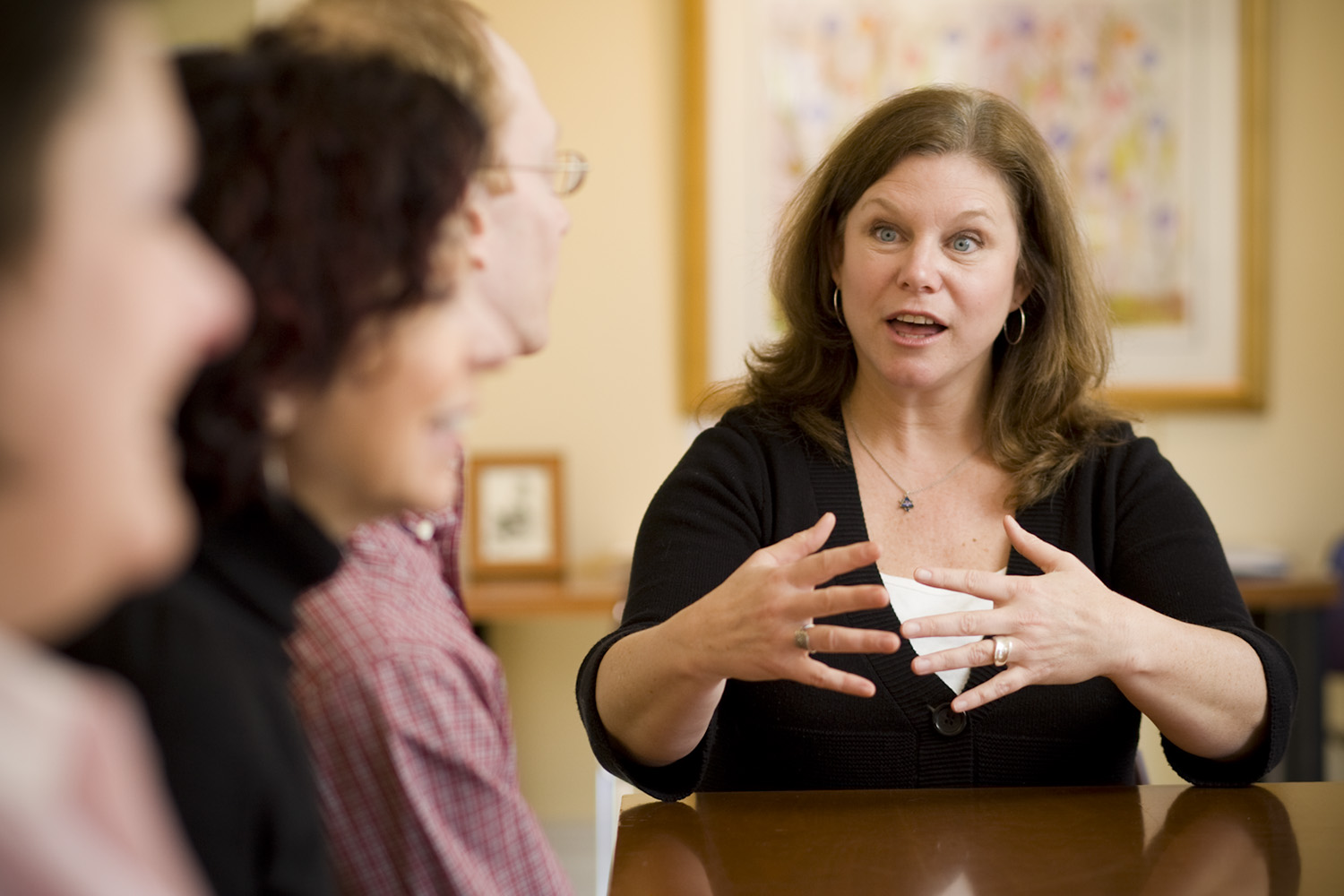 Organization: Mayyim Hayyim: Living Waters Community Mikveh and Education Center, Newton, MA
Grant Year: 2007
Project Director: Ms. Aliza Kline
Type of Grant: Signature
Grant Amount: $150,000 (3 years)
Website: http://www.mayyimhayyim.org/
Adult Education
Professional Development
To develop and establish national resources for education and professional training for reclaiming mikveh rituals and practice.
From the Mayyim Hayyim website:
One of Mayyim Hayyim's guiding principles and commitments is education. Our materials – print, electronic, audio, and video – are available to individuals and communities interested in learning more about the ritual of immersing in a mikveh.
Mainstream: The Mikveh Outreach Initiative is Mayyim Hayyim's consultation service, offering assistance to communities seeking guidance in starting a new mikveh or enhancing services at an existing one.
Communities around the United States and around the world have contacted us for help with everything from enhancing the experience of immersion to fund raising strategies. For a full description of programs and services, see ""Consultation Services,"" ""Mikveh Guide Training"" and ""National Seminars.""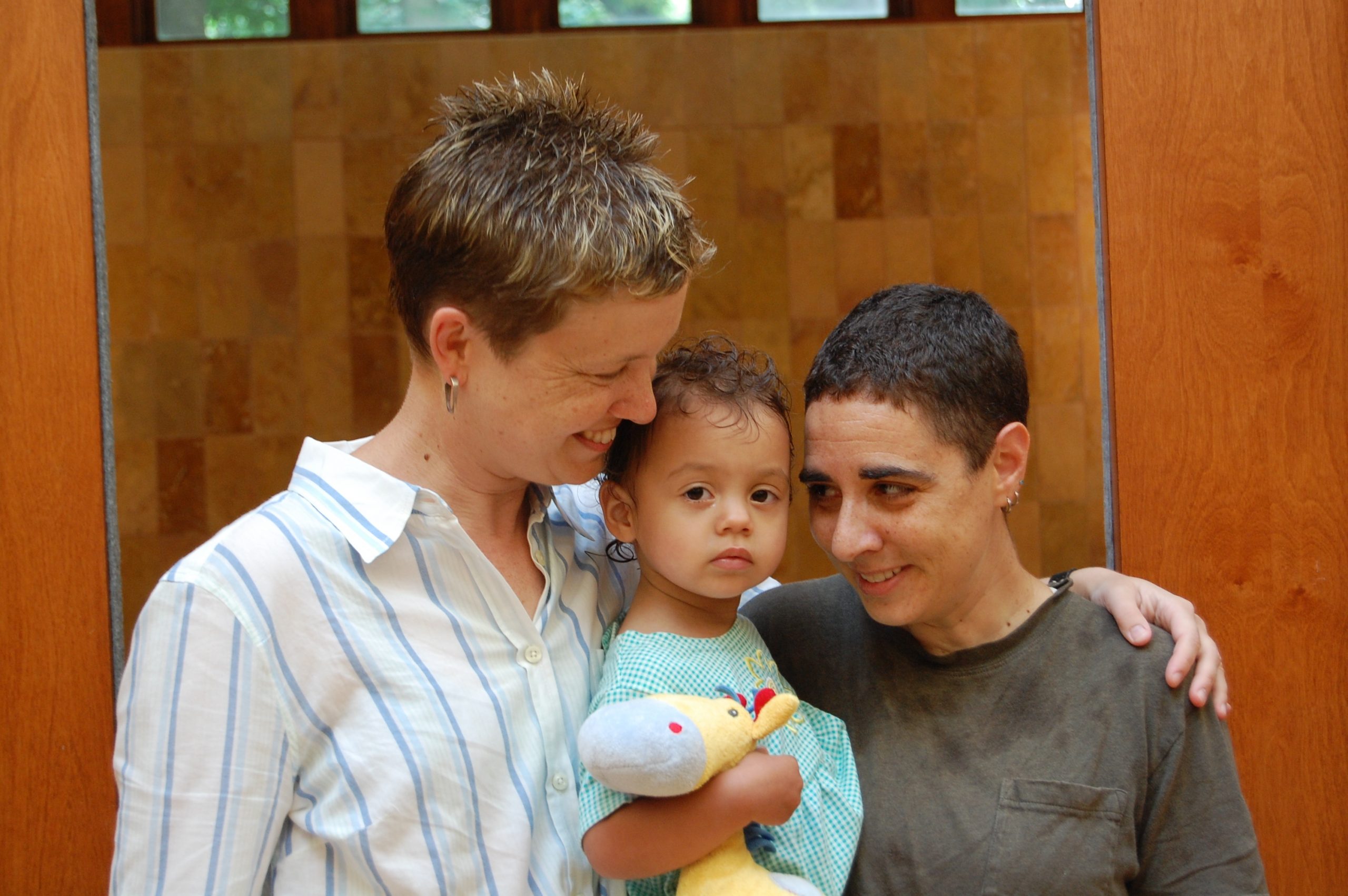 Healing Waters Initiative: Inventing a New Kind of Adult Educator
May 19, 2016
999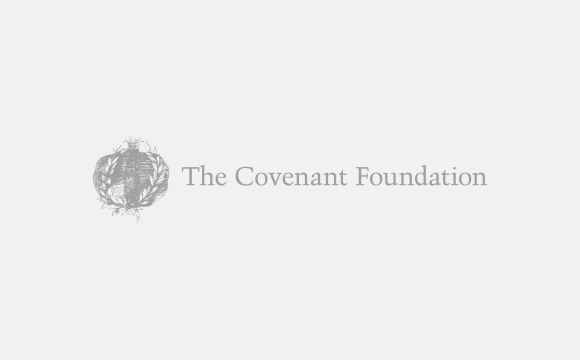 Covenant Award Recipient Dr. Erica Brown to Keynote Mayyim Hayyim Conference
August 27, 2010
998