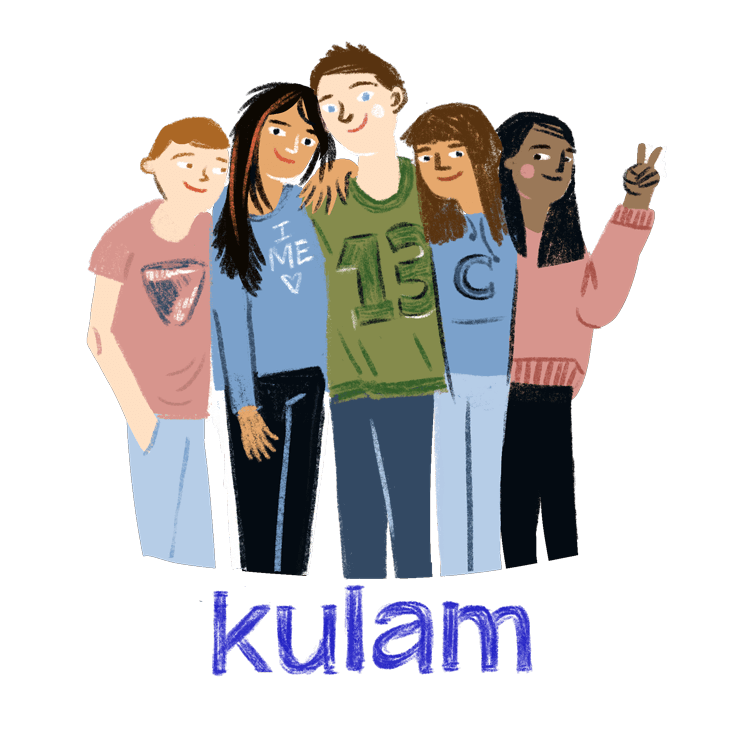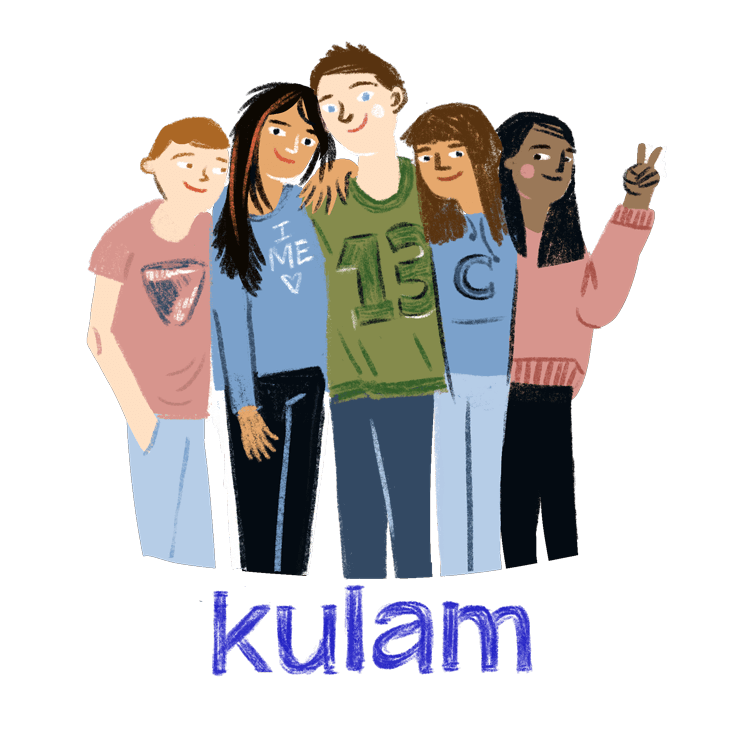 Organization: Moving Traditions, Elkins Park, PA
Grant Year: 2022
Project Director: Pamela Barkley
Type of Grant: Signature
Grant Amount: $150,000 (3 years)
Website: https://www.movingtraditions.org/
Curriculum Development and Training
Mental Health and Wellness
Professional Development
Teens
How does the Kulam program differ from other Moving Traditions B-Mitzvah programming?
Kulam is a post-b-mitzvah education program for Hebrew High School settings, which aims to continue the successful combination of social-emotional learning (SEL) and relevant Jewish wisdom experienced in our B-Mitzvah Family Education Program. This plug-and-play curriculum helps teens and parents build practices for self-awareness, self-care, and reflection (shleimut); develop healthy, honest relationships and explore questions of community and belonging (hesed); and use their own authentic voices in pursuit of justice and equity (tzedek). While Moving Traditions continues to offer gender-affinity teen groups, including Rosh Hodesh for girls, we have responded to the needs of congregations with Kulam—a program for everyone.
How does this grant meet a unique need in the Jewish community right now?
In 2023, many communities are struggling to connect with teens and help them see the benefits of being part of the Jewish community. Jewish teens are not only challenged by omnipresent technology, achievement culture, and the polarizing debates about race, gender, and sexuality, they are also dealing with a widespread mental health crisis. In addition, many Jewish institutions are facing shrinking budgets and a teacher shortage. Kulam provides training and ready-to-use sessions to educators, to guide teens in structured ways to reconnect to themselves, their peers, and their community and to embolden them to thrive.
What excites you about working with young Jewish teens?
Everything! Teens are constantly changing, which challenges us to think and innovate. They are this incredible combination of insecurity, confidence, longing, energy, inquisitiveness, confusion, and emotion. They are children one minute and adults the next–and they move fluidly through these and other identities. If you can show them that Judaism is not just an artifact in ancient scrolls, but a living, breathing religion that cares about their questions and passions, then they will connect to Jewish community in an authentic and long-lasting way. To me, that is what powerful Jewish education can do.