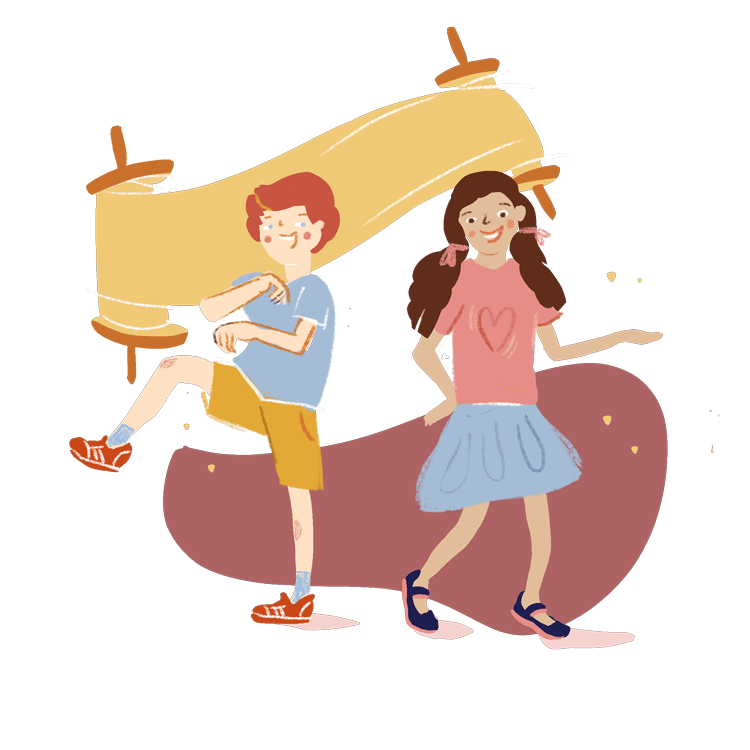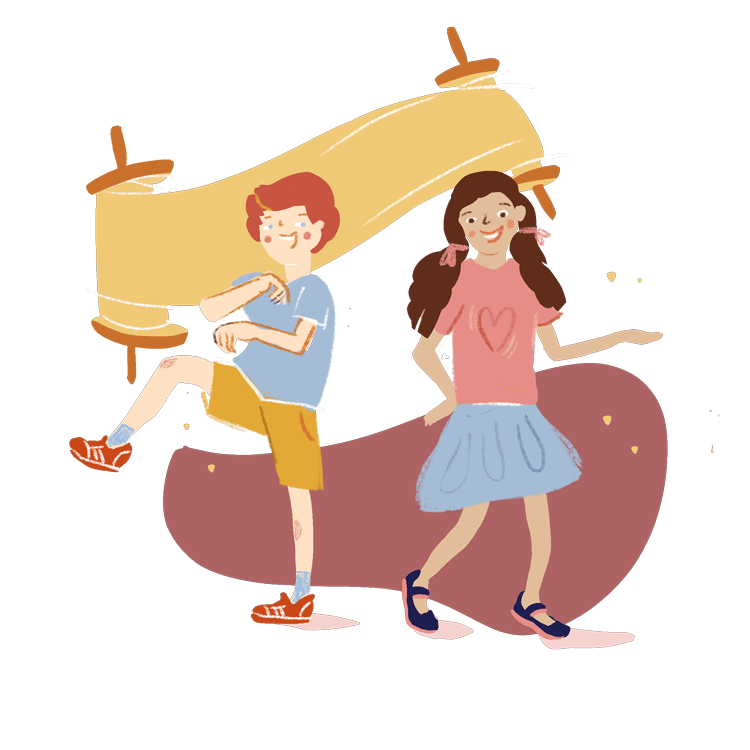 Organization: Milton Gottesman Jewish Day School of the Nation's Capital, Washington, DC
Grant Year: 2022
Project Director: Rabbi Matisyahu Tonti and Jael Goldstein
Type of Grant: Ignition
Grant Amount: $18,000 (1 year)
Website: https://www.miltongottesman.org/
Arts and Culture
Curriculum Development
Day Schools
Music
Explain how kinesthetic methodology and music function together, for this particular program.
In our Kinesthetic Midrash program, Torah text serves as the basis for interpretation and expression through both music and movement. The words of Torah become music, which in turn becomes movement. As humans, music instinctually makes us want to move. So, how can we intentionally move to the music of Torah to make meaning and create an interpretation of the text? Or, stated differently: what feelings does the text evoke? What do those feelings look like and sound like?
How does this grant meet a unique need at your school?
Milton values innovation and collaboration in order to push students' learning forward. We also want our students to feel empowered to make the texts their own, to form their own ideas and interpretations as they grapple with our sacred tradition. This grant allows us to create a new interdisciplinary collaboration to engage students in an interactive mode of learning. They'll be empowered not just to study the text, but to imbue it with life, creativity, and meaning.
What are the goals for this project and program?
Our goals for Kinesthetic Midrash include creating both a general pedagogical framework, as well as specific units that integrate music and movement with our Judaic Studies curriculum. We then hope to share our work with other schools or institutions via trainings and workshops so that others can engage their participants in deep, engaging learning.