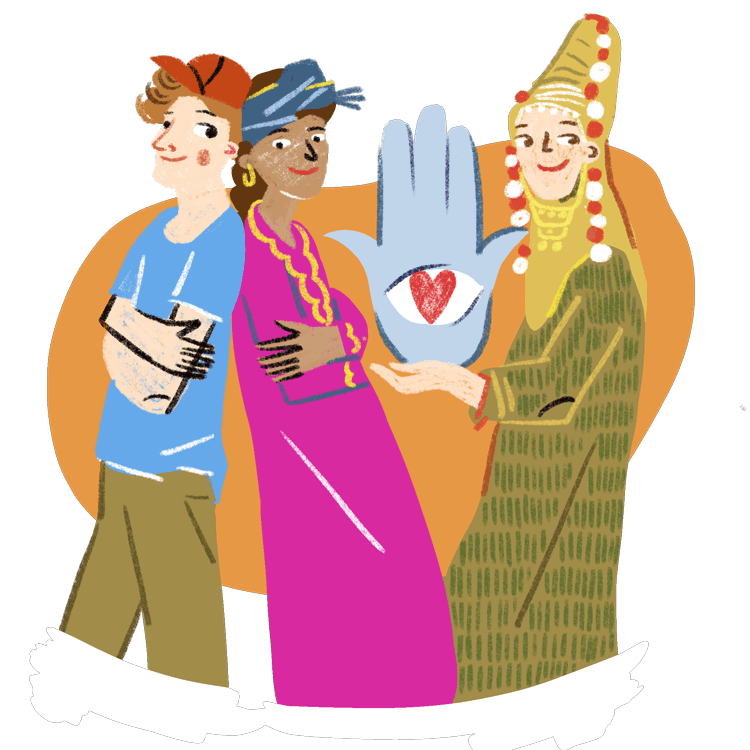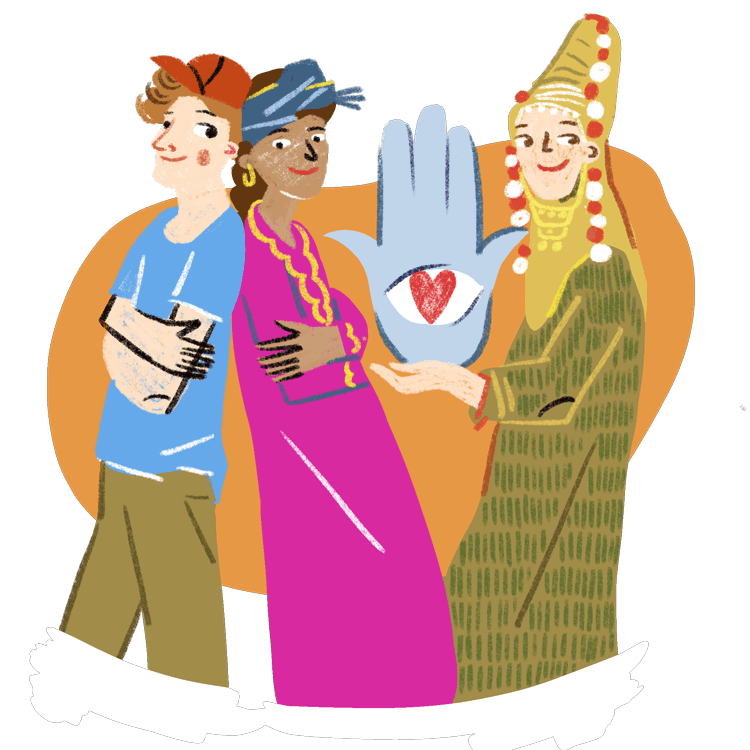 Organization: JIMENA: Jews Indigenous to the Middle East and North Africa, San Rafael, CA
Grant Year: 2022
Project Director: Sarah Levin
Type of Grant: Signature
Grant Amount: $50,000 (1 year)
Website: https://www.jimena.org/
Curriculum Development and Training
Professional Development
Race and Diversity
Sephardic and Mizrahi Jewry
What inspired the creation of the Journey to the Mizrah Integration Program?
The Journey to the Mizrahi Integration Program grew as a result of the high demand for JIMENA's Journey to the Mizrah Curriculum that has now been utilized by over 600 educators in seven countries around the world. We understand that there is a great need for content and training for Jewish educators, and schools, to confidently integrate Sephardic studies and students into their classrooms and learning spaces.
What impact do you hope this project will have on Sephardi and Mizrahi education, and on the broader field of Jewish education?
Our greatest hope is that this program will increase Jewish educators' cultural competencies with Mizrahi and Sephardi Jews, and will help them gain the tools to create a cultural shift that helps make their classrooms and schools demonstrably more inclusive.
Who is a mentor who has supported you along your Jewish professional journey, and what have you learned from them that continues to inspire your work?
I am lucky to have many teachers and mentors, and take every opportunity to learn from all the amazing colleagues I'm blessed to work with. My approach and thinking about Jewish education has been deeply shaped by Adam Eilath, Tamar Zaken, and Dr. Galia Avidar who are all involved in building the Journey to the Mizrah Integration program.
Links: