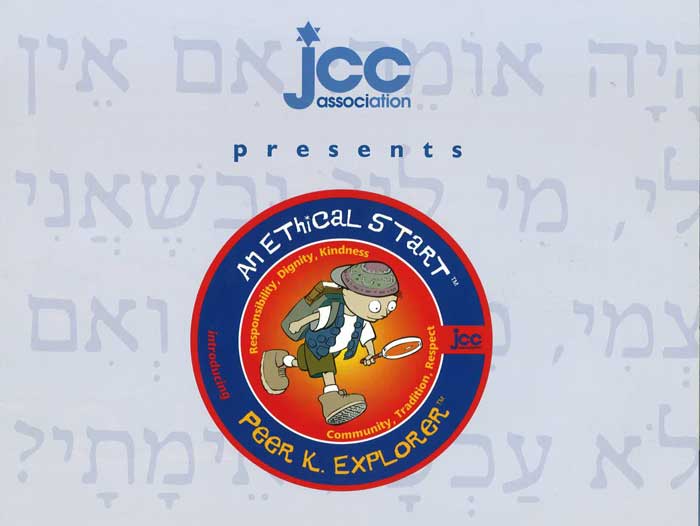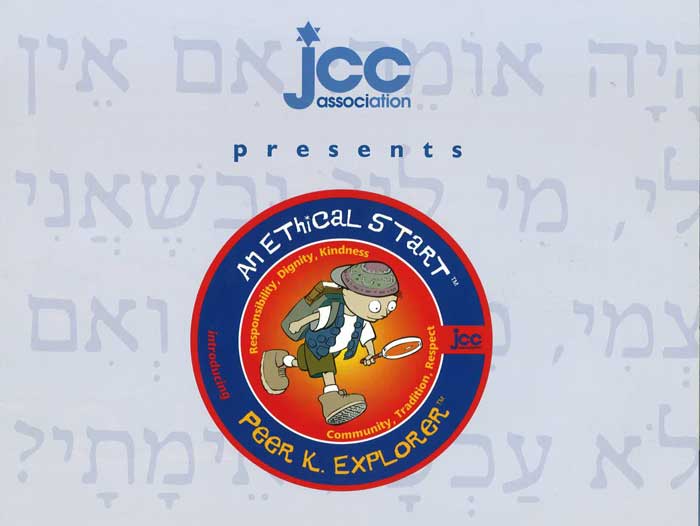 Organization: JCC Association of North America, New York, NY
Grant Year: 1998
Project Director: Dr. Ruth Pinkenson Feldman
Type of Grant: Signature
Grant Amount: $175,000 (3 years)
Website: http://www.discoverjcc.com/
Early Childhood Education
Professional Development
To develop training programs for Early Childhood educators and administrators that harness the potential of interactive technologies.
Jewish Community Centers Association of North America (JCCAN) assembled a team of experts in multi-media educational and training resources, pedagogy, multi-media ethnography and evaluation, and computer technology, as well as renowned Judaic scholars to work with the JCCAN on a multi-pronged program to help transform Jewish early childhood education in JCCs. The project designed, implemented, and evaluated training programs for early childhood educators and administrators, which empowered them to effectively utilize current and evolving technologies to access information and advice from experts, colleagues, and world-wide resources and to effectively and creatively utilize a variety of technologies including the internet and video.
JCC's early childhood educators will have access to online conferences and training videos, and ancillary print materials. The JCC also developed a multi-disciplinary network of virtual consultants.