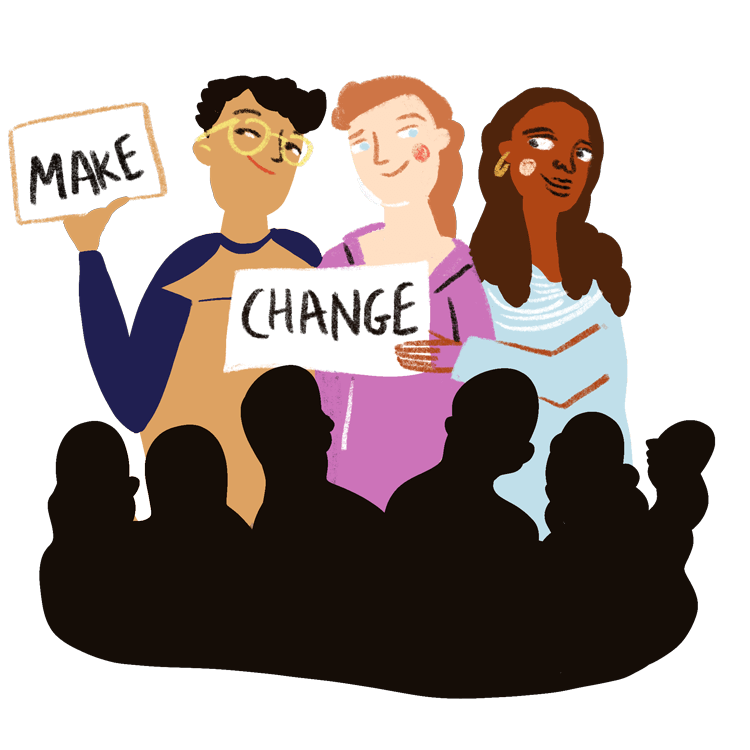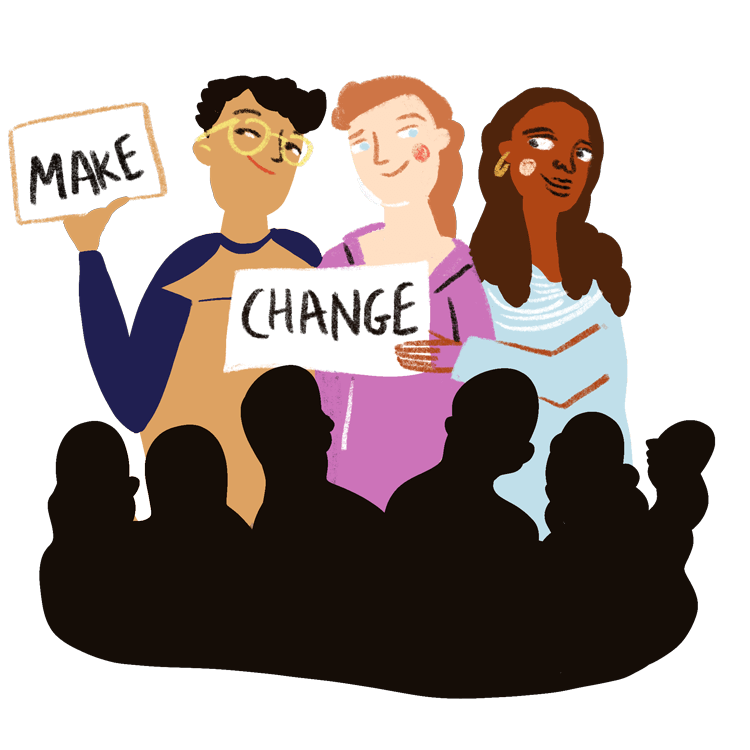 Organization: Avodah, New York, NY
Grant Year: 2022
Project Director: Sarra Alpert
Type of Grant: Signature
Grant Amount: $145,000 (2 years)
Website: https://avodah.net/
Professional Development
Race and Diversity
Social Justice
Avodah– To support the Avodah Institute for Social Change's Educators Cohort, which will help mid-level and senior-level Jewish educational leaders build a toolbox to deepen their institutions' commitment to social change now and in the future.
What inspired you to become a Jewish social justice educator?
I grew up in a family that linked the concepts of Judaism and justice closely together. Religion should inspire us towards deeper interconnectedness and responsibility, always ensuring that our decisions and actions reflect that understanding. I am continually inspired by how Jews, across generations, have wrestled with how to make that happen, and how to evolve that commitment. I feel lucky to be a part of that lineage.
What impact do you think this project will have in Jewish communities in the Midwest, and in the broader field of Jewish education?
We know that Jewish professionals and lay leaders across the country are seeking tools to integrate Justice into their communal organizations, and we think the Avodah Institute Educator's Cohort will provide participants with those tools so that they may incorporate ideals of social justice into their educational approaches, practices, policies, curriculum, program offerings, and partnerships.
We are excited to provide this training specifically to a region where there are many exciting Jewish institutions, and where the Jewish justice support has been more limited. We know that educational spaces are powerful places for deep learning and growth to occur. We look forward to seeing the impact of the initiative on educators' choices and practices in the future.
Links:
The Institute for Social Change
Avodah's Educational Resources