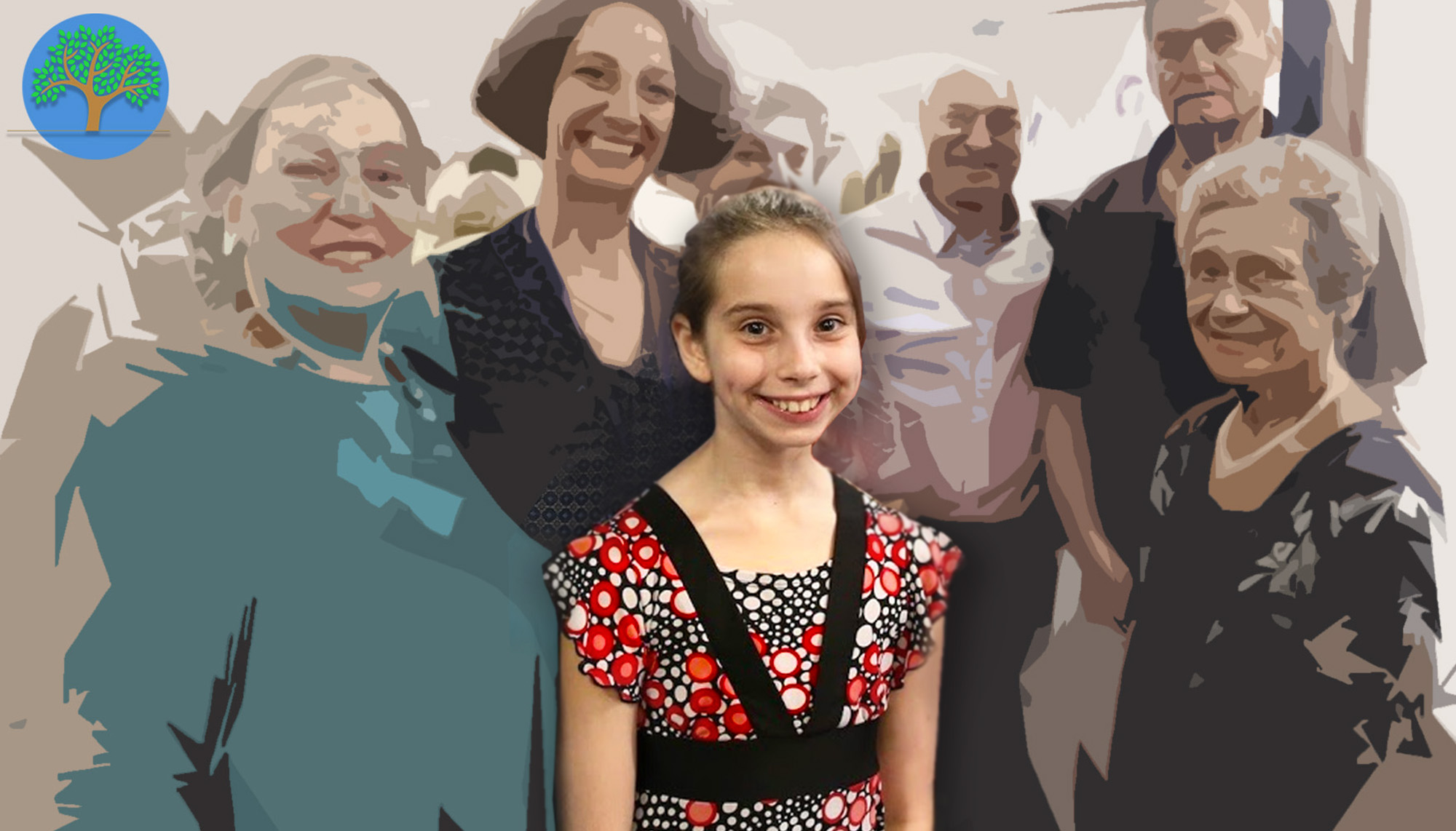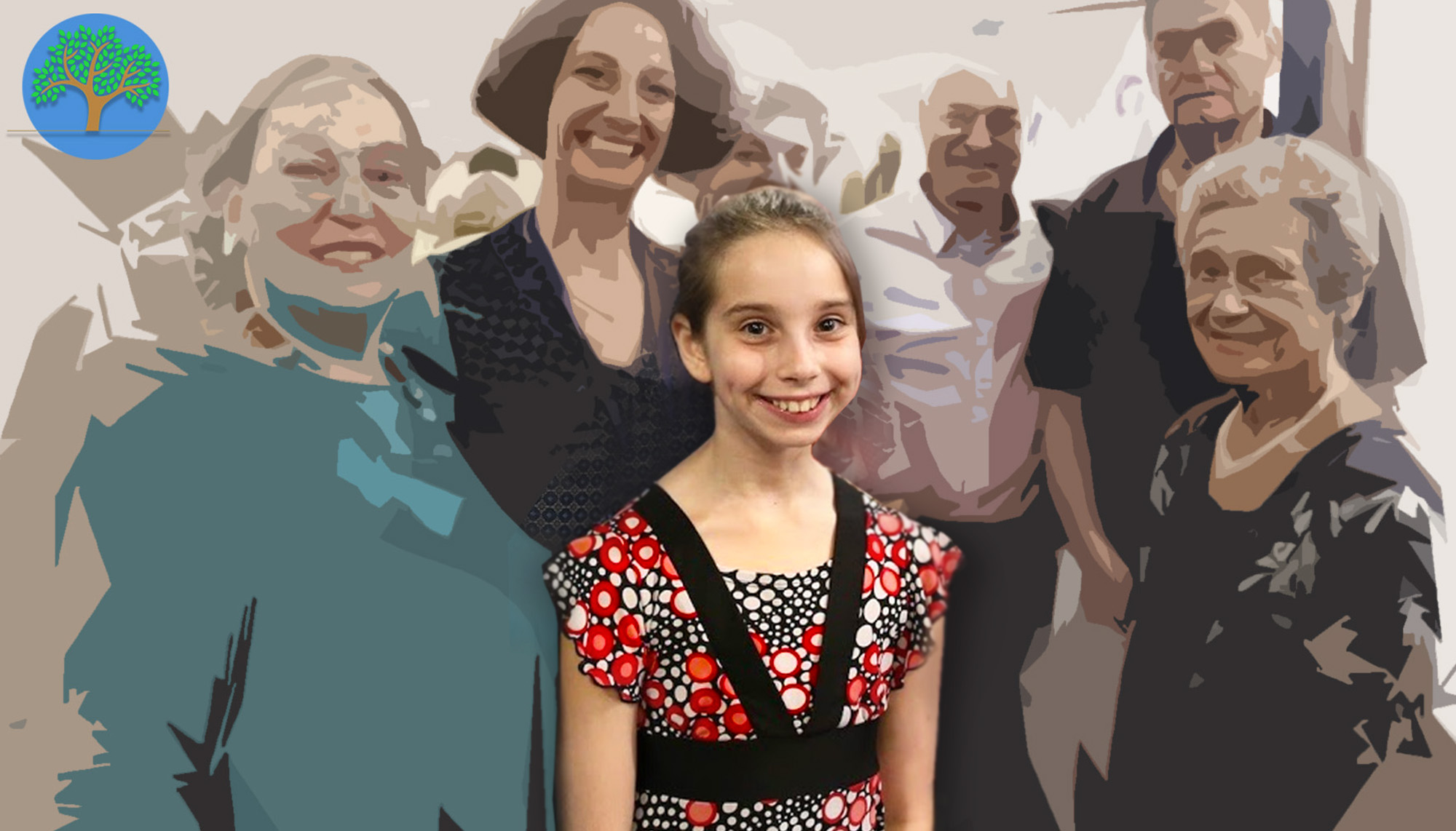 Organization: Beit Hatfutsot of America, New York, NY
Grant Year: 2015
Project Director: Shula Bahat
Type of Grant: Signature
Grant Amount: $150,000 (3 years)
Website: http://www.bh.org.il/
Arts and Culture
Informal Education
Beit Hatfutsot sought this grant to expand the My Family Story program via an innovative and experiential creative encounter of My Family Story communities with local Jewish American artists titled Curating Your Story – Educational Encounter with Jewish Artists in the Community.
Designed by Beit Hatfutsot to strengthen Jewish identity and Peoplehood, My Family Story connects young people with the power and meaning held in their personal Jewish past. The new Curating Your Story program expands and enhances the overall impact but also the local, educational aspect of My Family Story in the USA. Through this grant, Beit Hatfutsot was able to finance Jewish artists' "master classes", consulting hours, art items and marketing materials, as well as the accompanying interactive format and documentation of the experiential process of participating institutions.
The Curating Your Story program will invite local Jewish artists to share their unique creative expertise with students during the visual component of the My Family Story program by mentoring and inspiring them. The program will operate in partnership with Jewish Community Centers, Jewish museums and schools.