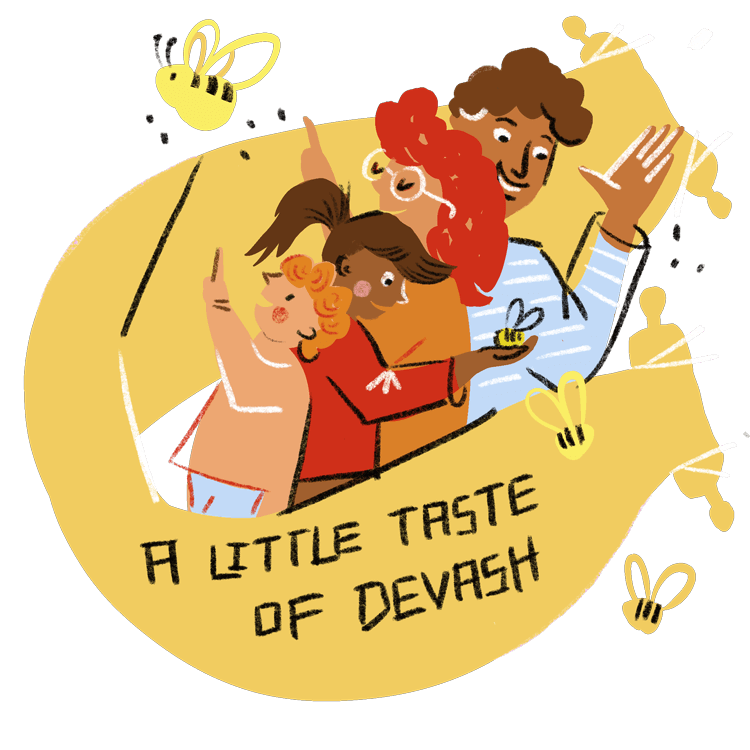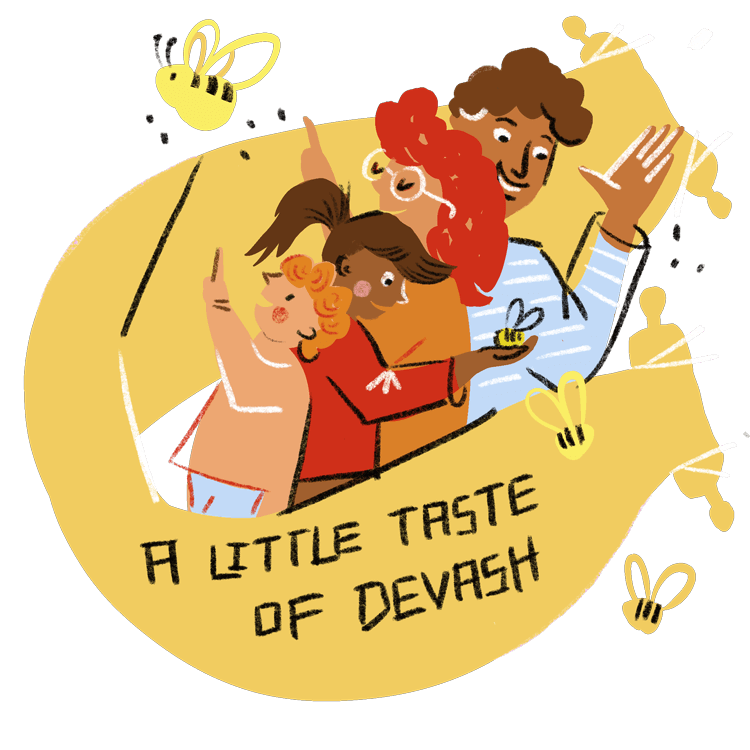 Organization: The Hadar Institute, New York, NY
Grant Year: 2022
Project Director: Mara Braunfeld
Type of Grant: Signature
Grant Amount: $140,000 (3 years)
Website: https://www.hadar.org/
Early Childhood Education
Family Education
Professional Development
How does this project meet the unique needs of young children and their families?
Simply put, nothing like this yet exists! Families with young children need opportunities for deep and rich Jewish experiences; this isn't something that should wait until kids are older, but rather something that can grow with children as they develop. By taking advantage of the weekly Torah reading cycle, Little Taste of Devash can help families – or anyone involved in a young child's life – create special routines, build a foundation for future learning, and offer meaningful connection to text and tradition.
How is Torah learning linked to Jewish identity development in young children?
Studies suggest that concepts introduced when children are very young have great staying power as children grow – that the earlier the ideas are introduced, the deeper and more influential those ideas will be as children reach adulthood. If children are exposed to Torah and develop an early fluency in Torah-related vocabulary, if they see the people they love and trust modeling learning, and if they experience Torah learning as a joyful routine, they will build a strong, multi-layered foundation of Jewish identity.
Which aspect of working on this grant excites you the most?
The opportunity to bring something brand new into the world that is developmentally appropriate for young kids and also takes Torah seriously is immensely exciting! We can't wait to be at the stage of piloting the stories in early childhood classrooms and Tot Shabbat services so that we can begin to see the impacts with educators, parents and children.
Links: