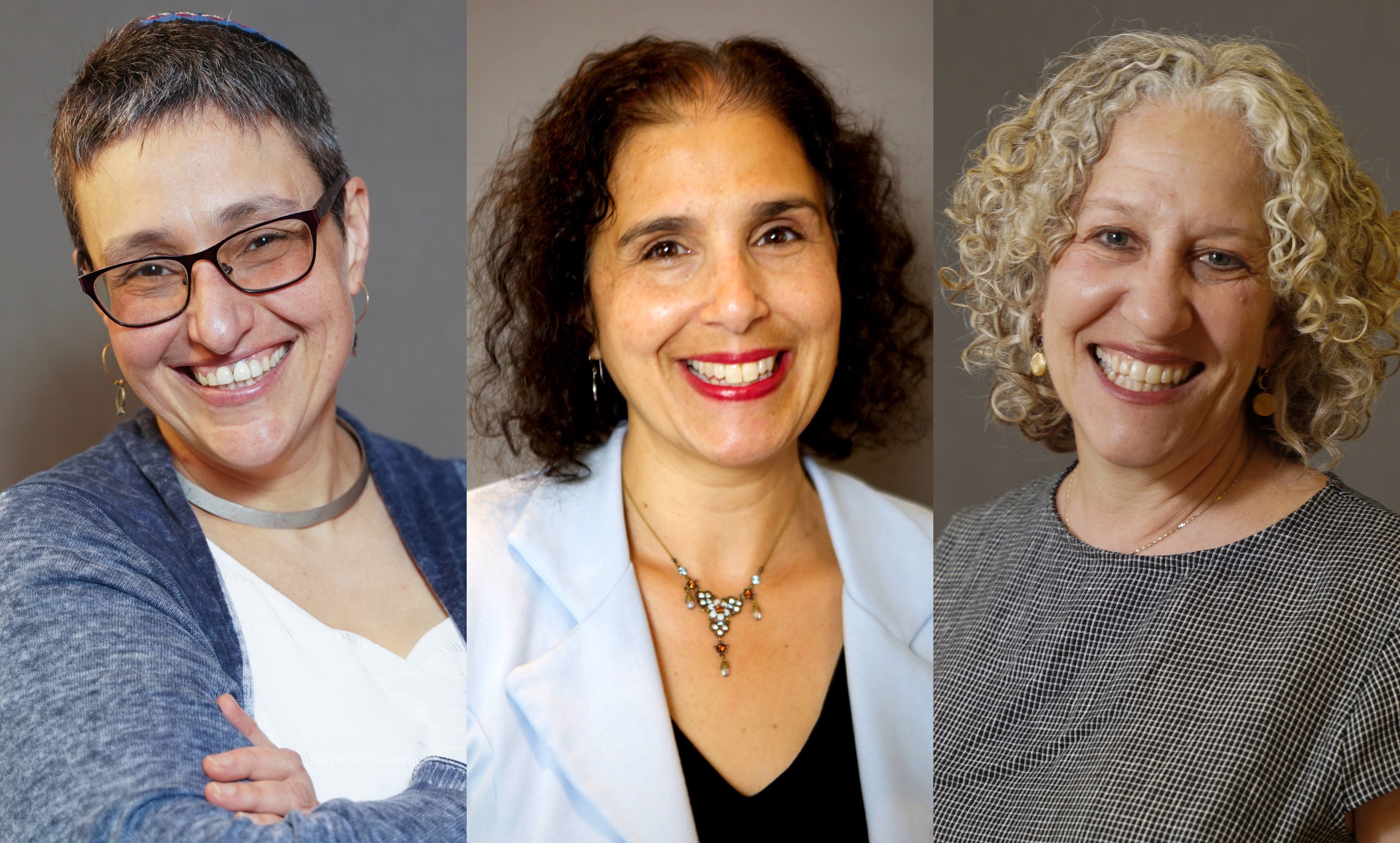 New York – June 13, 2023 – The Covenant Foundation is proud to announce the recipients of this year's Covenant Award, honoring three exemplary Jewish educators who are each meeting a complex moment in Jewish communal history with a powerful blend of courage, commitment, and compassion.
The 2023 Covenant Award recipients are: Rabbi Tamara R. Cohen, Chief Program Officer, Moving Traditions, Philadelphia, PA; Allison Cook, Founder and Co-Director, Pedagogy of Partnership, Powered by Hadar, Cambridge, MA; Nicole Nash, Head of School, Hannah Senesh Community Day School, Brooklyn, NY.
"Allison, Tamara and Nicole are each deeply engaged in creating new contexts for learning for people of diverse backgrounds and identities," said Deborah S. Meyer, Chair of the Board of Directors of The Covenant Foundation. "And while all three of this year's recipients hold positions of leadership, developing pedagogy and culture for myriad educators and learners, they also each stay closely connected to the students whose lives they are touching," she said.
"These educational leaders are in relationship with teachers and students and families, welcoming, respecting, and inspiring them in a deeply Jewish way," she added. "Adding them to the Covenant family of Award recipients is truly a blessing for the Foundation."
Along with the recognition that accompanies the Award, this year The Covenant Foundation will honor the recipients with $50,000 each, and each of their institutions will receive $10,000. These dollar amounts mark a significant increase from years past, and signify an ongoing and steadfast commitment on the part of the Foundation to elevate the work of Jewish educators and highlight their invaluable contributions to the community and field.
"Being a leader in the Jewish community takes a tremendous amount of courage," said Joni Blinderman, Executive Director of The Covenant Foundation. "It always has, and even more so now, given the global trauma we've endured over the past few years."
"What stands out to me about Allison, Tamara and Nicole, is that the kind of courage they exemplify affects not just their own practice and pedagogy, but also, it emboldens others to think expansively, to examine long-standing beliefs, and to try new approaches. We couldn't be prouder to add these trail blazing 2023 Covenant Award recipients to our network of 99 educators strong."
---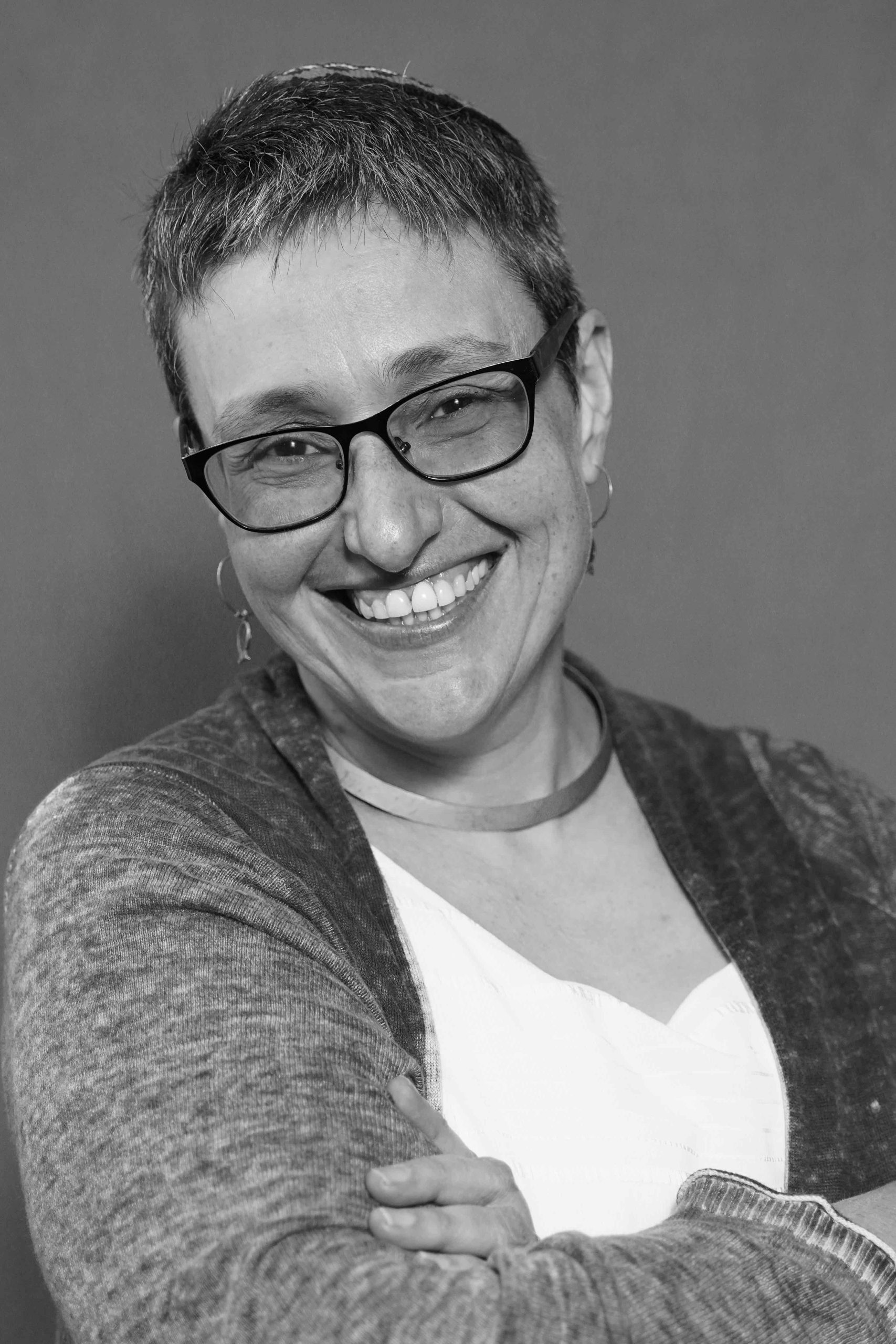 Rabbi Tamara R. Cohen
RABBI TAMARA R. COHEN is the Chief Program Officer at Moving Traditions in Philadelphia, PA. In this capacity, she oversees all programmatic and educational initiatives created for the organization. In addition, she supervises Moving Tradition's national strategy for partnership and growth, and spearheads organization-wide conversations and commitments around diversity, equity, and inclusion.
Rabbi Cohen has made significant contributions to the national field of Jewish teen education and engagement through envisioning, designing, and guiding her educational team to implement curriculum for three programs that target underserved populations, including the Meyer Gottesman Kol Koleinu Teen Feminist Fellowship, a national fellowship for 10th through 12th graders of all genders to gain confidence, build community, and develop agency as Jewish feminist change makers; Kumi: An Anti-Oppression Teen Leadership Experience to prepare Jewish teens of color and their allies for bold leadership and activism on college campuses and in social justice spaces; and Tzelem, teen groups for LGBTQ+, non-binary, and gender expansive teens. In addition, she continues to revise Moving Traditions' signature programs, such as Rosh Hodesh, Shevet, B-Mitzvah Family Education Program, and Kulam, a new high school curriculum for mixed gender classrooms. Rabbi Cohen also teaches, leads workshops, develops innovative curricula, and works closely with partner organizations on key issues facing teens today.
"Tamara is a treasured partner for every element of the Moving Traditions program," wrote Shuli Karkowsky, CEO of Moving Traditions, who nominated Rabbi Cohen for the Award.
"But her brilliance is her constant push to ask the questions: Who isn't at the table? Who doesn't have a voice to express their needs? Tamara doesn't just have the conscience to ask these questions; she also has the exceptional ability to create solutions."
"Being recognized with a Covenant Award at this moment in my life and in our country is so affirming of my vision for what Jewish education is and can do," said Rabbi Cohen, upon learning she was a 2023 Award recipient.
"I hope that with this Award I can raise up others who are making a difference every day by widening our understanding of who Jews are, what Jews learn and teach, and what Jewish education can do to include all those whose identities and life experiences have in some way kept them from knowing that they do indeed belong."
---
Allison Cook
ALLISON COOK is the Founder and Co-Director of the Pedagogy of Partnership, Powered by Hadar, in Cambridge, MA. In this role, along with her co-director, Ms. Cook has developed a comprehensive Jewish method for teaching and learning based on research and practice, and created a multi-year professional development program that provides instructional improvement coaching to teachers and educational leaders in schools. Through her PoP work, Ms. Cook has made an impact on the educational practice of hundreds of educators and the learning of thousands of students around the country.
To expand the reach and impact of PoP, Ms. Cook leverages organizational partnerships, writes for scholarly and popular publications on Jewish education, and collaborates with the Hadar faculty on materials and programs. She also launched a new "advanced track" of PoP professional development for educators which includes a multi-day immersive summer program and a webinar series.
Ms. Cook also serves as an educational consultant on strategy, programming, and content development for Hadar's Children and Families Division, which includes Devash, a weekly parasha magazine for children, and she has designed tools and training sessions for educators and parents to learn Torah with children in the classroom, synagogue and home.
"Allison teaches that 'how we learn is what we learn,' and that we should not falsely separate intellectual learning from social-emotional, ethical, and spiritual learning," said Rabbi Laurie Hahn Tapper, Associate Dean for Religious and Spiritual Life at Stanford University, who nominated Ms. Cook for the Award. "She connects with a diverse range of learners, inspiring them to imagine a larger purpose to their work as Jewish educators and helping them find a path to get there."
"I am honored and humbled to be recognized with this beautiful award–and in the company of such extraordinary past and present awardees who have impacted the field and my own learning," remarked Ms. Cook, after receiving news that she would be a 2023 Covenant Award recipient.
"The Pedagogy of Partnership (PoP) team and the growing PoP network of dedicated educators and leaders are working, day in and day out, to bring a vision of deep, relational Jewish learning to life with their students, families, and communities. I am so proud of what we are accomplishing together."
---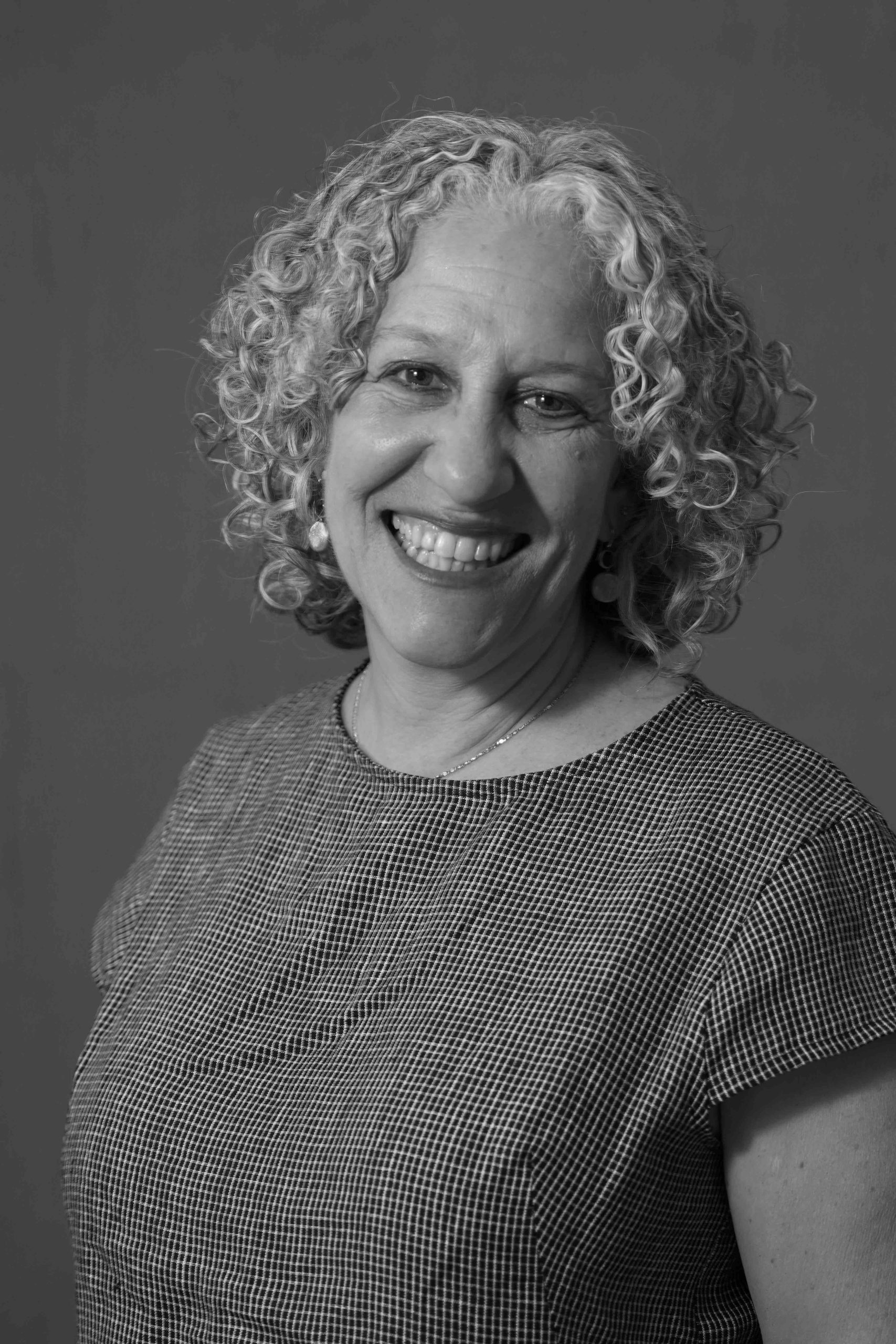 Nicole Nash
NICOLE NASH is the Head of School at Hannah Senesh Community Day School in Brooklyn, NY. In this role, Ms. Nash guides her educational team to infuse Jewish values throughout the Senesh Jewish and general studies curriculum, and to approach each grade's yearlong social action project through a Jewish lens. She also places priority on the social and emotional well-being of Senesh students.
One of the most current and significant areas of Ms. Nash's focus as Head of School is diversity, equity, and inclusion in the Jewish day school setting. This endeavor included constructing the school's first diversity statement, a series of trainings for Board members, faculty, parents, and alumni, and the development of a curriculum around racism, anti-Semitism, LGBTQ+ equality, and the inclusion of Jews of Color. She also developed programs in tefillah (prayer) and Jewish holidays for students to gain awareness, skills, and cultural competency in diverse settings.
During her time at Senesh, Ms. Nash has also designed numerous initiatives and community outreach partnerships with organizations including Repair the World, Keshet, Honeymoon Israel, Edith and Carl Marks JCH of Bensonhurst (JCH of Bensonhurst), Habonim-Dror North America (Habonim), and local synagogues, camps, and preschools.
"Nicole has long recognized that our school needs to become more diverse in an intentional way," wrote Lisa Kleinman, a board member at Hannah Senesh, who nominated Nash for the Award. "Through her creativity, passion, and dedication to growing strong Jewish leaders, sustaining Jewish traditions, and creating new ways to engage our ever-changing Jewish community, Nicole embodies the best in Jewish education."
"Being selected for the 2023 Covenant Award is an extraordinary honor, and I am so grateful to be in the company of the inspiring Jewish educators who came before me," said Ms. Nash, reflecting on the personal meaning of receiving the Award.
"Creating a space that feels like home for a diverse community of families and children has been my life's work, and it truly fills me with joy to know that The Covenant Foundation values our efforts to create welcoming and responsive spaces for Jewish families, something so crucial to our Jewish future.
—————
The Covenant Foundation and the Jewish community will honor the 2023 Award recipients at a celebration in the fall.
For guidelines on nominating an educator for a 2024 Covenant Award, and to read biographies of past recipients, visit https://covenantfn.org/awards-prizes/nominate-an-educator.
The Covenant Foundation is a program of the Crown Family Philanthropies.